SoFlo Vegans Newsletter
Read previous editions of the SoFlo Vegans Newsletter and get caught up with what's going on in South Florida's vegan community.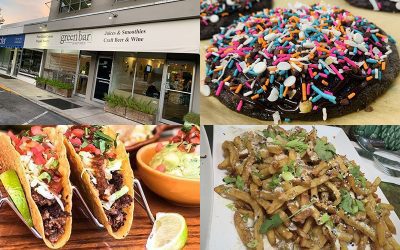 I'm taking this week and possibly next to do some retooling. Learning a lot about streamlining processes to prevent burnout. As soon as I have the plan in place you will know 100%. So this week is going to be light on video releases. Instead, we are going to focus on...
Community Matters
Learn how you can help SoFlo Vegans continue showcasing and supporting the vegan community in South Florida.