Welcome to SoFlo Vegans
SoFlo Vegans is a media company and promotions agency that's passionate about making South Florida a global hotspot for veganism. We produce videos, articles, podcasts, magazines and host live events focusing on the people, places and events that make Miami-Dade, Broward, and Palm Beach the best place to be vegan. 
Community Memberships
Get hours of content exclusive to our members. This includes video podcasts, documentaries, and other special features.
Business Memberships
SoFlo Vegans is committed to supporting veg-friendly businesses during these uncertain times. Memberships provide local and national businesses with promotional services at an insanely affordable rate.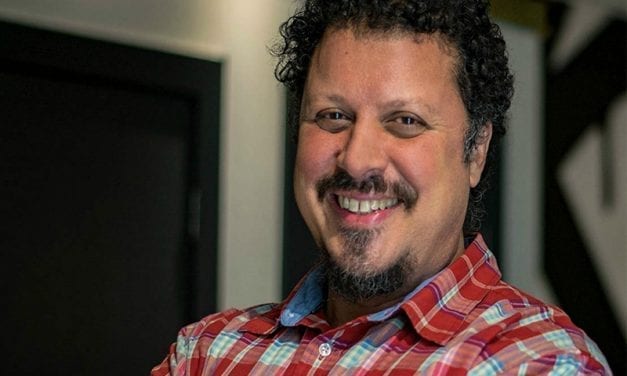 Peter Cervoni Peter Cervoni joins the SoFlo Vegans Podcast to talk about how veal and softshell...
Read More