Welcome to SoFlo Vegans
SoFlo Vegans is a media company that's passionate about making South Florida a global hotspot for veganism. We produce videos, articles, podcasts, magazines, and live events focusing on the people, places, and events that make Miami-Dade, Broward, and Palm Beach the best place to be vegan.
Become an official SoFlo Vegans member for free and unlock special features and content. Help us grow our community so we can continue supporting all of our amazing vegan and veg-friendly businesses in South Florida. Join for free or login.
A quarterly event that features LIVE panels from a variety of vegan experts from around the world.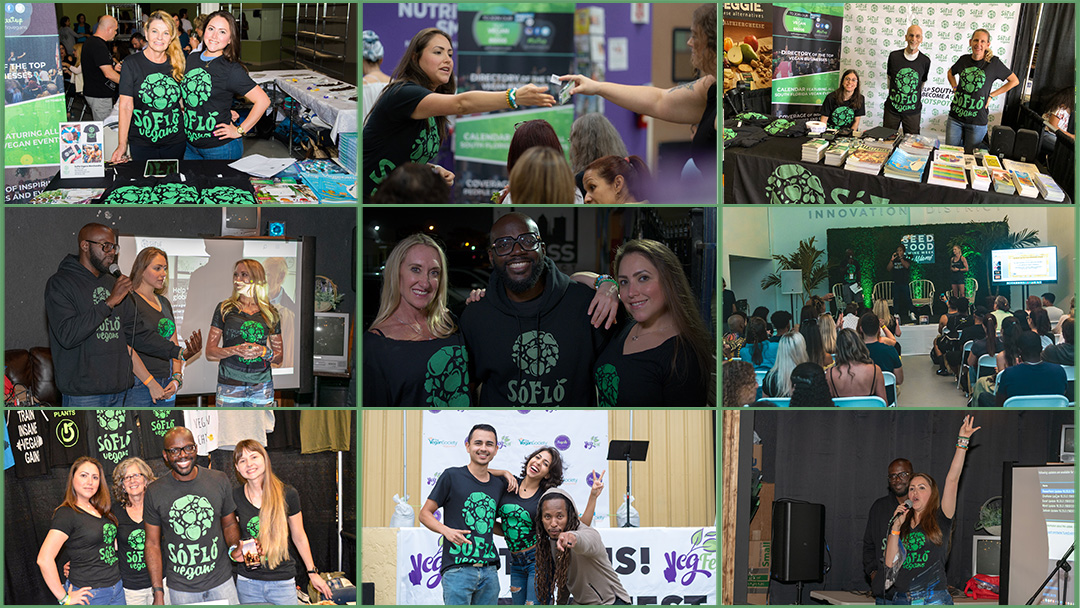 View a growing list of vegan events in South Florida. This list includes virtual events as well.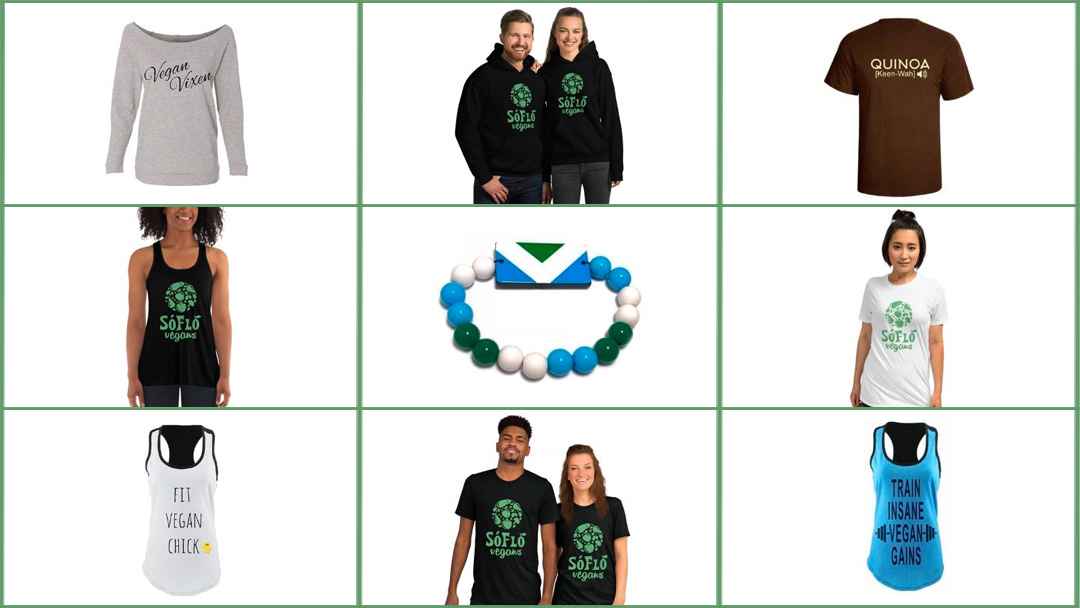 Show your vegan pride by purchasing vegan merchandise from a growing list of affiliates.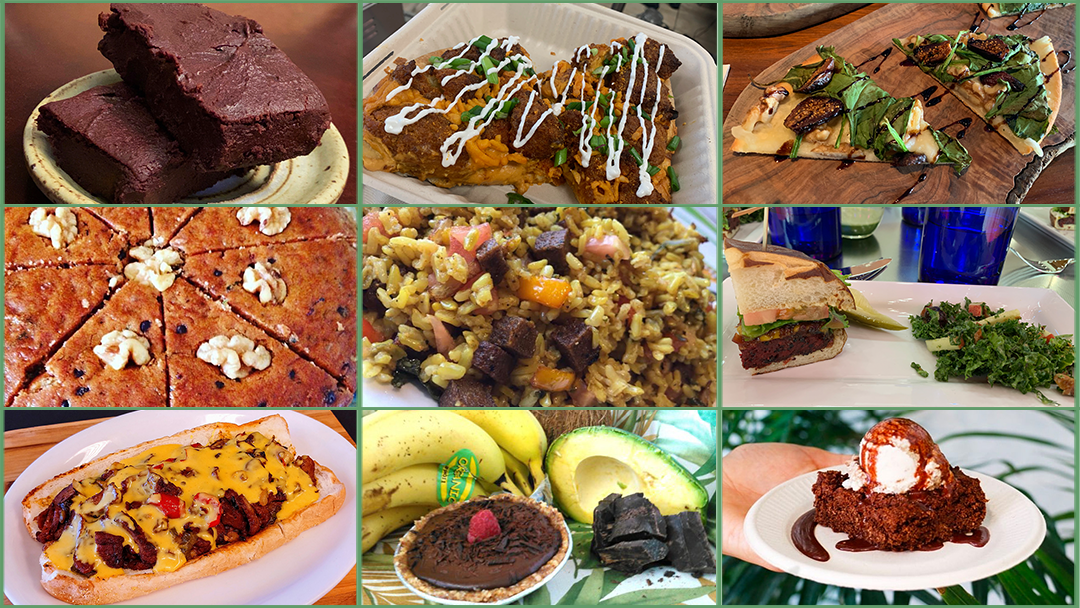 Find resources, listing and other useful information to help you on your vegan journey.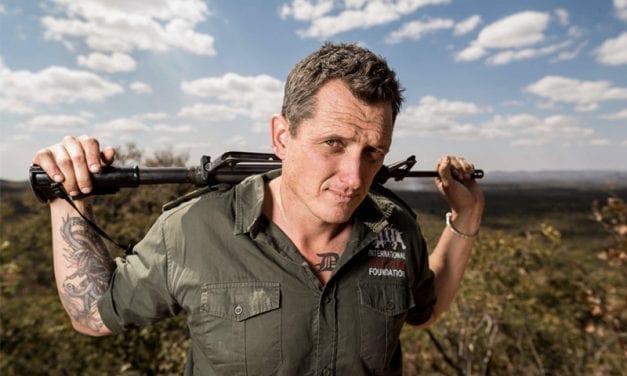 Damien Mander, founder and CEO of the International Anti-poaching Foundation joins us to discuss...
Read More
Partner Spotlight
SoFlo Vegans thrives on the support of our partners. Check them out and show them your support. See our full list of our partners.