Who is SoFlo Vegans?
We are passionate about making South Florida a global hotspot for veganism. SoFlo Vegans is a media and marketing company that produces videos, articles, podcasts, a monthly magazine and live events focusing on the people, places and events that make Miami-Dade, Broward, and Palm Beach the best place to be vegan. 
Take advantage of our year-long promotional campaign for vegan forward businesses.
Save These Dates!
Our calendar features vegan events happening around South Florida.
SoFlo Vegans Teams with Vegan Block Party
Secured sponsorships, provide logistical support and hosted the main stage.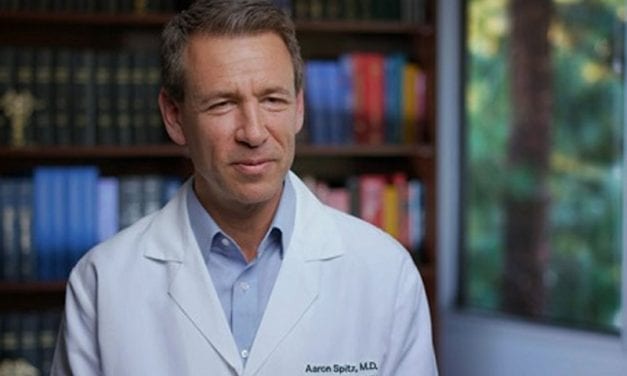 Dr. Aaron Spitz Dr. Aaron Spitz is a board-certified Urologist that is featured in the documentary...
Read More