Welcome to SoFlo Vegans
SoFlo Vegans is a media company and promotions agency that's passionate about making South Florida a global hotspot for veganism. We produce daily videos, articles, podcasts, magazines and host live events focusing on the people, places and events that make Miami-Dade, Broward, and Palm Beach the best place to be vegan. 
Subscribe to the SoFlo Vegans Podcast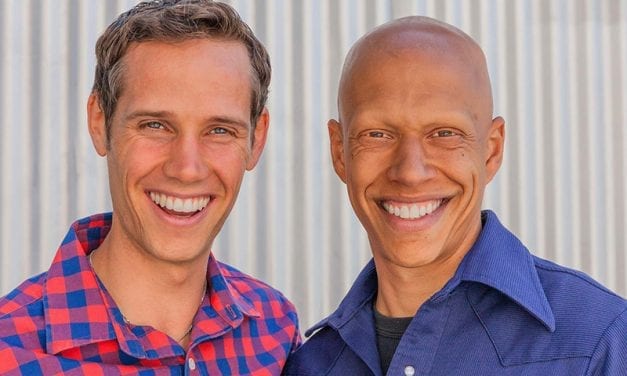 Mastering Diabetes In this episode, we speak with Mastering Diabetes cofounders, Dr. Cyrus...
Read More