Welcome to SoFlo Vegans
SoFlo Vegans is a media company and promotions agency that's passionate about making South Florida a global hotspot for veganism. We produce daily videos, articles, podcasts, magazines and host live events focusing on the people, places and events that make Miami-Dade, Broward, and Palm Beach the best place to be vegan. 
Subscribe to the SoFlo Vegans Podcast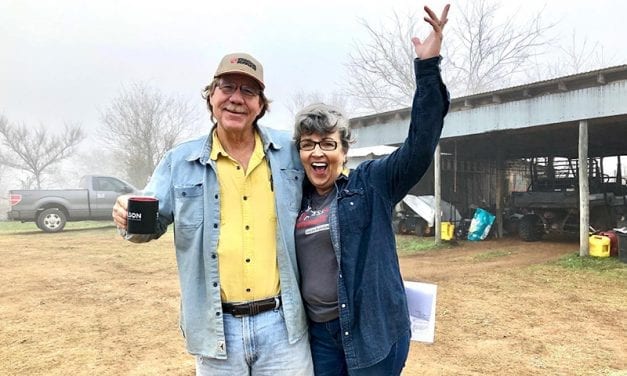 Rowdy Girl Sanctuary In this episode of the SoFlo Vegans Podcast, we speak to Renee and Tommy from...
Read More
Vegan Media Outlet
We have a team of reporters and producers that are covering what's going on in the South Florida vegan community. This includes videos, podcasts, and articles.