This week we showcase local restaurants, new podcast episodes, headlines, and events. Restaurants include Dina's Vegan Deli and Desserts, Fullei Fresh, L'Artisane Creative Bakery, and Inika Foods. Check it out and let us know what you would like to see in future issues.
Sean Russell
Founder & General Manager
SoFlo Vegans.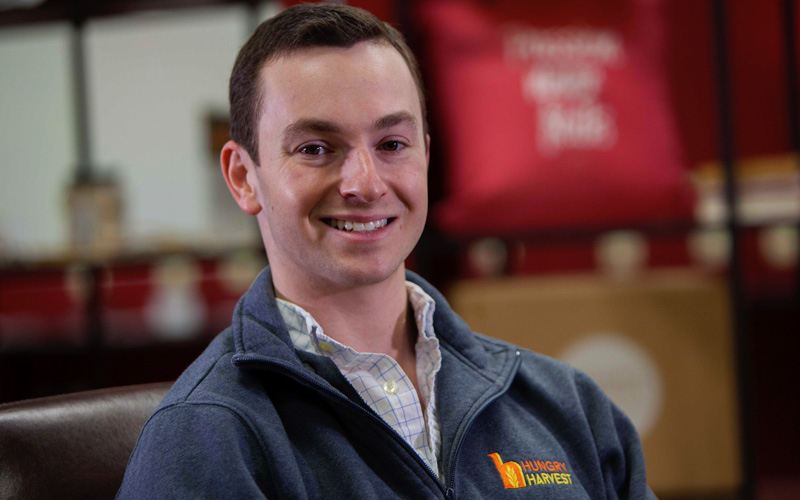 Evan Lutz – Founder of Hungry Harvest
Evan Lutz is the founder of Hungry Harvest, and he joins Sean Russell on the SoFlo Vegans Podcast to discuss their service, giving back to the community, and challenges as an entrepreneur scaling a business to service locations across the country. As always, we would like to thank Hungry Harvest for all of their support sponsoring Season 5.
Use code SOFLO at checkout to get 50% off your first order.
Dr. Scott Harrington: Online Plant-Based Physician to the Rescue
Dr. Scott Harrington from VeganPrimaryCare.com joins the SoFlo Vegans Podcast with host Sean Russell. In this episode, we discuss the growing popularity of telemedicine, Dr. Harrington's military background, essential nutrients all vegans should have in their system, Hashimoto's disease, and other important topics addressing your overall health. 
Minh Tsai: CEO and Founder of Hodo Foods
Hodo Foods CEO Minh Tsai is our featured guest. This episode also includes a feature with Eric Vincent from the THIRST group, talking about a 120 Billion dollar stimulus to save the restaurant and food industry.  
Grey: Veganism in the Hip Hop Community
Grey joins host Sean Russell for a conversation about veganism, Hip Hop, and parenting.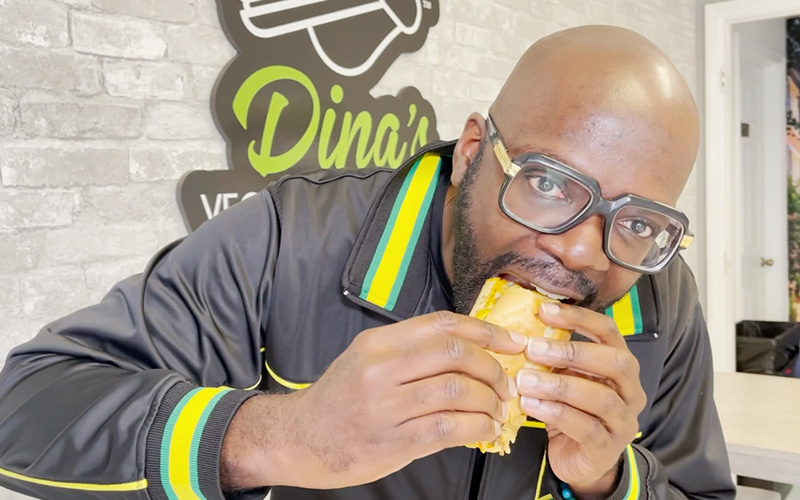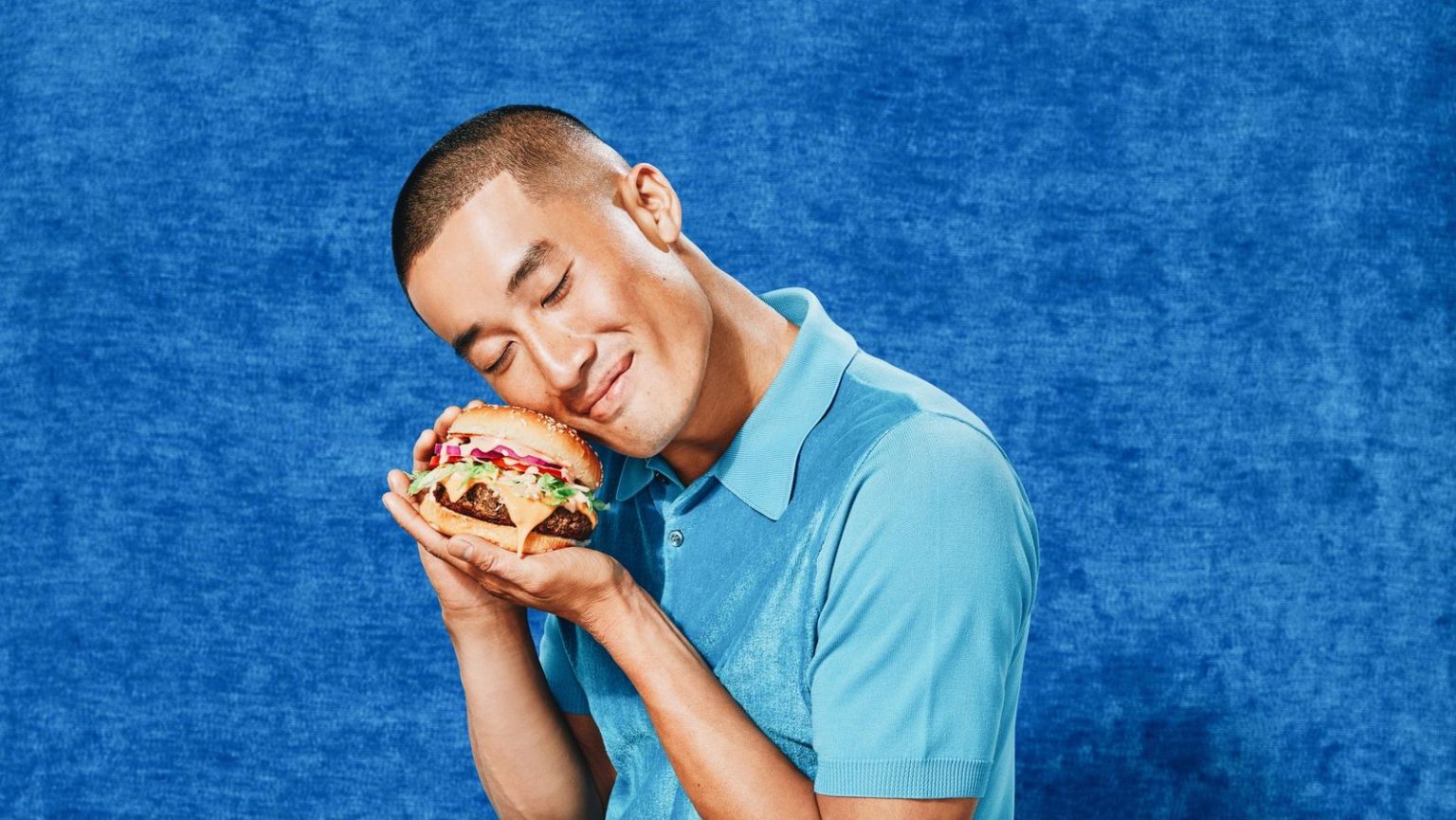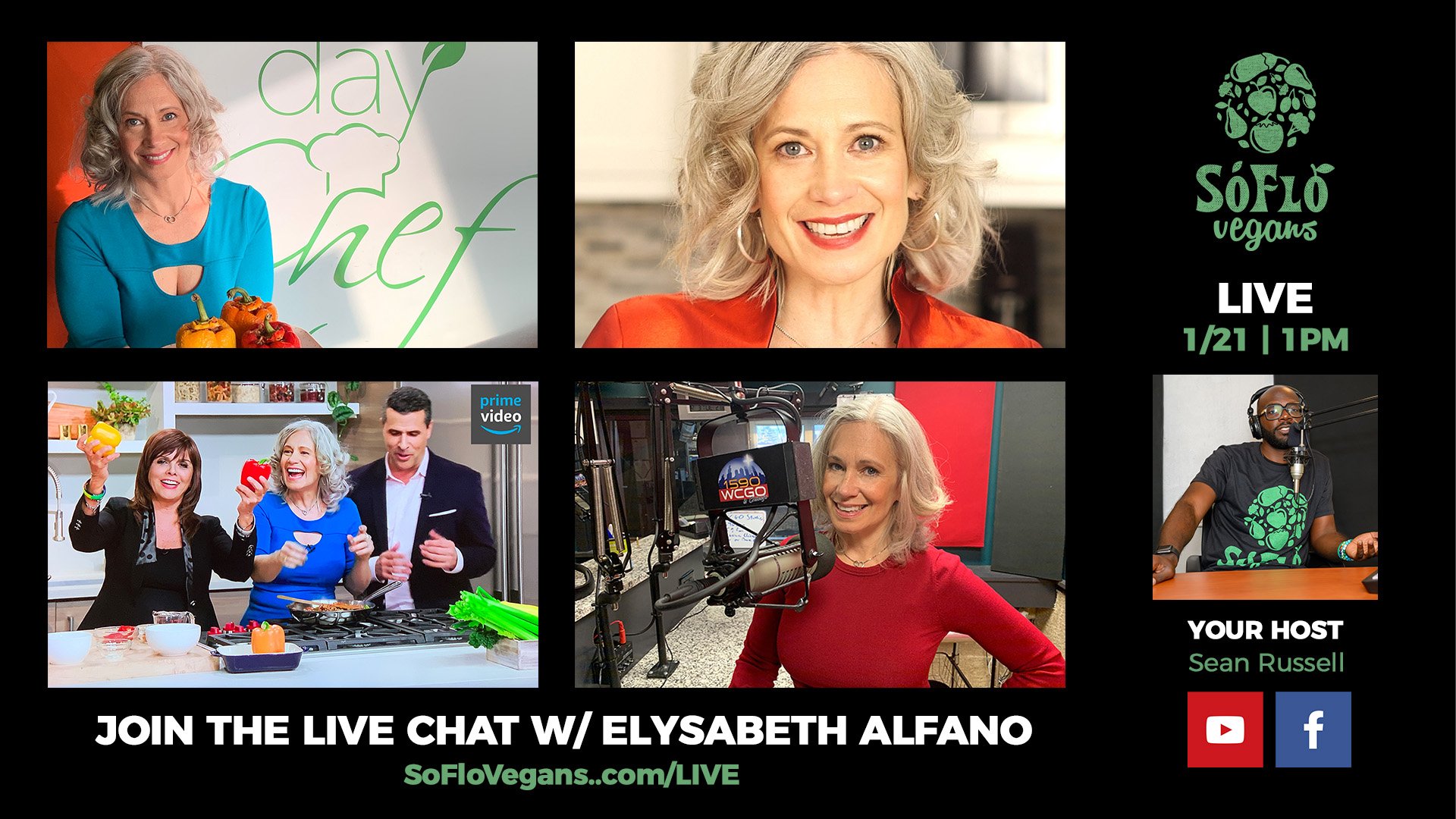 SoFlo Vegans LIVE w/ Elysabeth Alfano
Thursday, January 21 | 1 PM – 2 PM
Join us for a LIVE conversation with Elysabeth Alfano, award-winning media personality, chef, and successful businesswoman. She is also one of the executive producers and chefs on Amazon Prime's hit cooking show, New Day New Chef.
SoFlo Vegans Unite
Wednesday, January 27 | 7 PM – 8 PM
SoFlo Vegans Unite is back. This time we are meeting virtually on Zoom to play games for prizes and connect with each other over multiple vegan topics.
Video Dating 101 by Vegan Cupid from Find Veg Love
Saturday, January 30 | 7 PM – 8 PM
Meet & Mingle with committed veg singles…VIRTUALLY! Meet new faces, connect with like-minded vegans, & grow your virtual dating confidence
Partner Spotlight
SoFlo Vegans thrives on the support of our partners. Check them out and show them your support. See our full list of opportunities.
Join Our Community
SoFlo Vegans is a grassroots organization dedicated to supporting the vegan community in South Florida. Become a member today and help South Florida become a global hotspot for veganism.