SoFlo Vegans Guides
Resource guides to support you on your Vegan journey. Become a CLUB member to read our guides for free.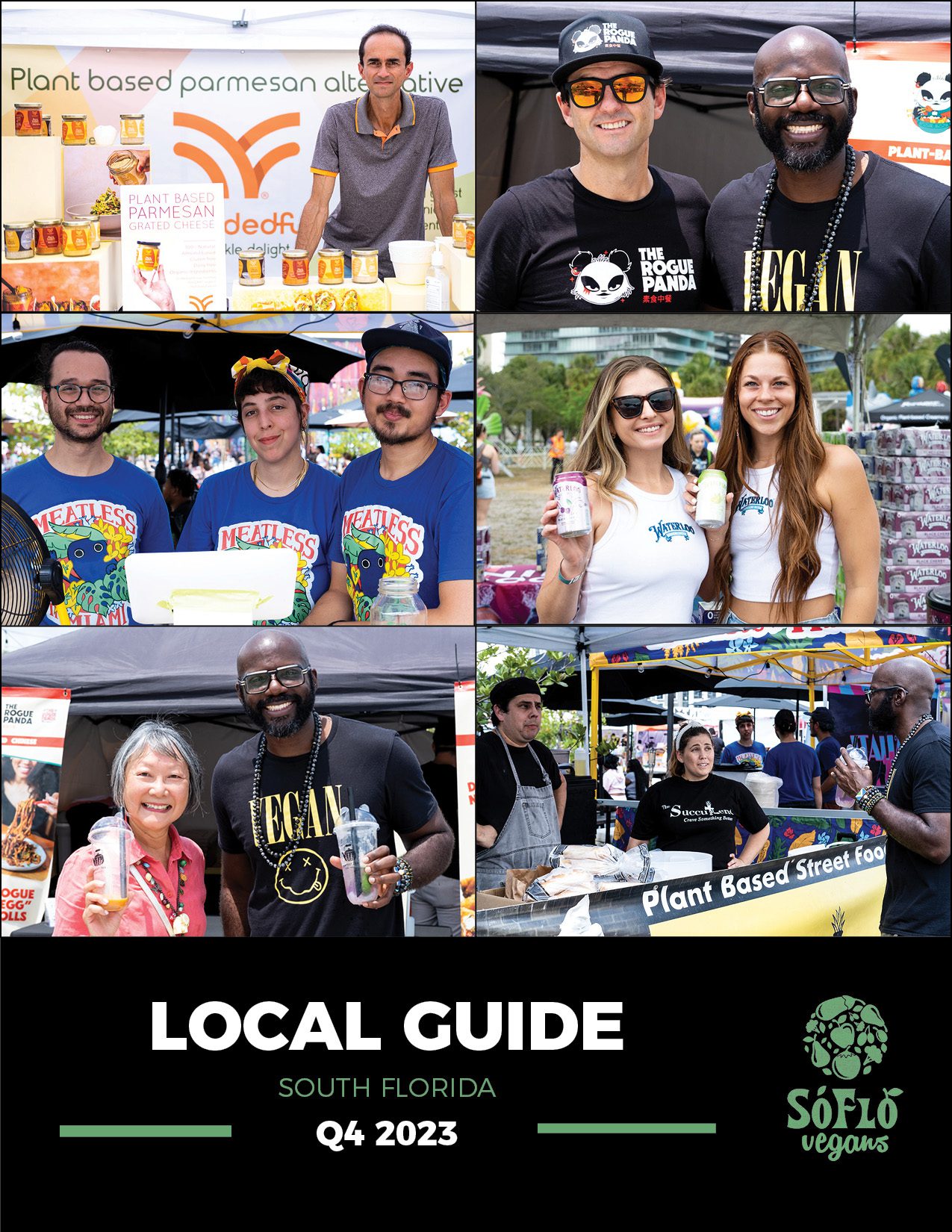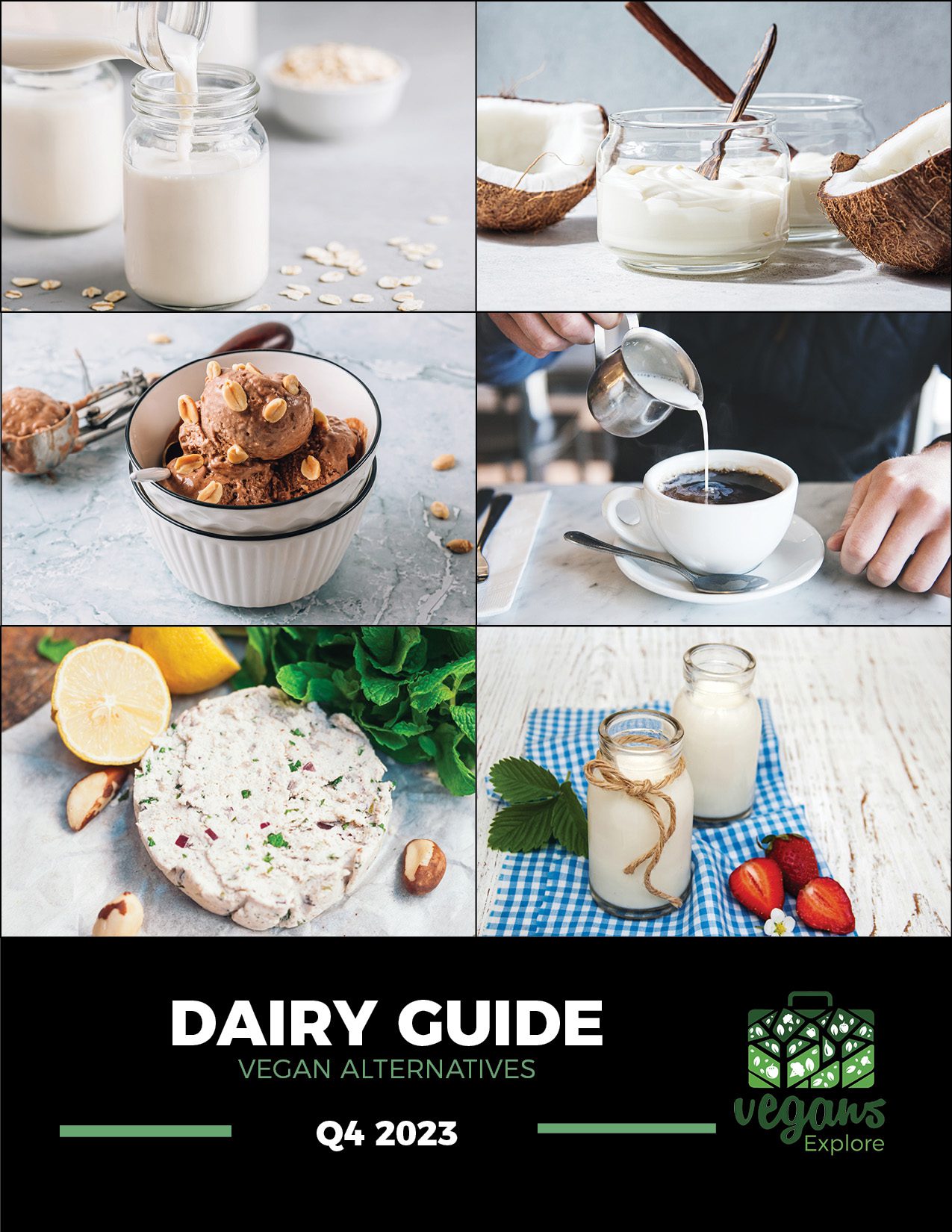 Purchase for $4.99
Dairy alternatives, articles, and other resources to help you on your Vegan journey.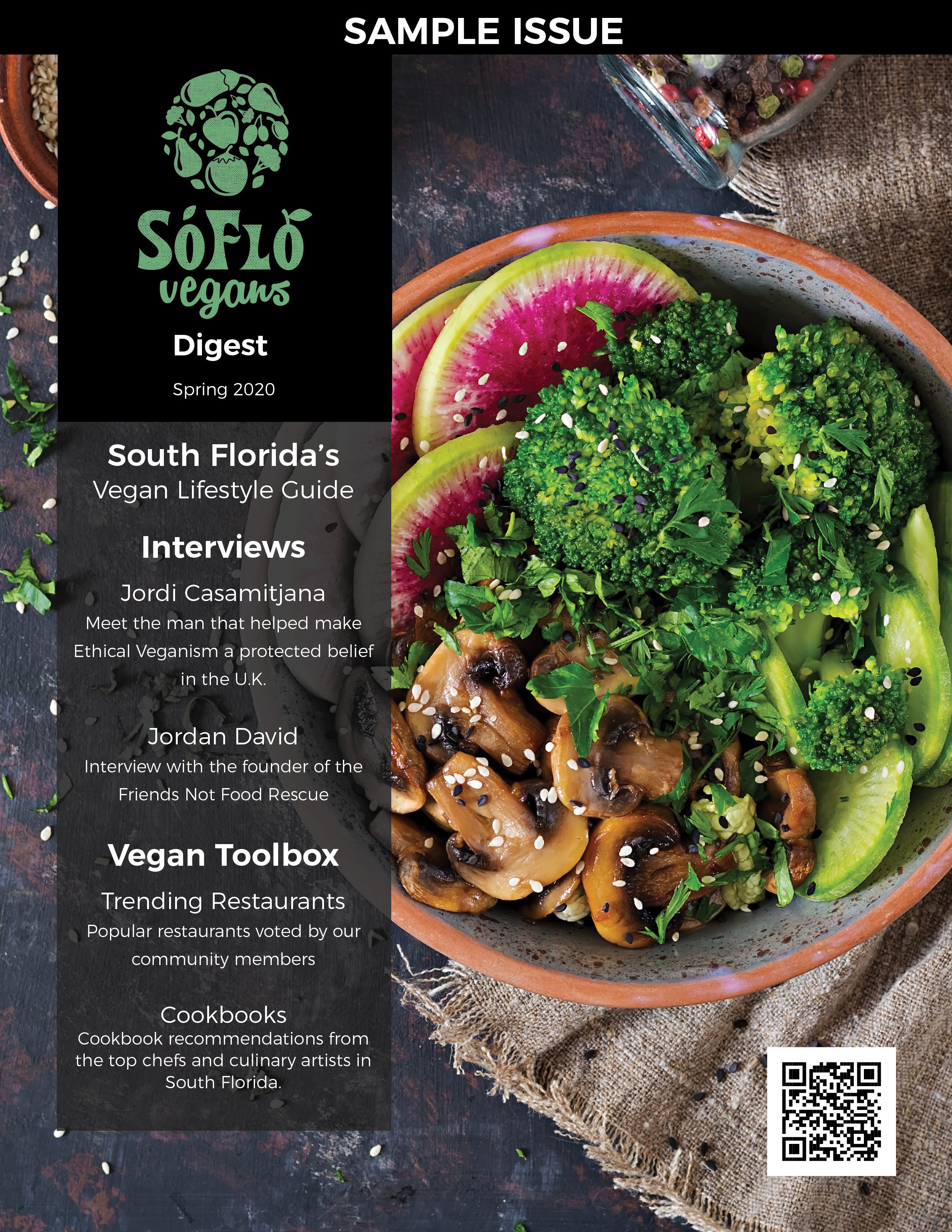 Purchase for $1.99
A magazine that showcases what's great about the South Florida Vegan scene.
Additional Options
Here are other ways to explore Vegan Options in South Florida.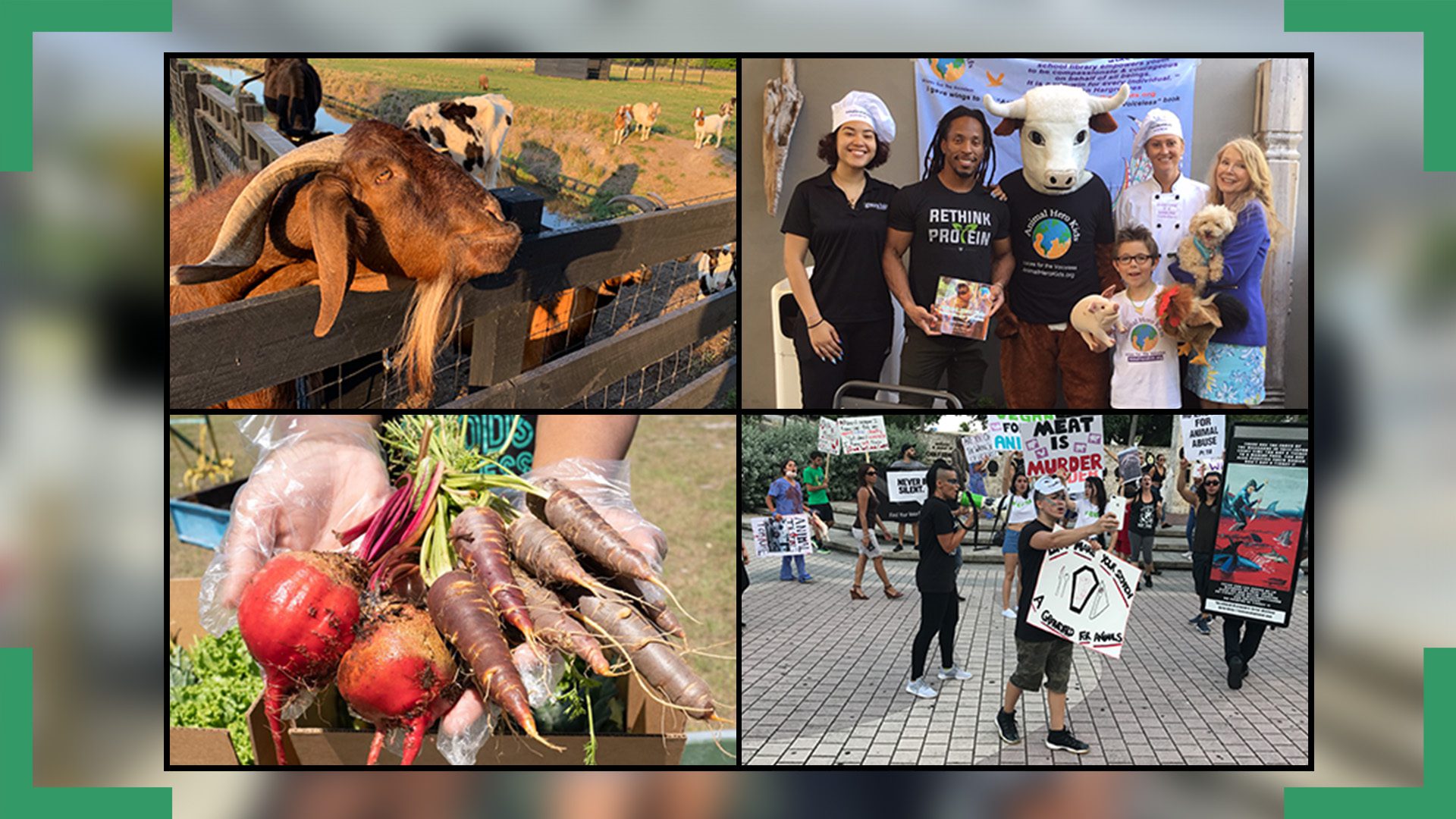 Local Guides Support Nonprofits
$1 from every purchase goes towards supporting a Vegan nonprofit organization. Additionally, select nonprofits receive an affiliate link to receive a donation every time someone purchases. This is a great way for these organizations to raise funds and provide access to valuable resources.
SoFlo Vegans Partners
The following businesses are featured participants in one of our many partner opportunities.