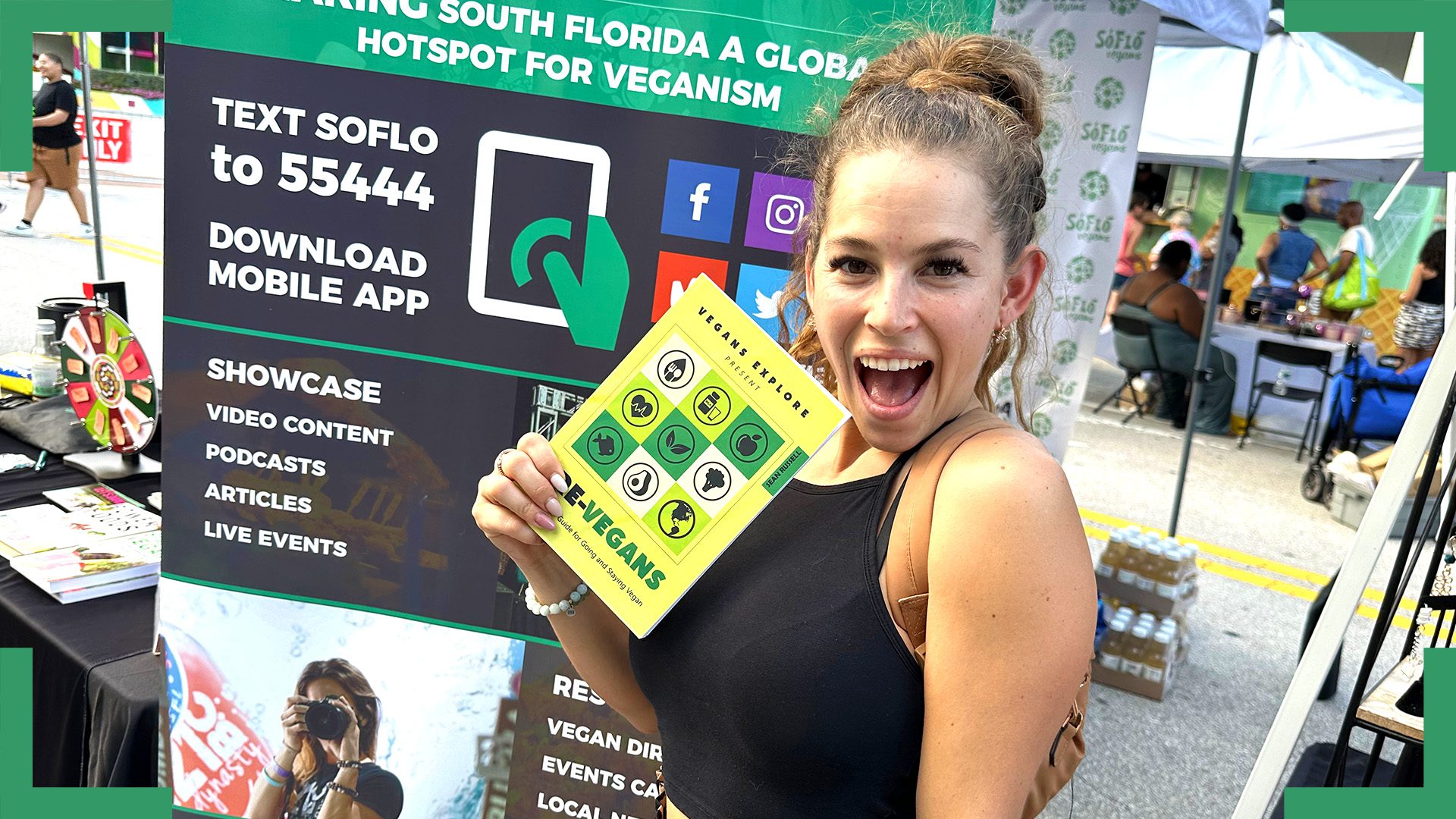 Enjoy a collection of inspirational stories designed to support pre-vegans on their new journey. Join the CLUB to gain full access.
Inspirational Stories
Pre-Vegans answers the questions that individuals interested in veganism want to know. "Why go vegan? How to go vegan? What's in it for me if I go vegan?" The book recounts the journeys of well-known vegan veterans through insightful conversations and stories. Vegans and Pre-Vegans find value in the narratives and shared experiences captured within this book.
Ways to Enjoy Pre-Vegans
Pre-Vegans is currently available in Paperback and Digital.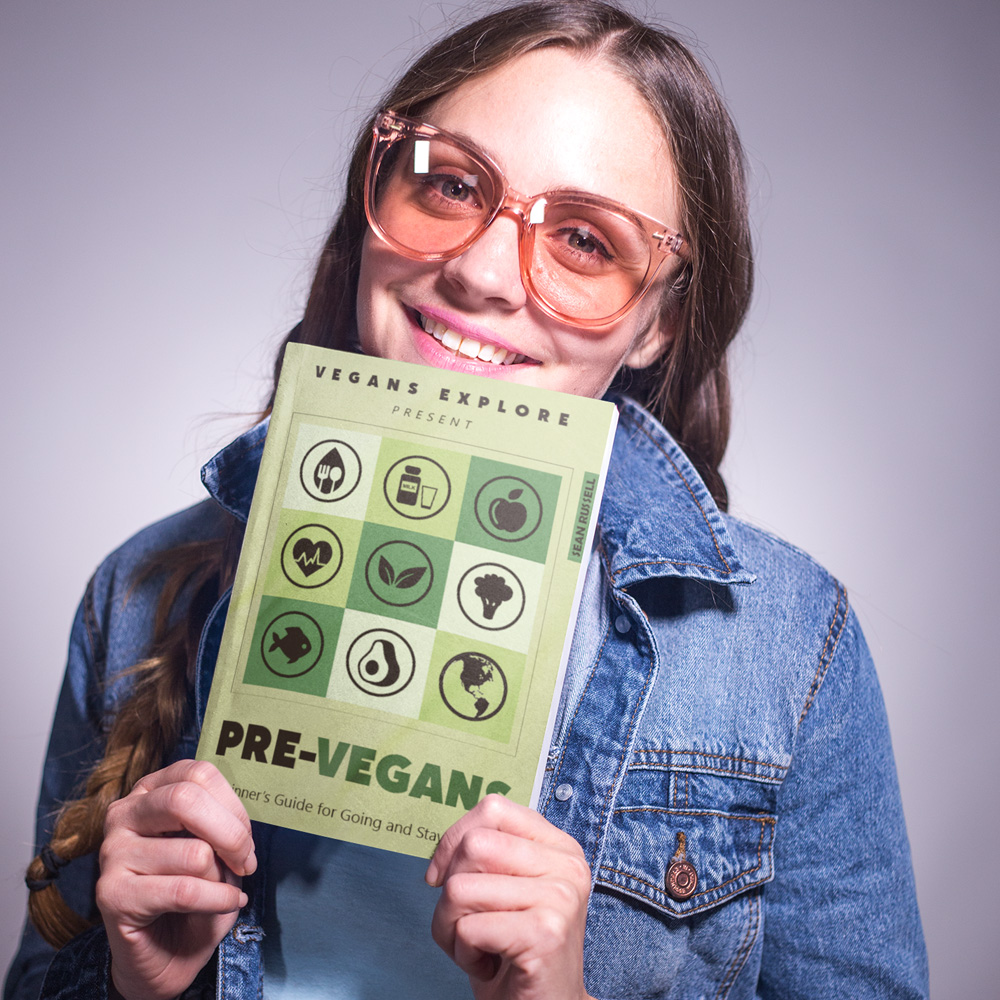 Purchase your print paperback copy for your book collection or as a gift for the Pre-Vegan in your life.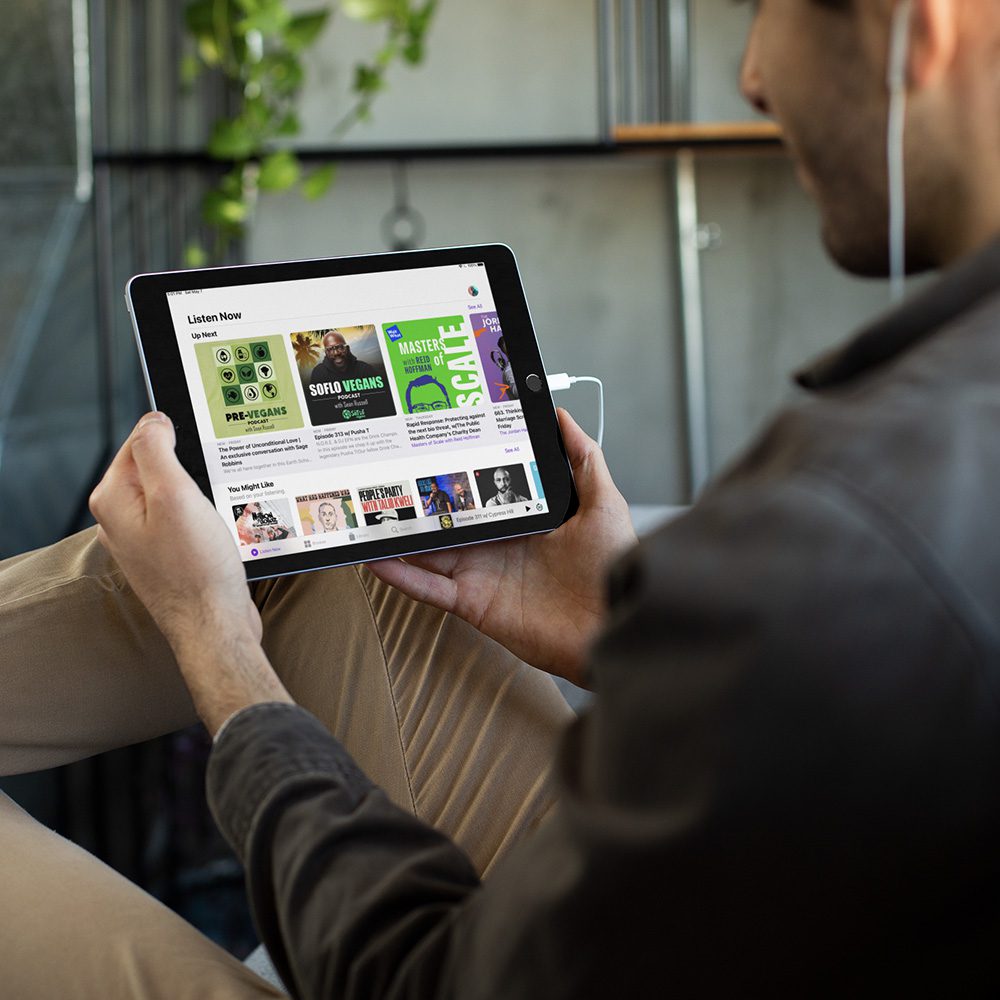 Free Access
Limited Time Access to Read Pre-Vegans for Free.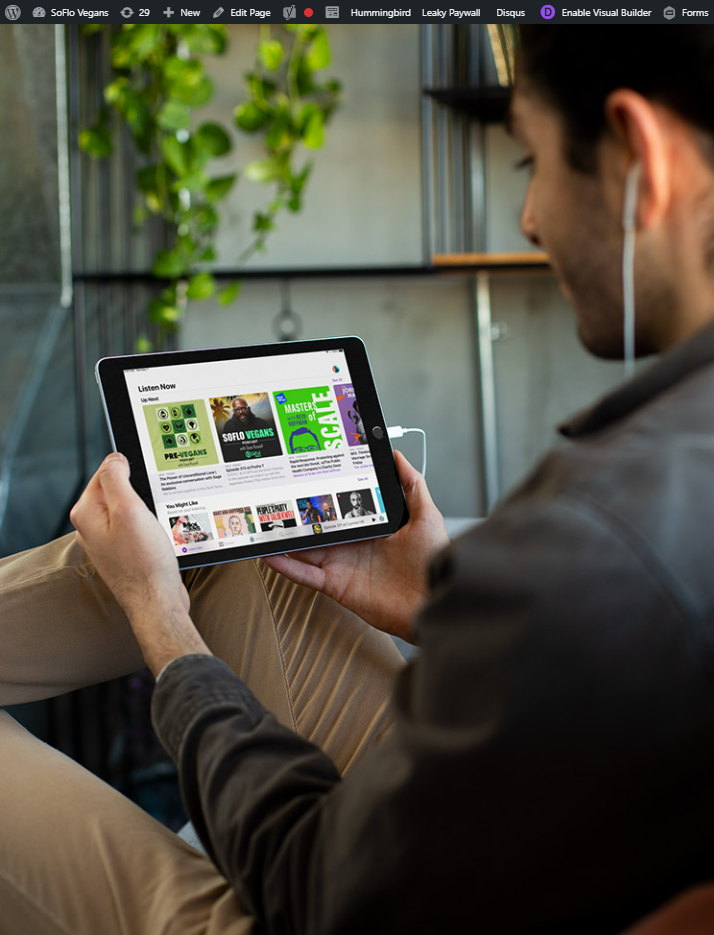 COLLECTION OF VEGAN ORIGIN STORIES
TIP AND ADVICE FROM VEGAN EXPERTS
ASK EXPERTS ABOUT THE VEGAN LIFESTYLE
FOUND ON ALL THE POPULAR PLATFORMS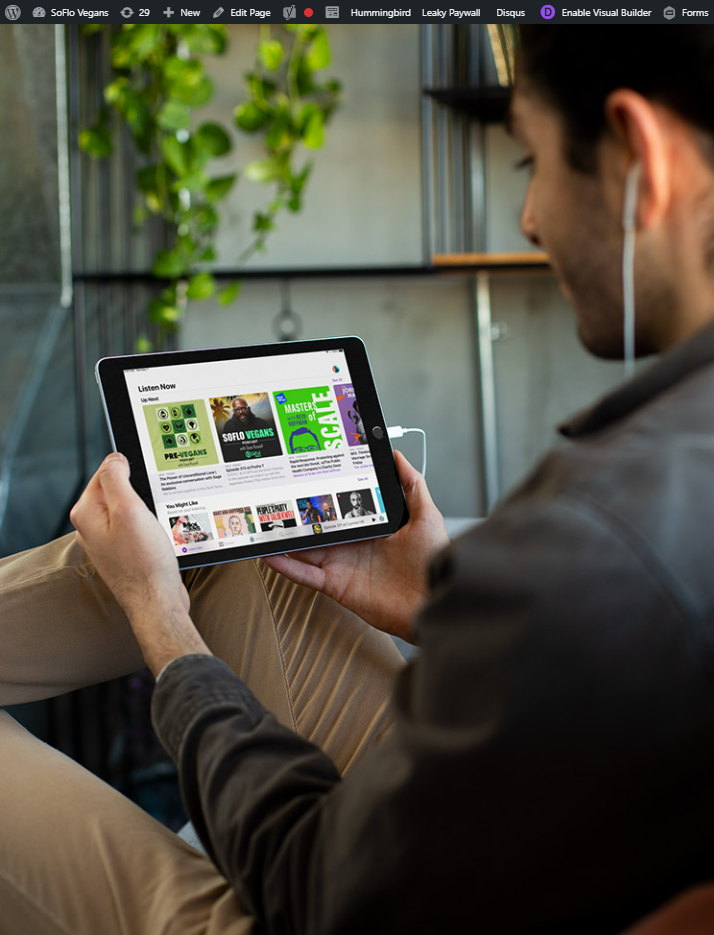 INCLUDES THE EBOOK VERSION
ACCESS TO SOME OF THE STORIES ON VIDEO
EARLY ACCESS TO PODCAST EPISODES
ENTRY INTO MONTHLY GIVEAWAYS
1 YEAR OF UNLIMITED ACCESS TO DIGITAL CONTENT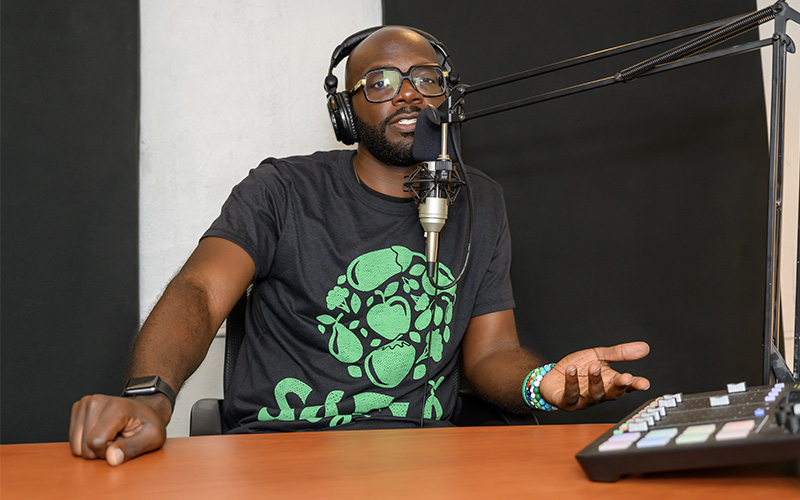 Meet the Author
Sean A. Russell
Dynamic. It's how you describe the plant-powered media producer, marketing consultant, and speaker. Sean Russell is a media producer with over 24 years of experience in education, music, veganism, and entertainment.
Join the CLUB
Take an active role in the growing South Florida vegan community. Meet new people, save money, and access exclusive content.
SoFlo Vegans Partners
The following businesses are featured participants in one of our many partner opportunities.