SoFlo Vegans Vault
Exclusive video and podcast content for our loyal supporters. Become a CLUB Member to gain access to the following content.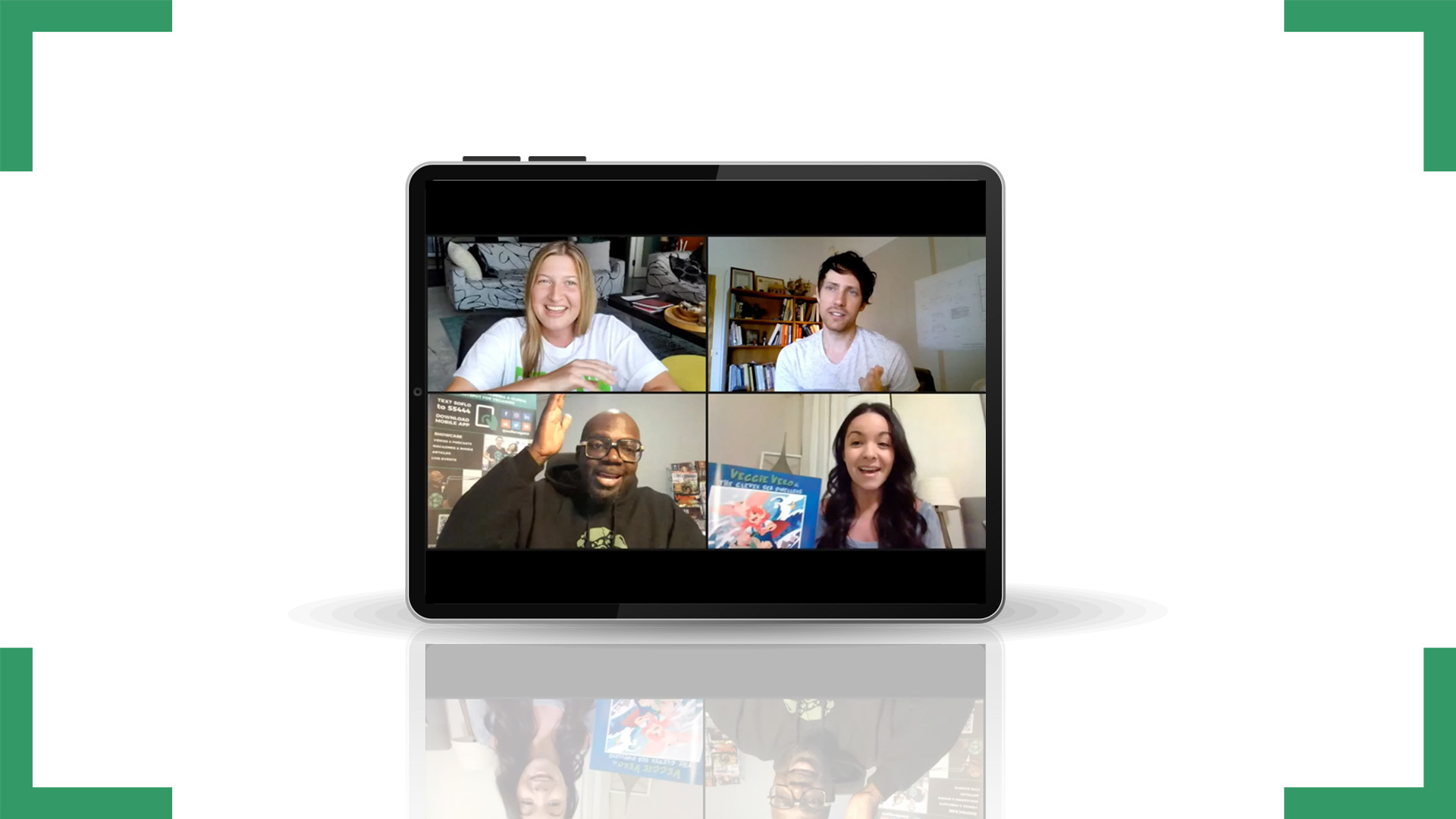 Join us LIVE for special guests, interactive games, and updates on what's happening in South Florida's vegan community.
Join the CLUB
Take an active role in the growing South Florida vegan community. Meet new people, save money, and access exclusive content.
SoFlo Vegans Partners
The following businesses are featured participants in one of our many partner opportunities.
Community Matters
Learn how you can help SoFlo Vegans continue showcasing and supporting the vegan community in South Florida.