Welcome to the Community Bulletin. This is your recap of what's happening in the South Florida vegan community. Help us out by following us on our different social channels, engaging with content (like, comment, share, etc.), and support local vegan businesses by using our directory and events calendar. 
Sean Russell
Founder & General Manager
SoFlo Vegans.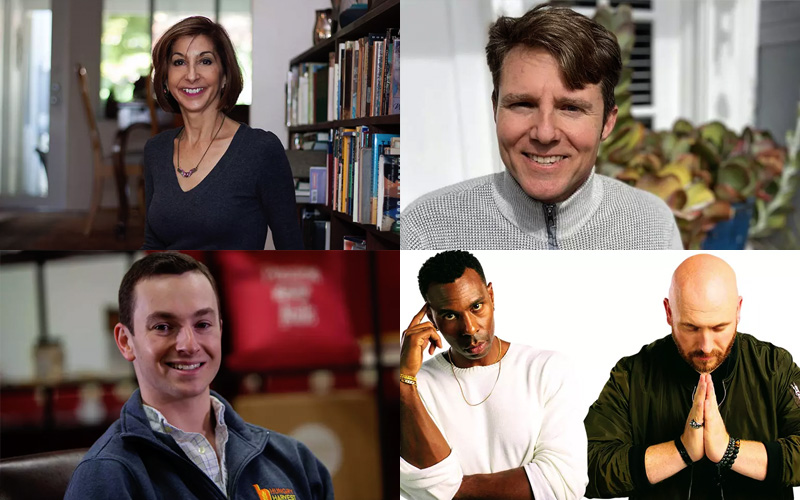 The Wake Up Experience: Power of Art to Shift Culture, Community and Lifestyle
Evan Bane and Ryz from The Wake Up Experience join host Sean Russell on the SoFlo Vegans Podcast.
Ellen Kanner: The Soulful Vegan
Ellen Kanner, the Soulful Vegan, joins Sean Russell on the SoFlo Vegans podcast. We talk about the importance of storytelling, various organizations supporting the vegan movement, how to help others adopt a plant-based diet, and other topics. 
Evan Lutz – Founder of Hungry Harvest
Evan Lutz is the founder of Hungry Harvest, and he joins Sean Russell on the SoFlo Vegans Podcast to discuss their service, giving back to the community, and challenges as an entrepreneur scaling a business to service locations across the country. As always, we would like to thank Hungry Harvest for all of their support sponsoring Season 5. Use code SOFLO at checkout to get 50% off your first order.
Dr. Scott Harrington: Online Plant-Based Physician to the Rescue
Dr. Scott Harrington from VeganPrimaryCare.com joins the SoFlo Vegans Podcast with host Sean Russell. In this episode, we discuss the growing popularity of telemedicine, Dr. Harrington's military background, essential nutrients all vegans should have in their system, Hashimoto's disease, and other important topics addressing your overall health.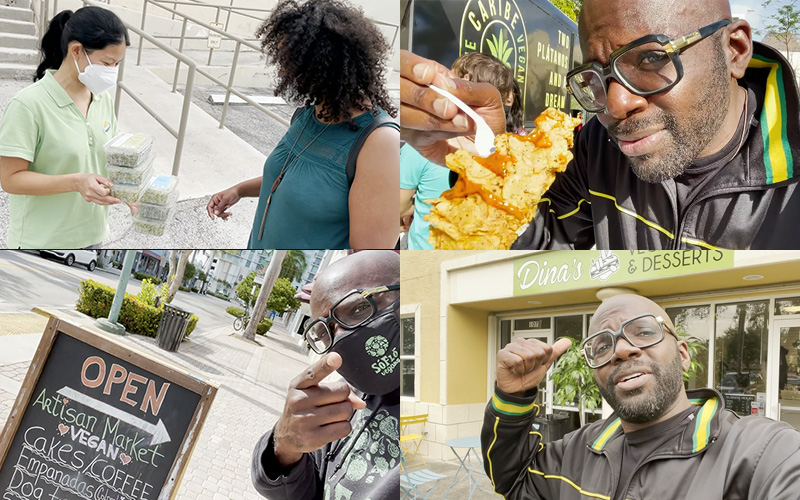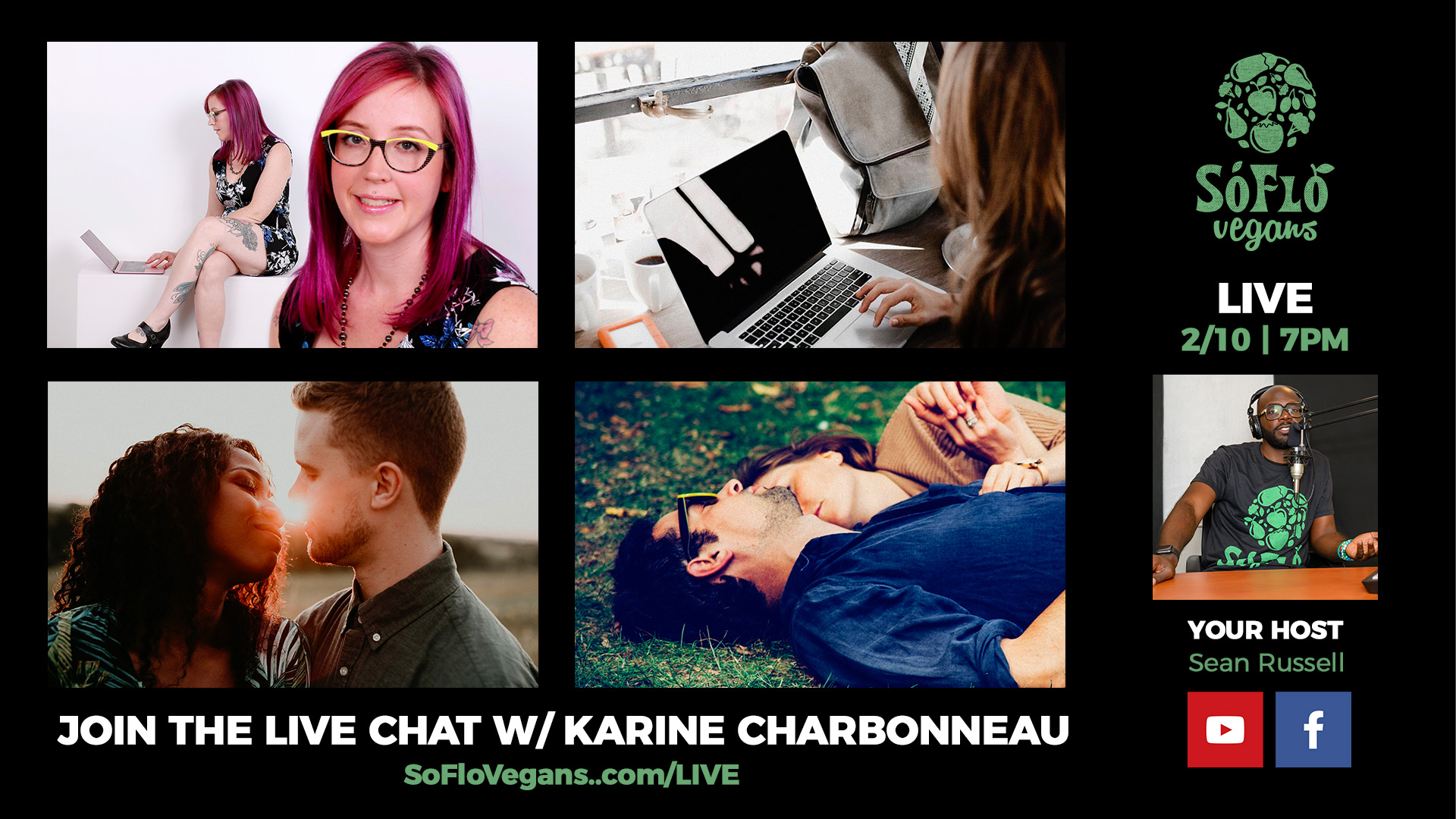 SoFlo Vegans LIVE w/ Karine Charbonneau
Wednesday, February 10 | 7 PM – 8 PM
Vegan Cupid Karine Charbonneau joins Sean Russell for a LIVE discussion on finding love as a vegan during the pandemic.
SoFlo Vegans Unite
Wednesday, February 24 | 7 PM – 8 PM
Join us to help provide insights and ideas on how SoFlo Vegans can help make South Florida a global hotspot.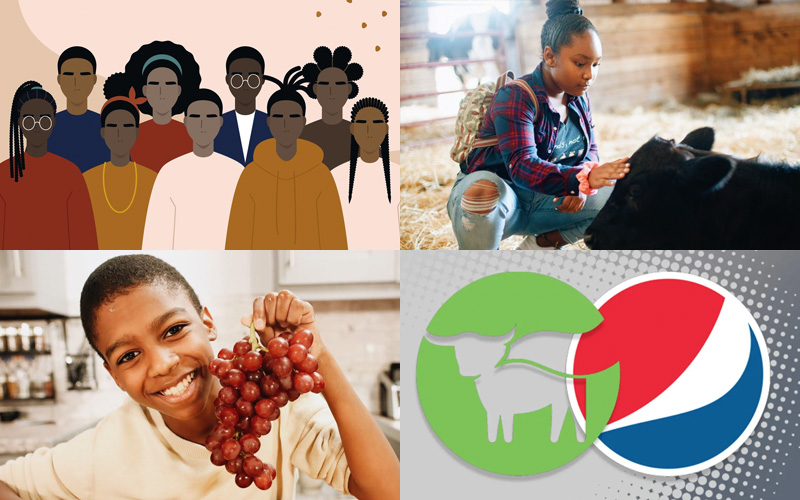 Partner Spotlight
SoFlo Vegans thrives on the support of our partners. Check them out and show them your support. See our full list of opportunities.
Join Our Community
SoFlo Vegans is a grassroots organization dedicated to supporting the vegan community in South Florida. Become a member today and help South Florida become a global hotspot for veganism.