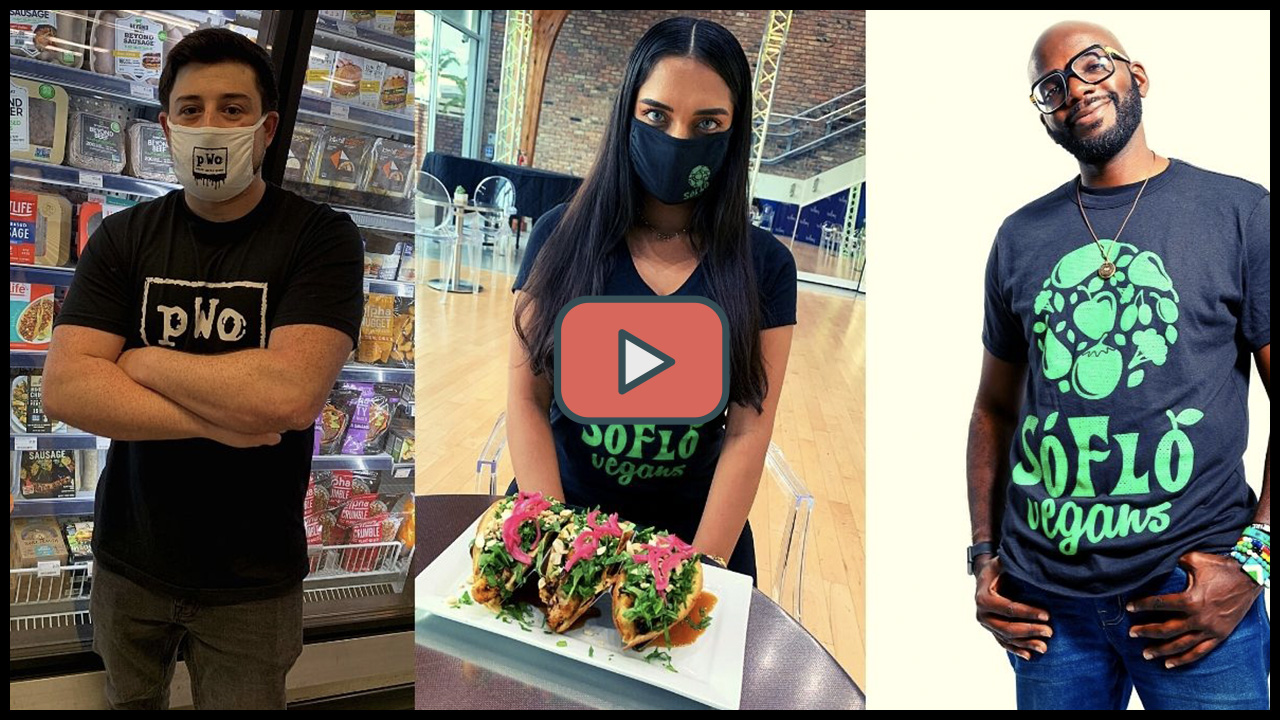 In case you missed it! SoFlo Vegans produces several series of video and audio programming each week. This includes the SoFlo Vegans Podcast, Spotlight, LIVE, Vegan Time Machine, and Vegan Clips. Here's the schedule for this week. The lineup is subject to change, so check out this Bulletin each week to confirm what to expect. 
Click the 

 icon to watch a short video or the linked title to visit the page.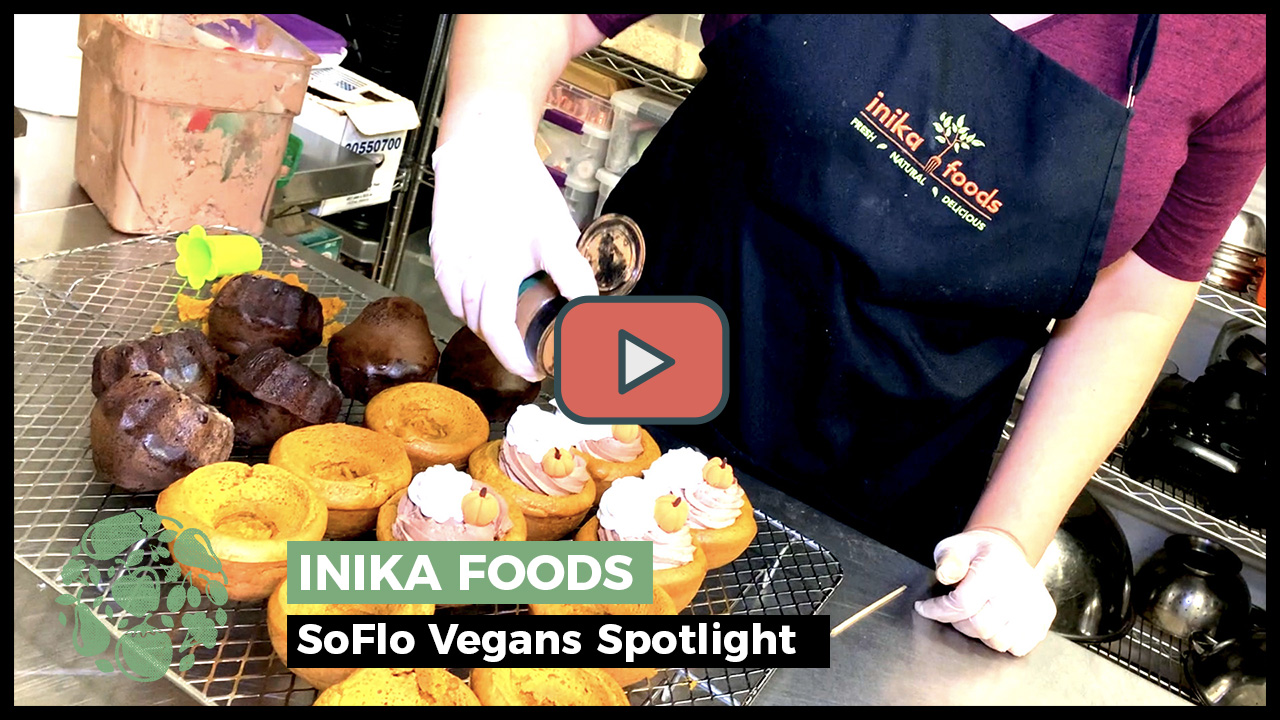 Natasha from Inika Foods prepares a vegan chocolate pumpkin cake bowl. She also shares her vegan story with Sean Russell and Gabby J from SoFlo Vegans.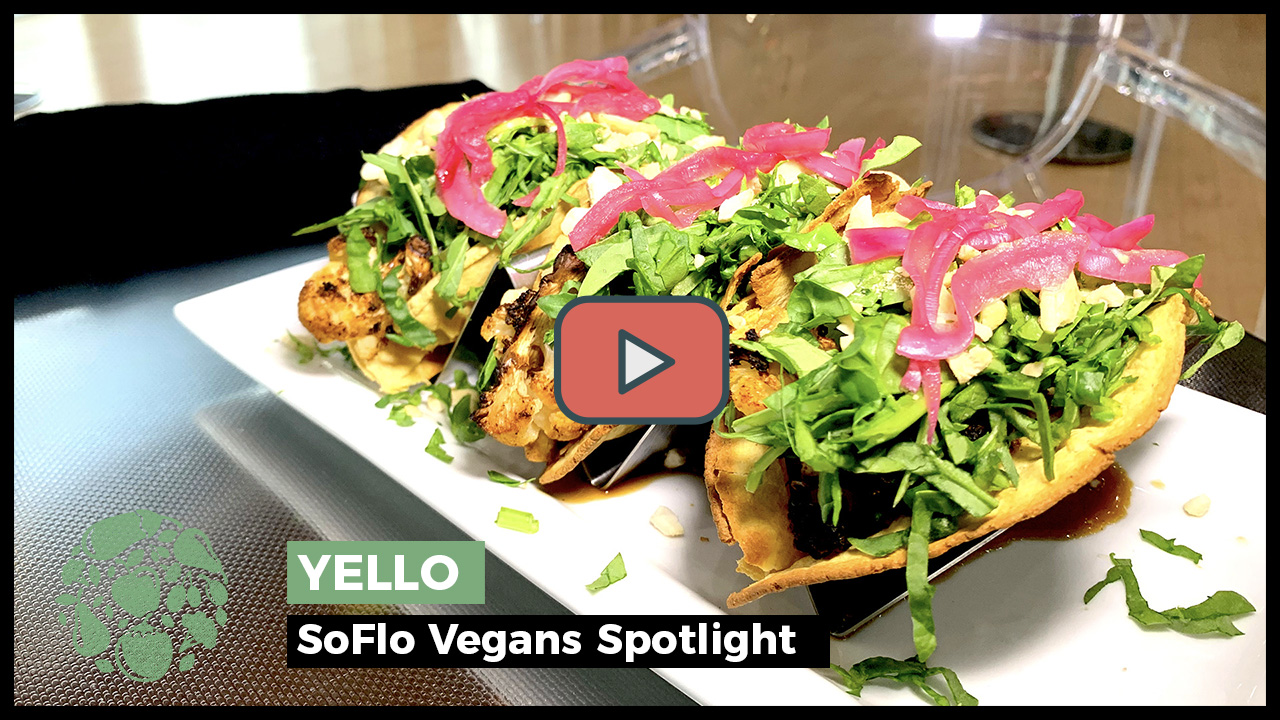 Chef Alan at Yello prepares vegan Kung Pao Cauliflower Tacos at Yello. Watch videos featuring additional members of the SoFlo Vegans Community. Spotlight features vegan people, places, and events in South Florida.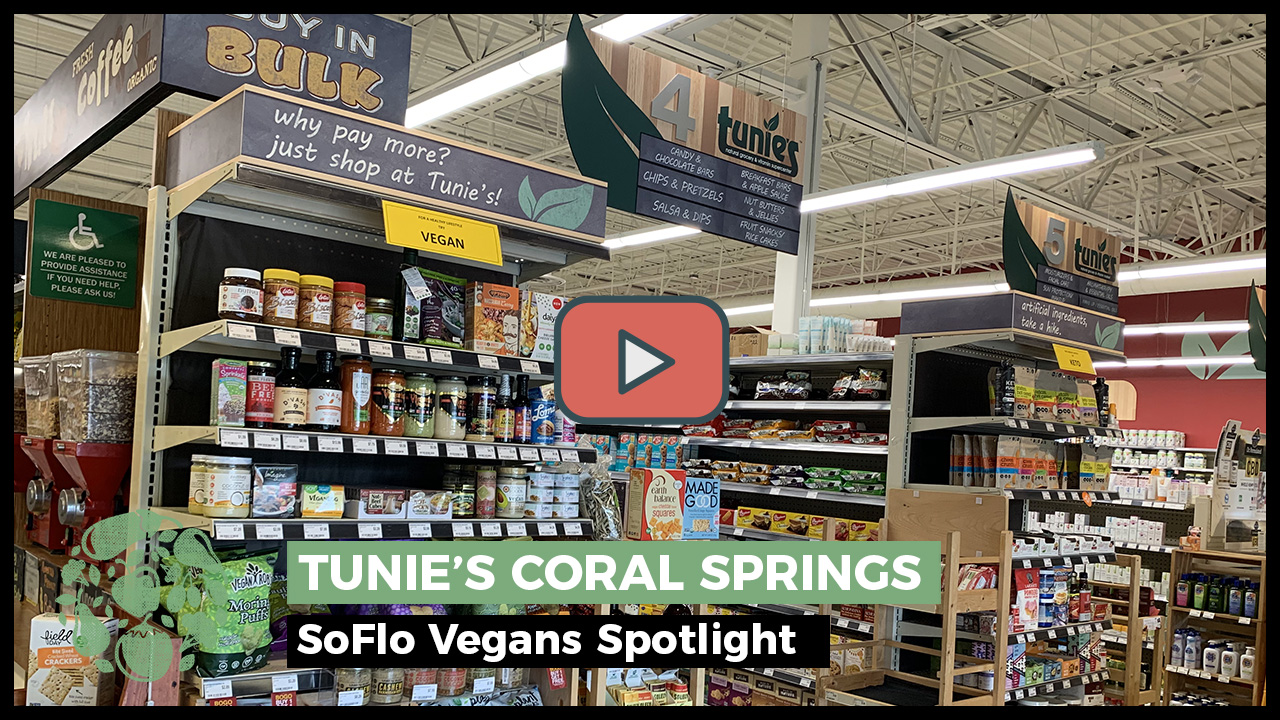 Jesse Shredder, formerly of Tunie's Market in Coral Springs took SoFlo Vegans on a tour around their store and showed us some of their top vegan items. They currently have over 500 vegan products giving them one of the largest selection in South Florida. Check out the entire episode on the SoFlo Vegans Spotlight page or go to our YouTube, subscribe, like, share, comment, and while you're at it, click the notification icon to know when new episodes drop.
Join us for a LIVE panel and Q&A session where we talk about veganism and animal adoption. Panelists include vegan veterinarian, Dr. Armaiti May, V-Dog Vice President, Lindsay Rubin, vegan fur mom, and SoFlo Vegans media coordinator, Alba Mendez, and your host and SoFlo Vegans founder, Sean Russell.
Learn about what's going on in South Florida's vegan community through interviews and videos. Ask questions about veganism and gain opportunities to win prizes. Guests include Karen Ellis-Ritter, Veronica Green, and James Wildman.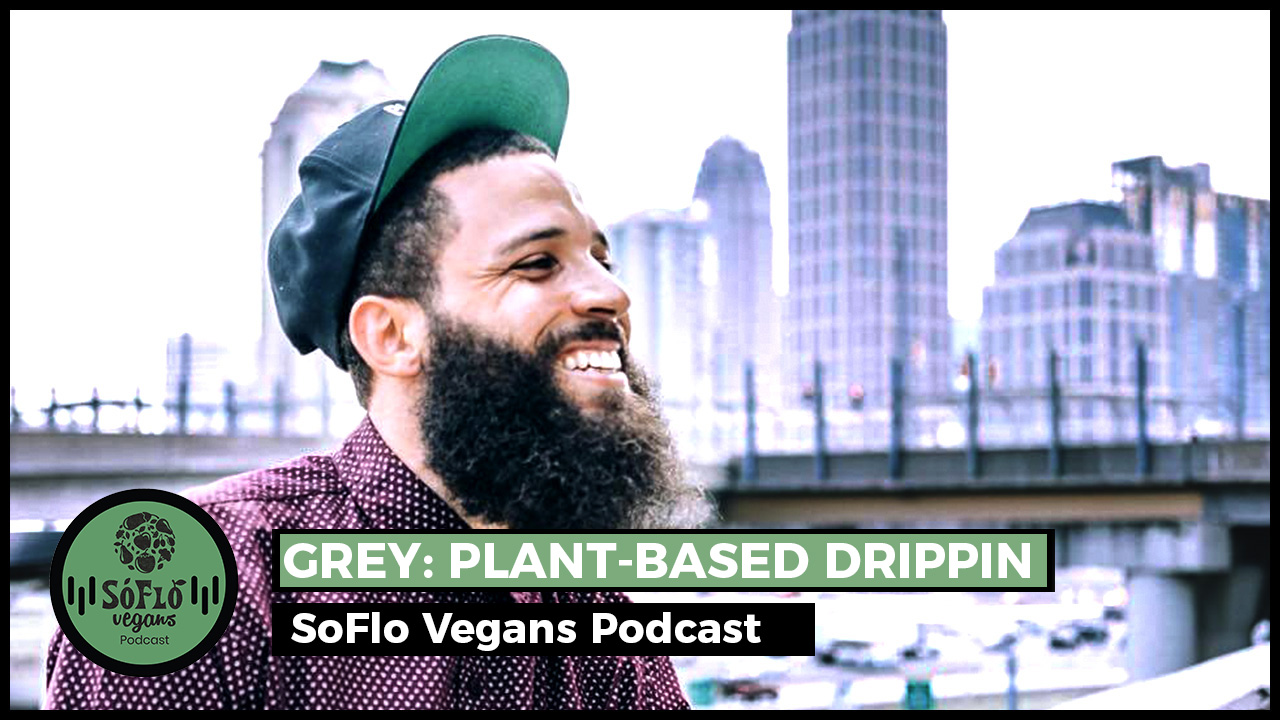 Grey joins host Sean Russell for a conversation about veganism, Hip Hop, and parenting.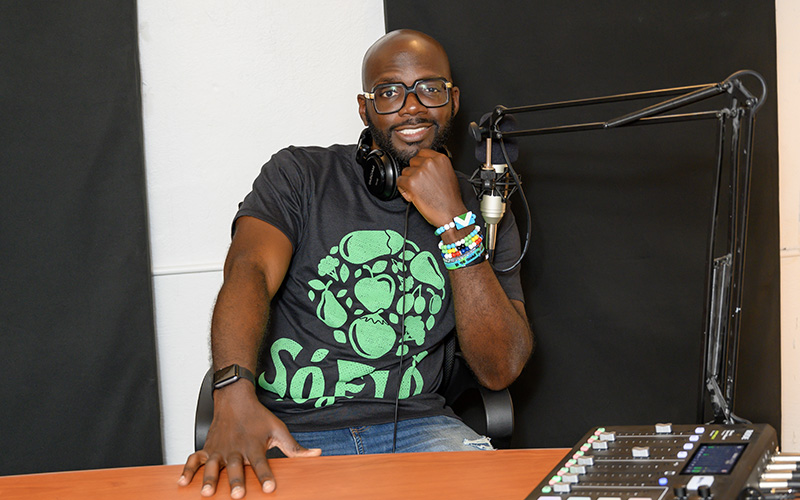 Sean Russell
General Manager | Founder

Sean Russell is an entrepreneur, media producer, and founder of SoFlo Vegans.