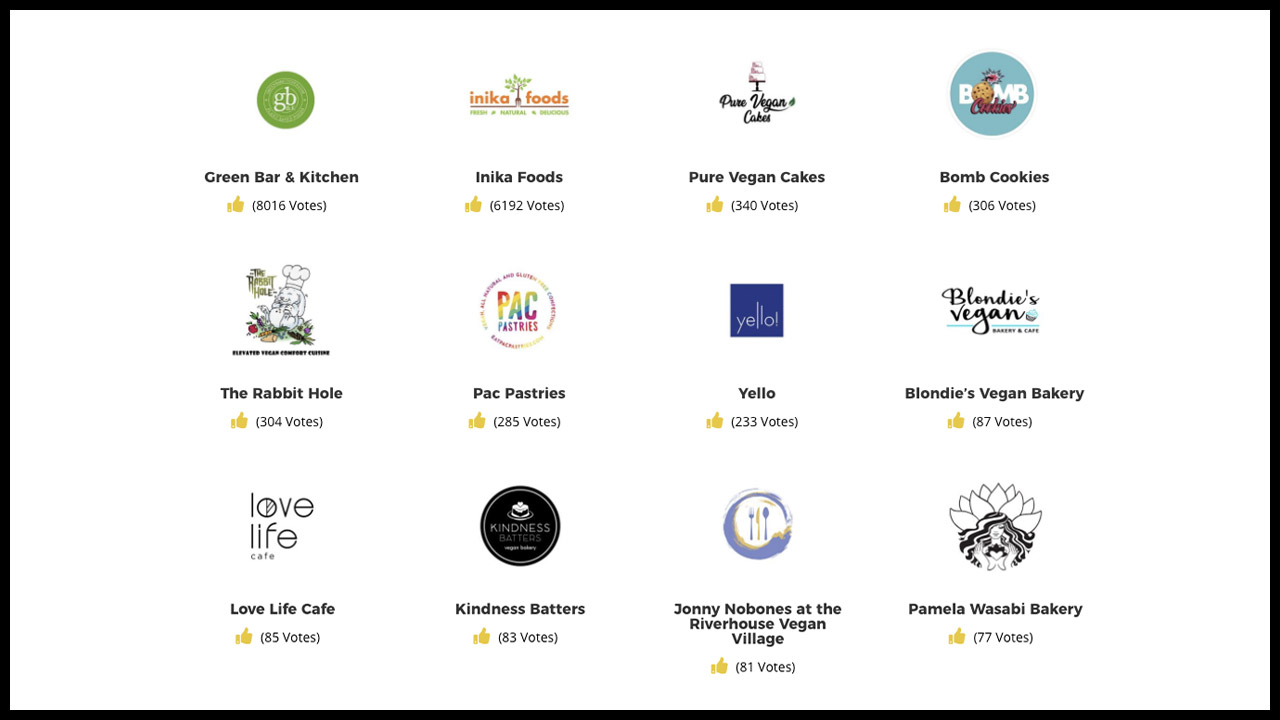 I'm taking this week and possibly next to do some retooling. Learning a lot about streamlining processes to prevent burnout. As soon as I have the plan in place you will know 100%. So this week is going to be light on video releases. Instead, we are going to focus on Tofuing up the Directory.
Remember to share and engage with us online so we continue to grow. See the action items to make your life a lot easier when it comes to showing your support.
Sean Russell
Founder & General Manager
SoFlo Vegans
See This Week's Action Items
Our goal is to build a platform that any veg-friendly business can tap into to grow. Part of this plan requires your support. Click the link below to see a list of actions you can take to support SoFlo Vegans.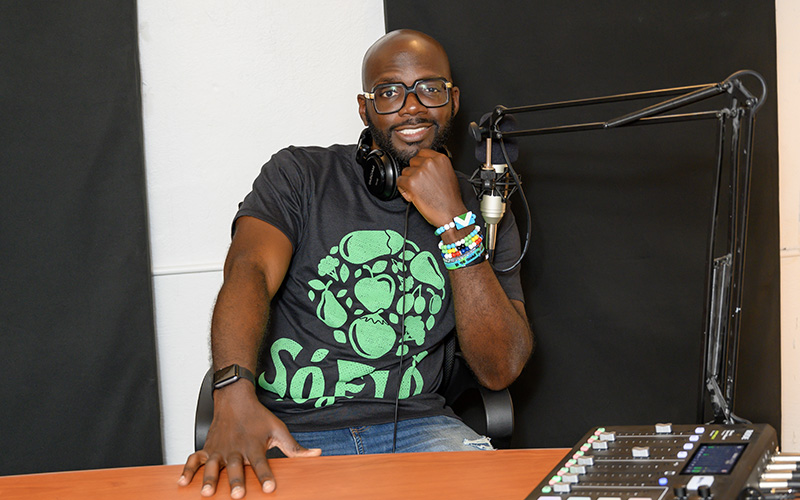 Sean Russell
General Manager | Founder

Sean Russell is an entrepreneur, media producer, and founder of SoFlo Vegans.