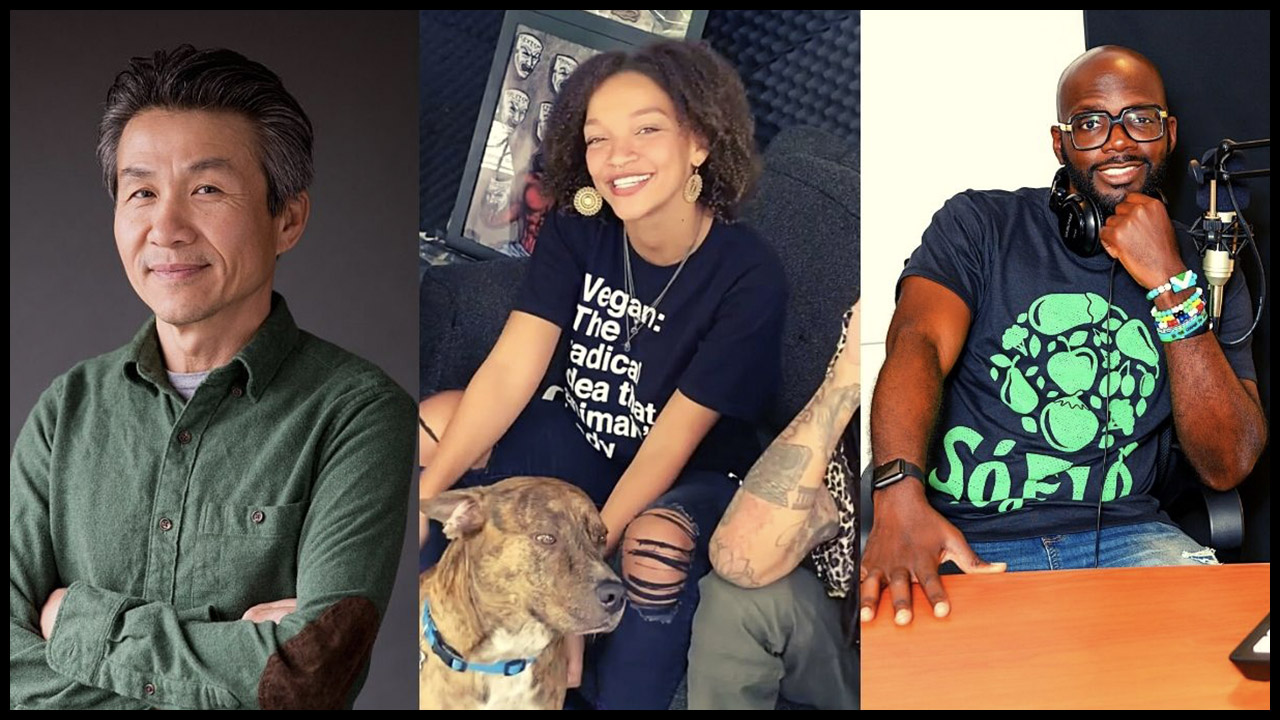 What a week. It allowed me to calibrate what I can actually get done in a week. See what you missed below and check out our action items if you are a registered member.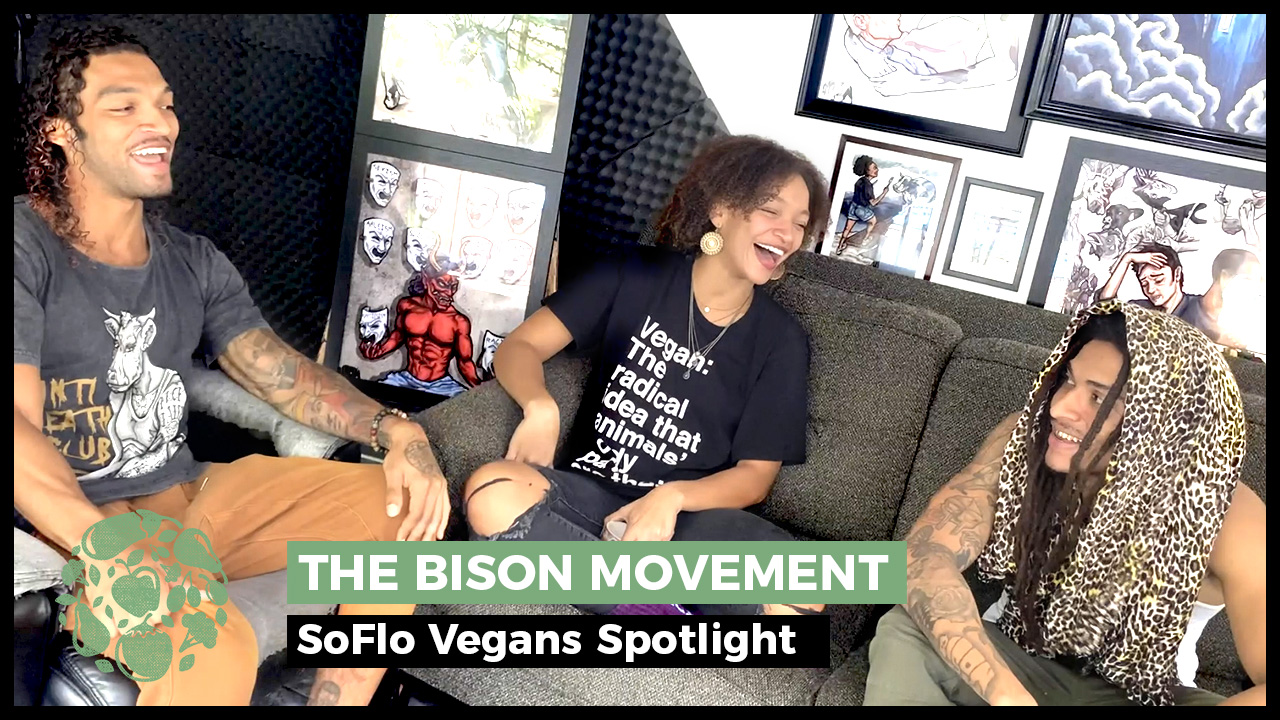 The Bison Movement is a collective of creatives spanning the mediums of music, art, and the performing arts. Siblings Choice, Free and Sky Bison join SoFlo Vegans to talk about the origins of their movement, their relationship with Trayvon Martin, and plans for the future.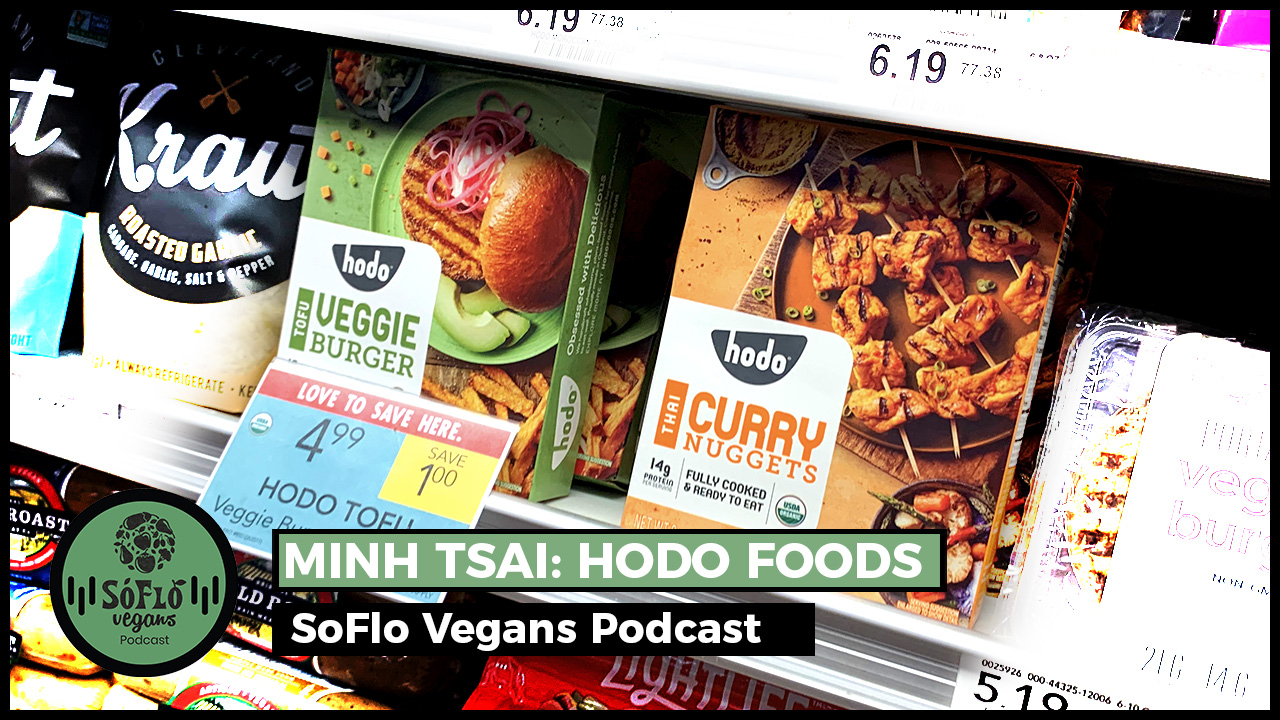 Hodo Foods CEO Minh Tsai is our featured guest on today's episode. It's also the debut of a new format that's designed to showcase more of what's great in the SoFlo Vegans Community. Features include Eric Vincent from the THIRST group talking about a 120 Billion dollar stimulus to save the restaurant and food industry. We also showcase our episode sponsor Hungry Harvest.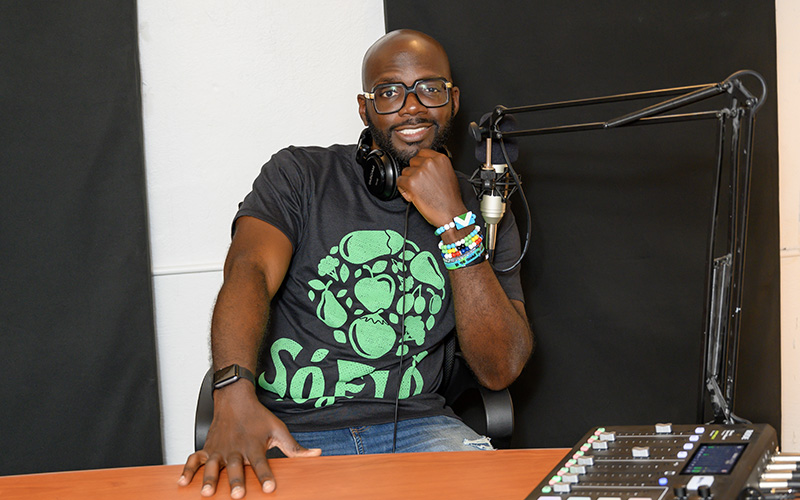 Sean Russell
General Manager | Founder

Sean Russell is an entrepreneur, media producer, and founder of SoFlo Vegans.