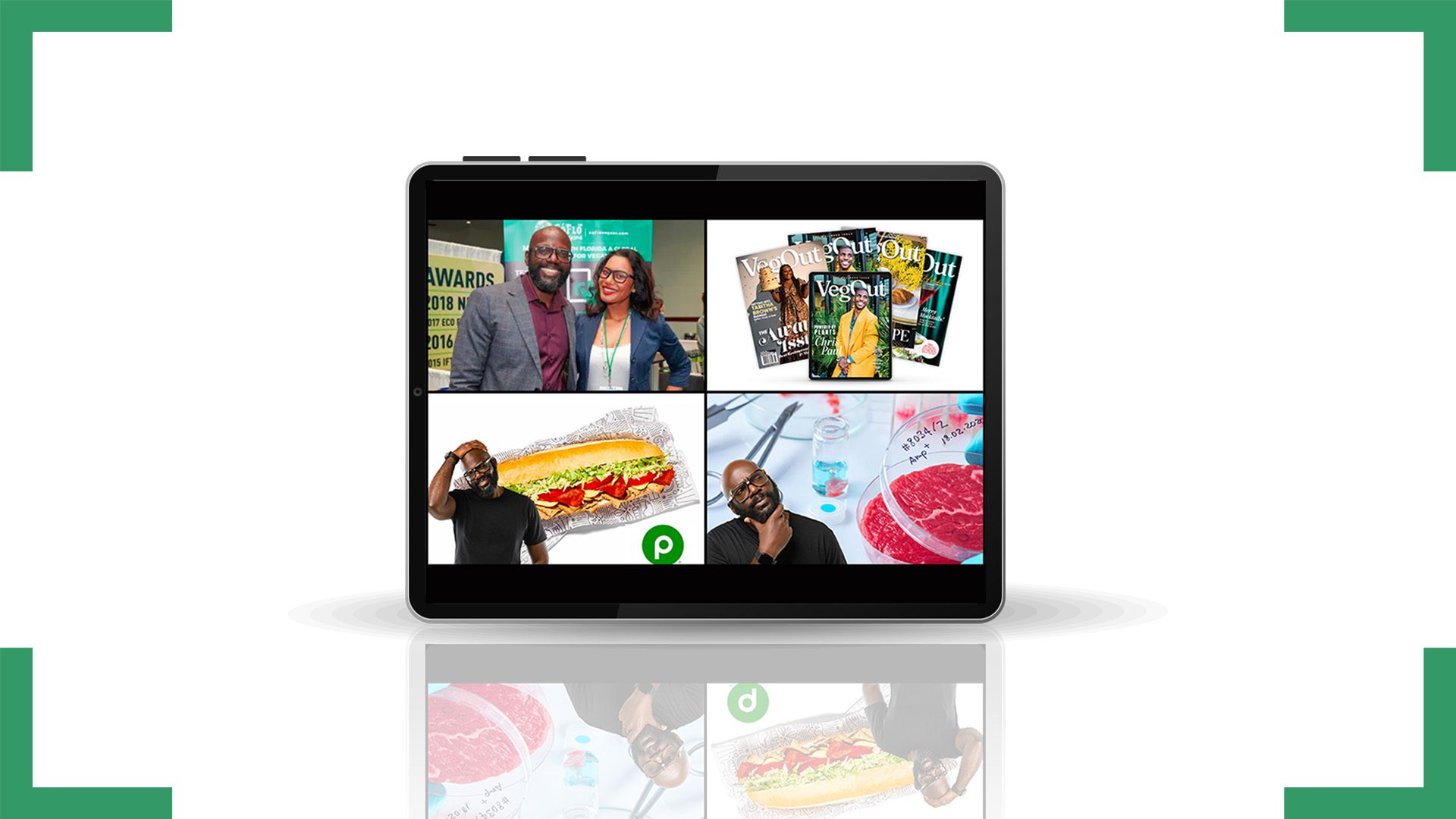 SoFlo Vegans Newsletter
New episodes on Fridays featuring national headlines, local news, events, and more.
Newsletter Issues
Read previous editions of the SoFlo Vegans Newsletter and get caught up with what's going on in South Florida's vegan community.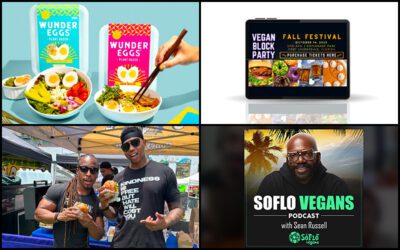 The SoFlo Vegans Newsletter brings you the latest news, events, and content, covering the growing Vegan community in South Florida. Sean RussellFounder & General ManagerSoFlo VegansSoFlo Vegans UNITESunday, October 29, 202312 PM - 5 PM Join us for SoFlo Vegans...
Community Matters
Learn how you can help SoFlo Vegans continue showcasing and supporting the vegan community in South Florida.