About SoFlo Vegans
SoFlo Vegans is making South Florida a Global Hotspot for veganism. When founder Sean Russell went vegan in 2013, he saw the potential for building a community that chronicles, curates, and supports the growing vegan movement in South Florida. On April 2017, SoFlo Vegans launched, producing hundreds of LIVE events, books, magazines, podcasts, and social media content over the years.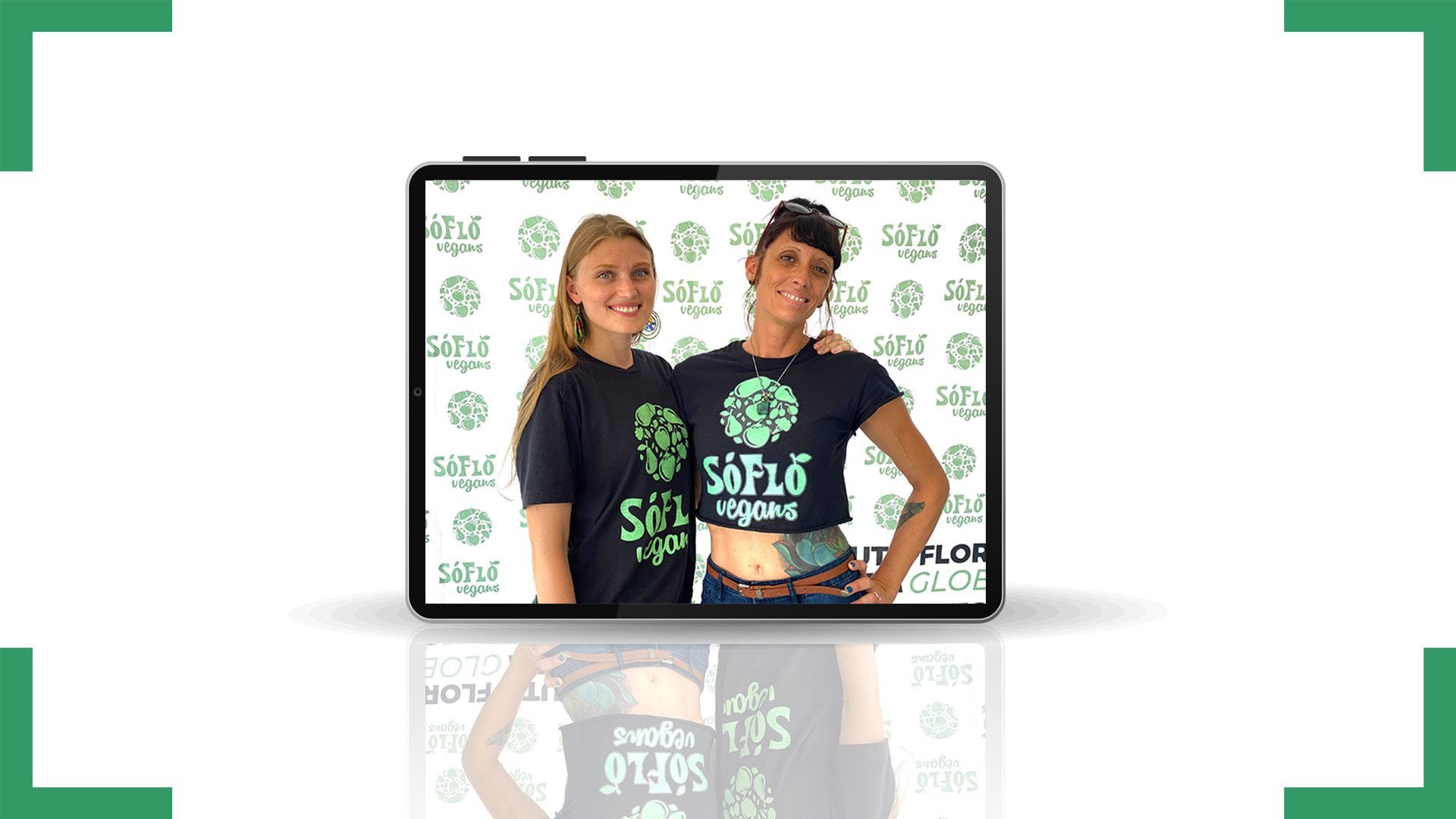 Volunteer
Join the movement and make new friends. Become a volunteer today.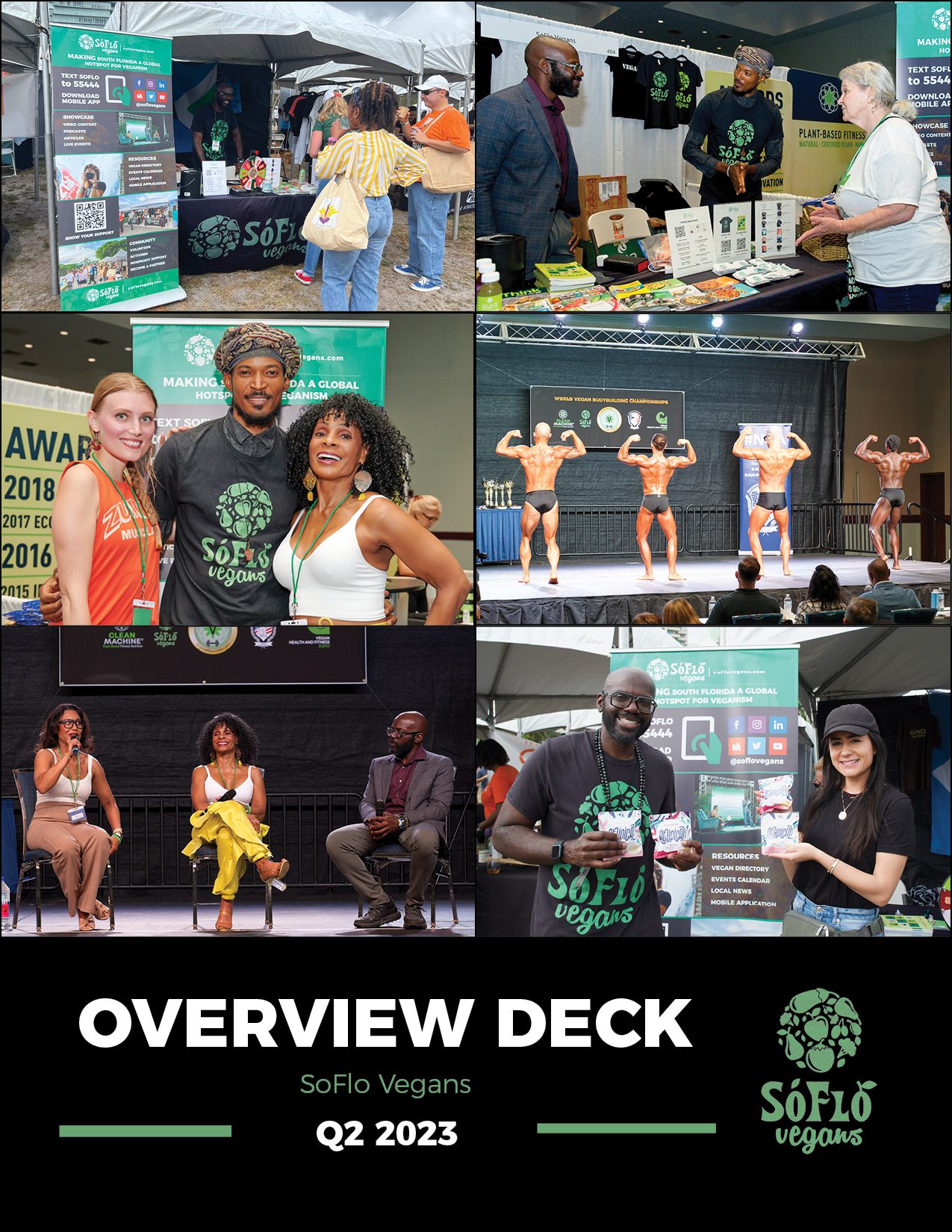 SoFlo Vegans Story
Founder Sean Russell utilizes over 26 years of research and development in community building and media production to support local businesses, events, and nonprofit organizations. This leads to a visual history of the growing vegan community in South Florida. These resources provide residents and visitors with a snapshot of the vegan lifestyle in the tri-county area.
In 2022, Sean released his first book, Pre-Vegans. He intends to provide non-vegans (pre-vegans) with inspirational stories and tips to help them start their journey. The book is also available as an online program on SoFloVegans.com. This series provides video versions of some of the stories in the book, with new videos uploaded each month. Some of the vegans found in the book include PETA co-founder Ingrid Newkirk, Torre Washington, Earthling Ed, Dr. Michael Klaper, Robert Cheeke, and John Lewis, aka Badassvegan.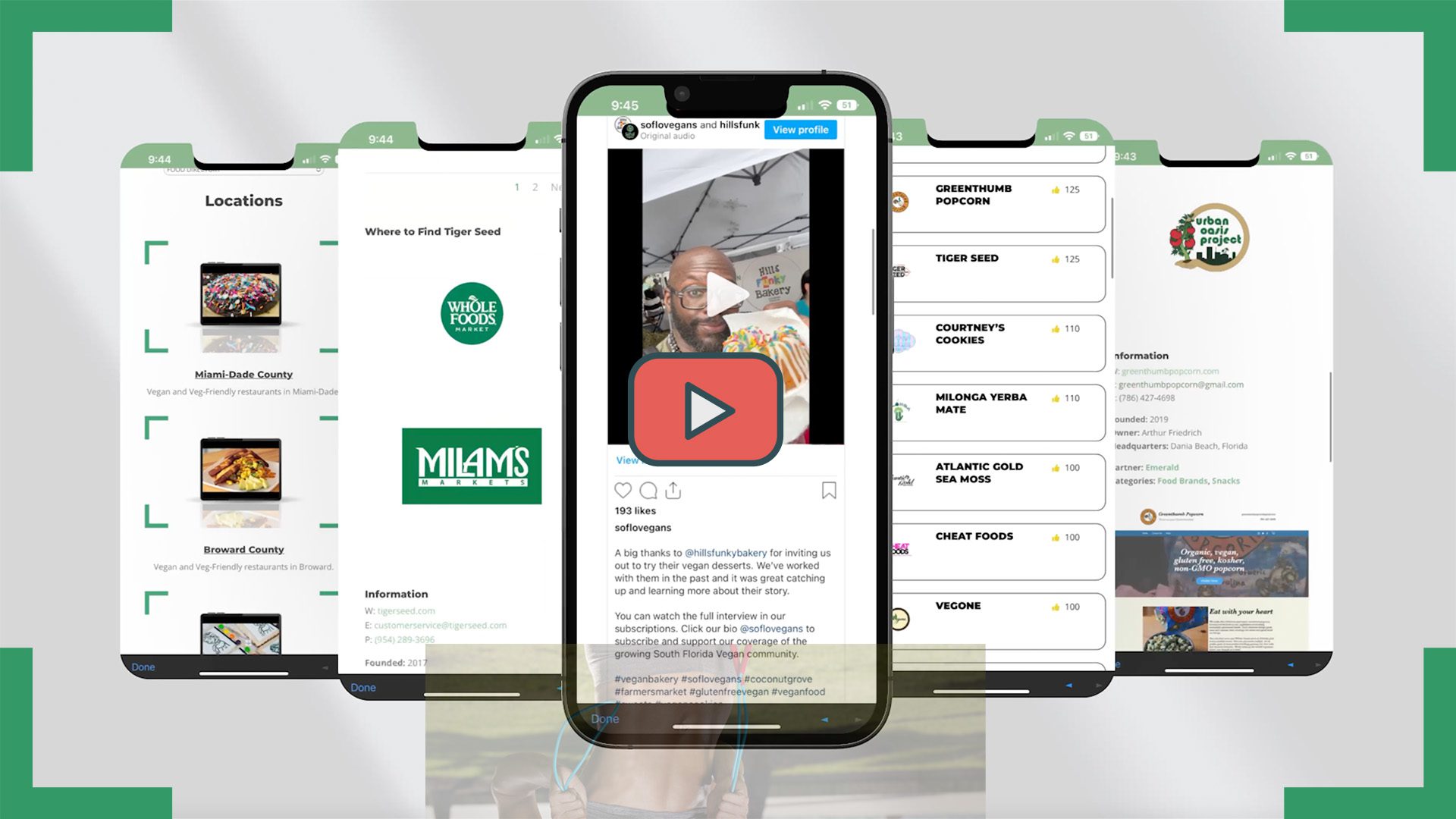 Download Our Mobile App
View our directory, calendar, podcast, videos, and more on both Android and Apple Devices.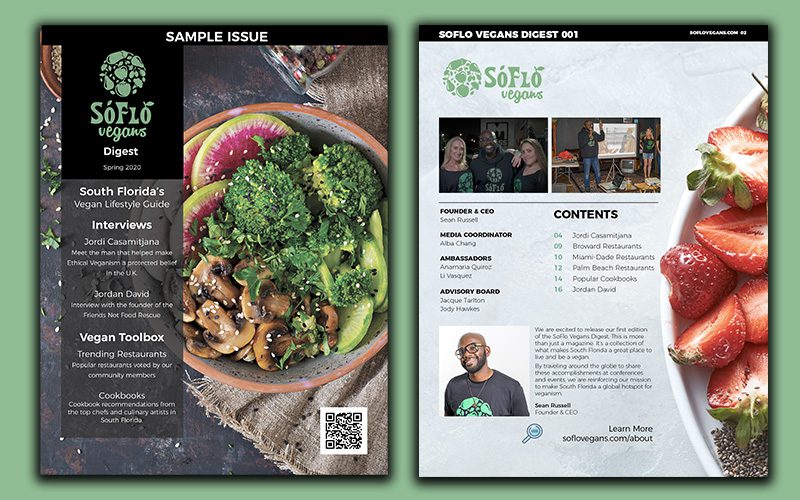 SoFlo Vegans Digest
Subscribe and see what is happening in the South Florida vegan community.
SoFlo Vegans Partners
The following businesses are featured participants in one of our many partner opportunities.
Community Matters
Learn how you can help SoFlo Vegans continue showcasing and supporting the vegan community in South Florida.