About SoFlo Vegans
SoFlo Vegans is on a mission to help make South Florida a global hotspot for veganism. We started off by hosting monthly potlucks, happy hours, and speaker events and various locations around South Florida. They also extended their production and promotional services to other organizations. This includes Seed Food and Wine, Heal the Planet, Vegan Block Party, and the Mind-Body Expo. Since launching, they've helped produce over 200 events.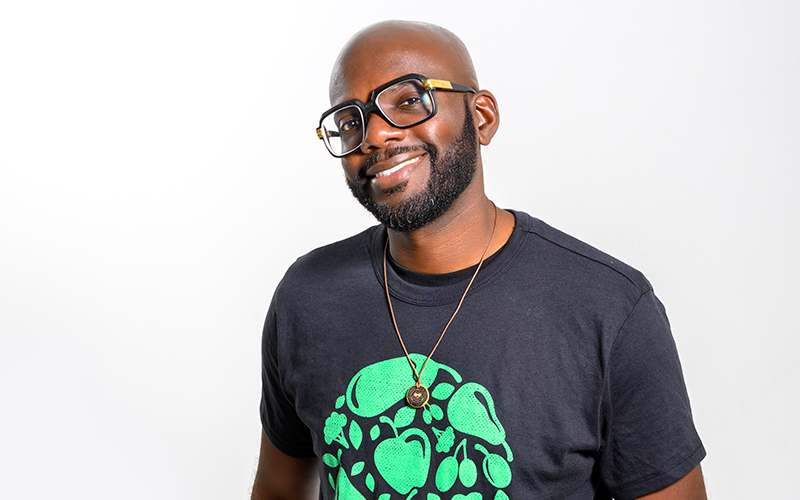 Sean Russell
Founder & CEO
Sean Russell is responsible for all operations and primarily serves as talent, webmaster, graphic design, video production and focuses on national sponsorships. He is passionate about community, media production, and finding ways to communicate with compassion.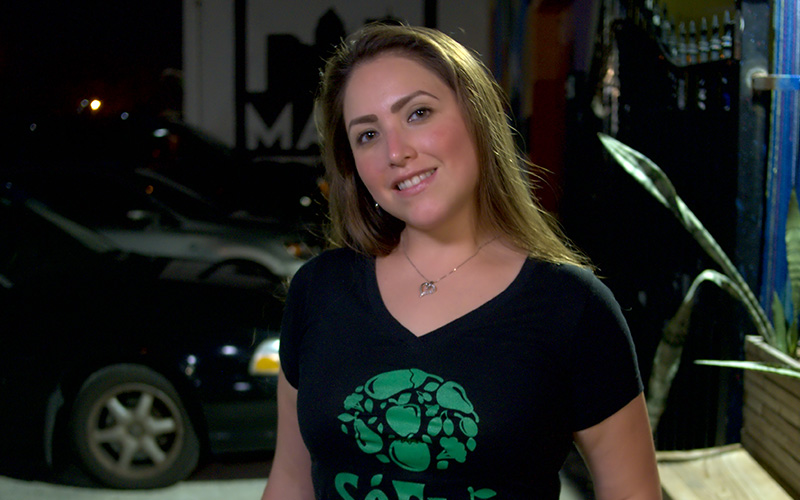 Alba the Veg Nurse
Contributor
Alba is a vegan nurse and contributor for SoFlo Vegans. She created The Veg Nurse Blog to document and share her experiences as a vegan nurse; to inform and inspire others to focus on their health and the protection of animals and the environment.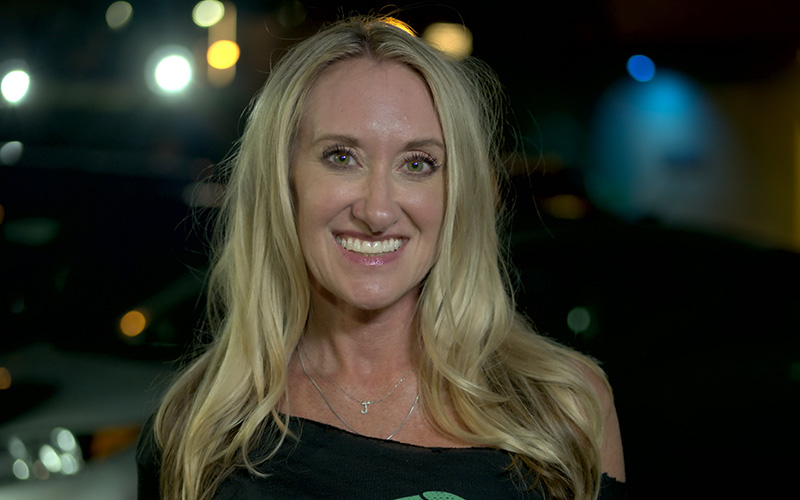 Jacque Tarlton
Contributor
Jacque Tarlton is a Certified Wellcoach® & Plant-Based Nutrition Expert, and co-owner of the Plant Chics. She supports SoFlo Vegans at events and behind the scenes with advice and constant support.
Become a SoFlo Vegans Business Member
Join forces with our movement of making South Florida a global hotspot for veganism. Memberships start at $25 per month.