SoFlo Vegans Directory
The SoFlo Vegans Directory features a listing of restaurants, doctors, cookbooks and other important resources for anyone interested in the vegan lifestyle.
Vegan Directory Listing
More directories are in the works so check back frequently to see what's new.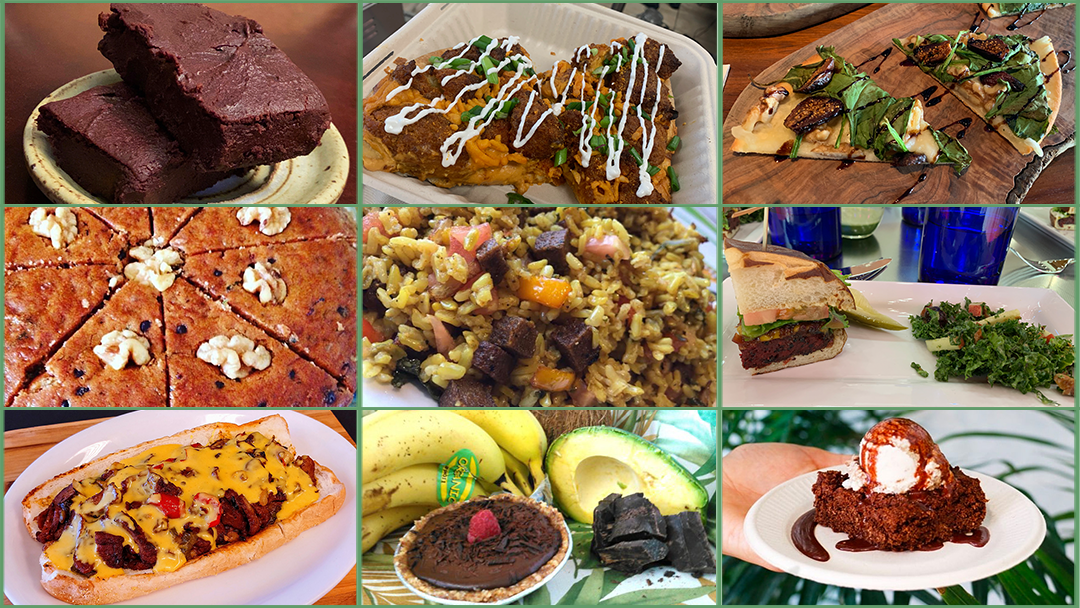 Our restaurant directory features veg-friendly eateries in Miami-Dade, Broward and Palm Beach County. Each page features important information about the restaurant as well as media and events related to SoFlo Vegans.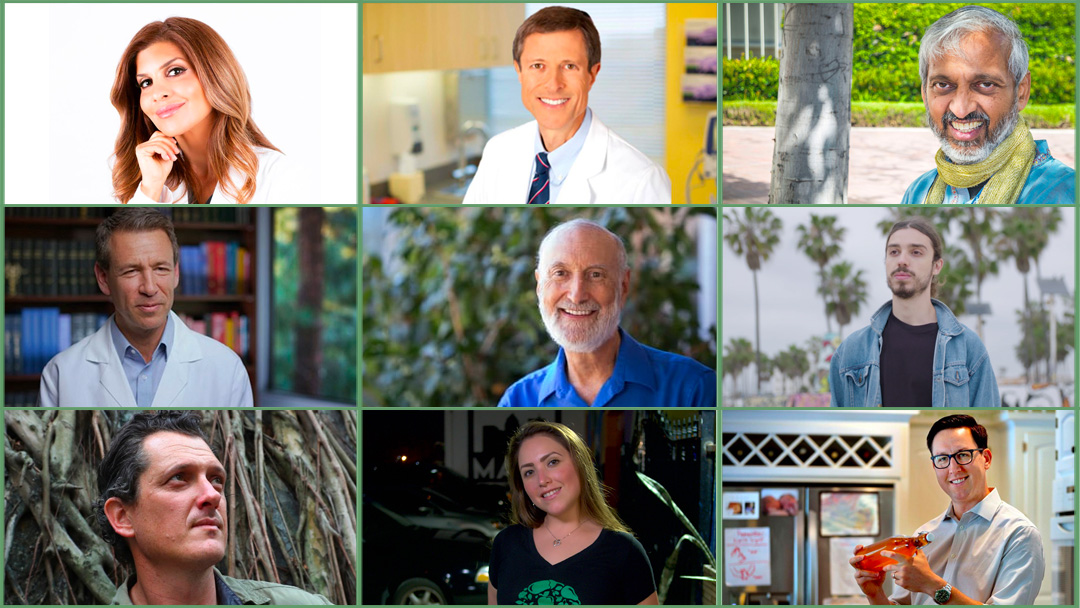 The people directory highlights a series of vegan experts through interviews, videos, articles, and podcasts produced by SoFlo Vegans.
Join Our Community
Stay connected and help us in our mission to make South Florida a global vegan hotspot.