SoFlo Vegans Crew
Meet the team that's working behind the scenes to help make South Florida a global hotspot for veganism. Become a volunteer and level up to become a Captain and earn paid opportunities and a chance to join the Council.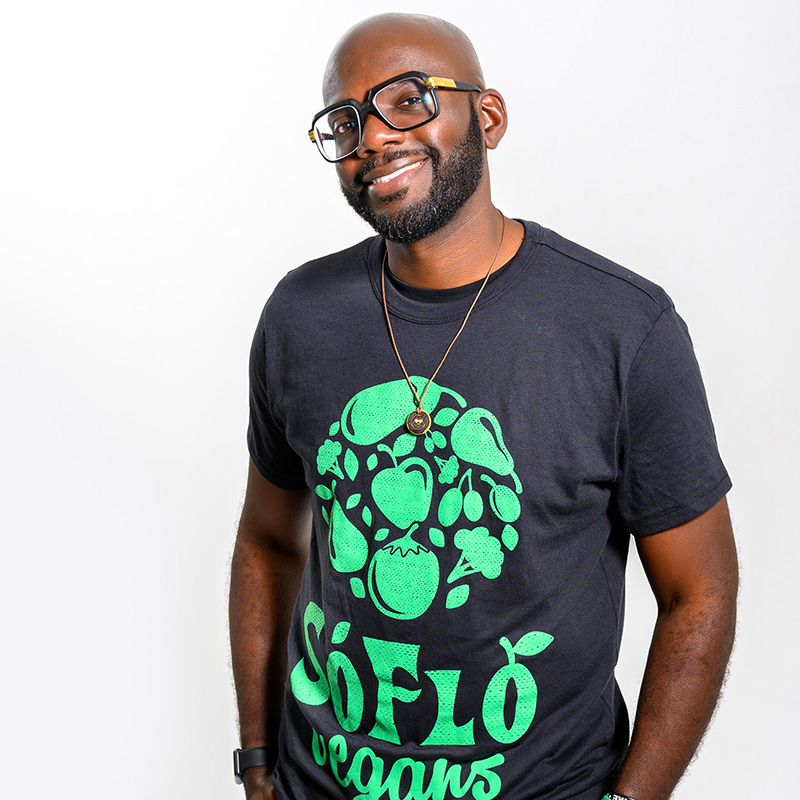 Sean Russell
Founder & General Manager
Sean started SoFlo Vegans in 2017 and serves as the General Manager.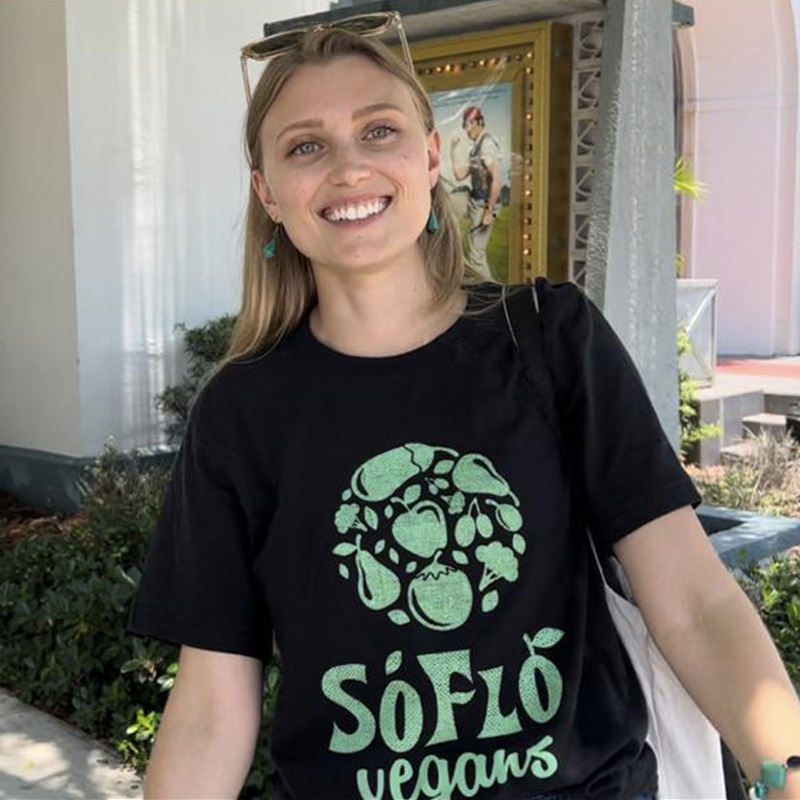 Courtney Dart
Event Captain
Courtney joined in 2022 and serves as an Event Captain.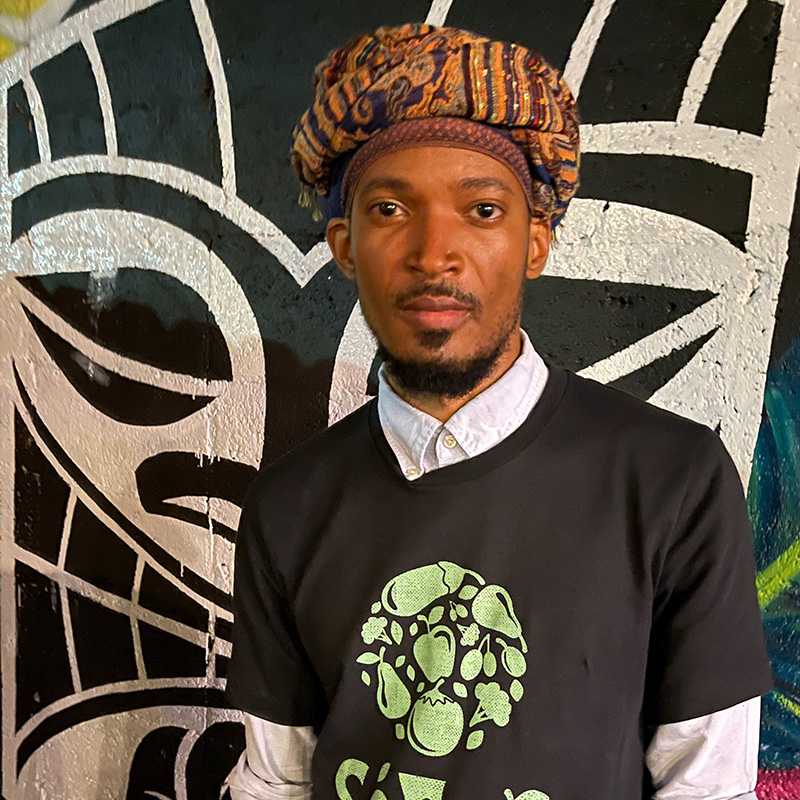 Ron Arrindell
Event Captain
Ron joined SoFlo Vegans in 2021 and is an original member of our Council.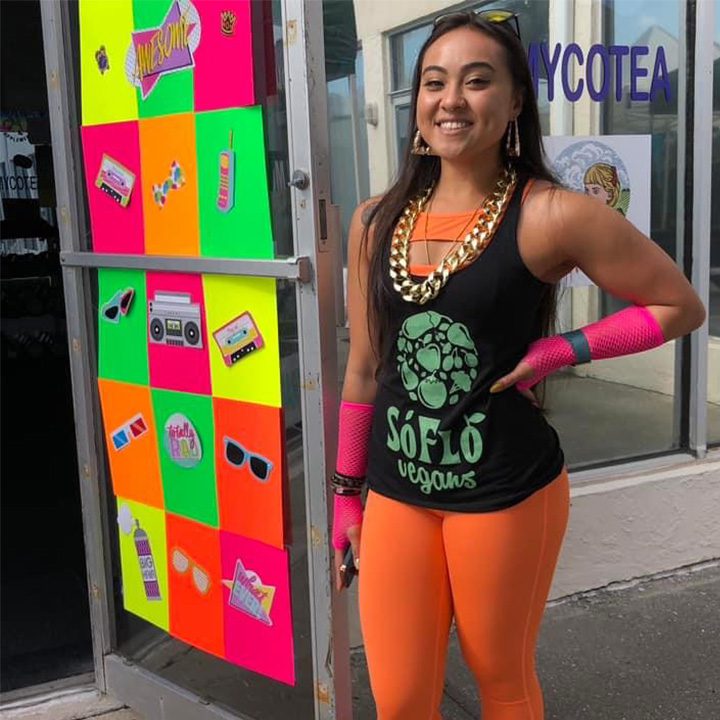 Syn
Event Captain
Syn join in 2022 and currently serves as an Event Captain.
Additional About Us Links
SoFlo Vegans Partners
The following businesses are featured participants in one of our many partner opportunities.