SoFlo Vegans Blog
Enjoy content from over the years sorted into numerous categories. Blog content includes video, written articles, and podcasts. Both new and old content is being added weekly, so keep checking back.
SoFlo Vegans Blog Posts
All of our blog content is gathered below listed in chronological order.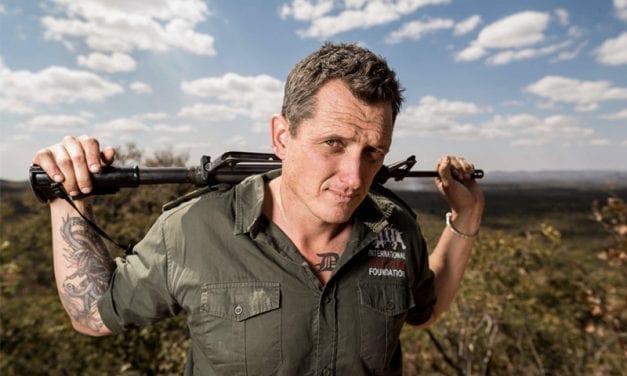 Damien Mander, founder and CEO of the International Anti-poaching Foundation joins us to discuss...
Read More
Become a Community Member for Free
Submit your events, businesses, find volunteer opportunities, get discounts and promotions and so much more.