Thank you again for your continued support of SoFlo Vegans. Check out the latest news and events in our community. Also check out a list of ways you can support our Community Goals. 
Remember to share the opportunities link with a friend and encourage them to join the community. Email me with any questions you may have about your membership.
If you have any questions or would like to connect, please email us using the contact form or directly at [email protected].
Sean Russell
Founder & General Manager
SoFlo Vegans
Thursday, September 24, 2020 | 7 PM – 8 PM ET
We are still finalizing details for September's Unite event. Until then, enjoy our August Unite LIVE! event that took place on Wednesday.
Increase Social Media Audience
Help us continue to grow our community by completing the following actions by Sunday.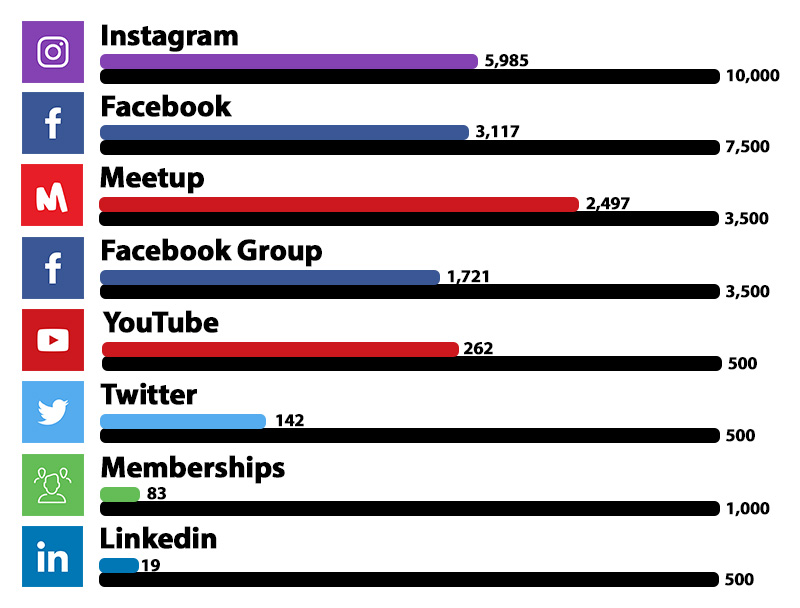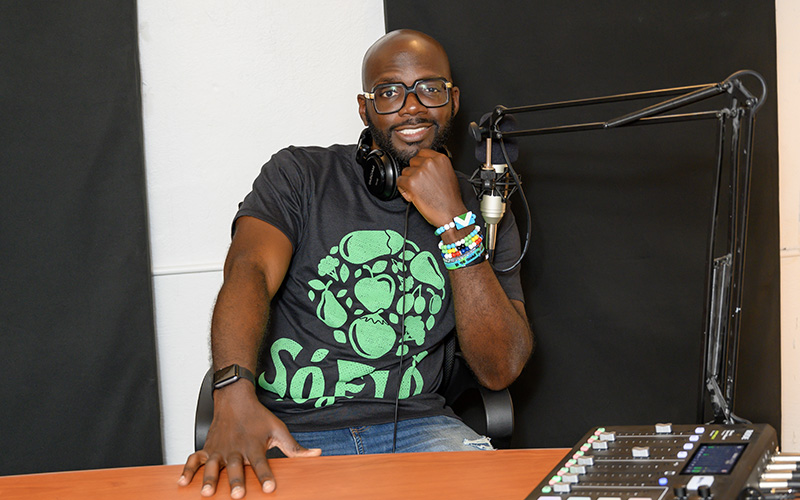 Sean Russell
General Manager | Founder

Sean Russell is an entrepreneur, media producer, and founder of SoFlo Vegans.