SoFlo Vegans Podcast: Season 09
Season 09 contains episodes featuring Tabay Atkins, Sandra Nomoto, Dr. Sailesh Rao, Sarina Farb, Plantbased in the Burbs, and Gwenna Hunter.
Listen to future episodes as a CLUB member.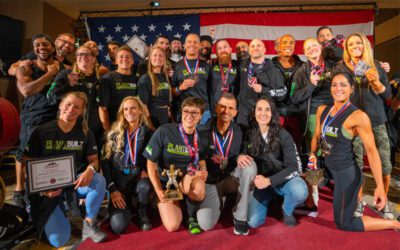 Katya Gorbacheva, Brittany Billings, and Daniel Austin join host Sean Russell on the Vegan Power Panel episode of the SoFlo Vegans Podcast. They discuss their vegan origin stories, the challenges they faced on their journey, nutrition tips, different body types,...
View Additional Shows
Click the dropdown to see all available shows.
SoFlo Vegans Partners
The following businesses are featured participants in one of our many partner opportunities.
Community Matters
Learn how you can help SoFlo Vegans continue showcasing and supporting the vegan community in South Florida.