Gwenna Hunter is a community events organizer and vegan activist who champions the rights of humans and animals. She founded Vegans of LA and launched the first vegan food bank in Los Angeles.
Topics:
Vegan Origin Story
Self-care
Foodbank
Scaling operations
Shifting your mindset
About SoFlo Vegans Podcast
If you are a fan of this podcast, please consider leaving a short review on Apple Podcasts/iTunes. It takes less than one minute and helps us spread the vegan message and book hard-to-reach guests.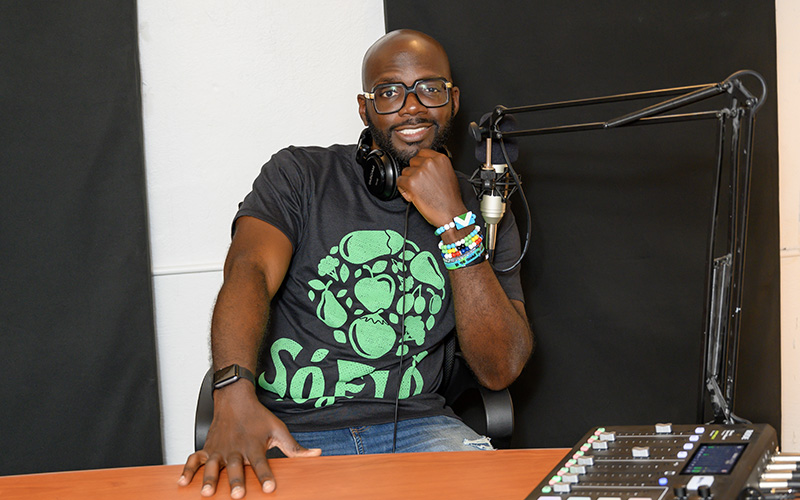 Sean Russell
General Manager | Founder

Sean Russell is an entrepreneur, media producer, and founder of SoFlo Vegans.
Community Matters
Learn how you can help SoFlo Vegans continue showcasing and supporting the vegan community in South Florida.