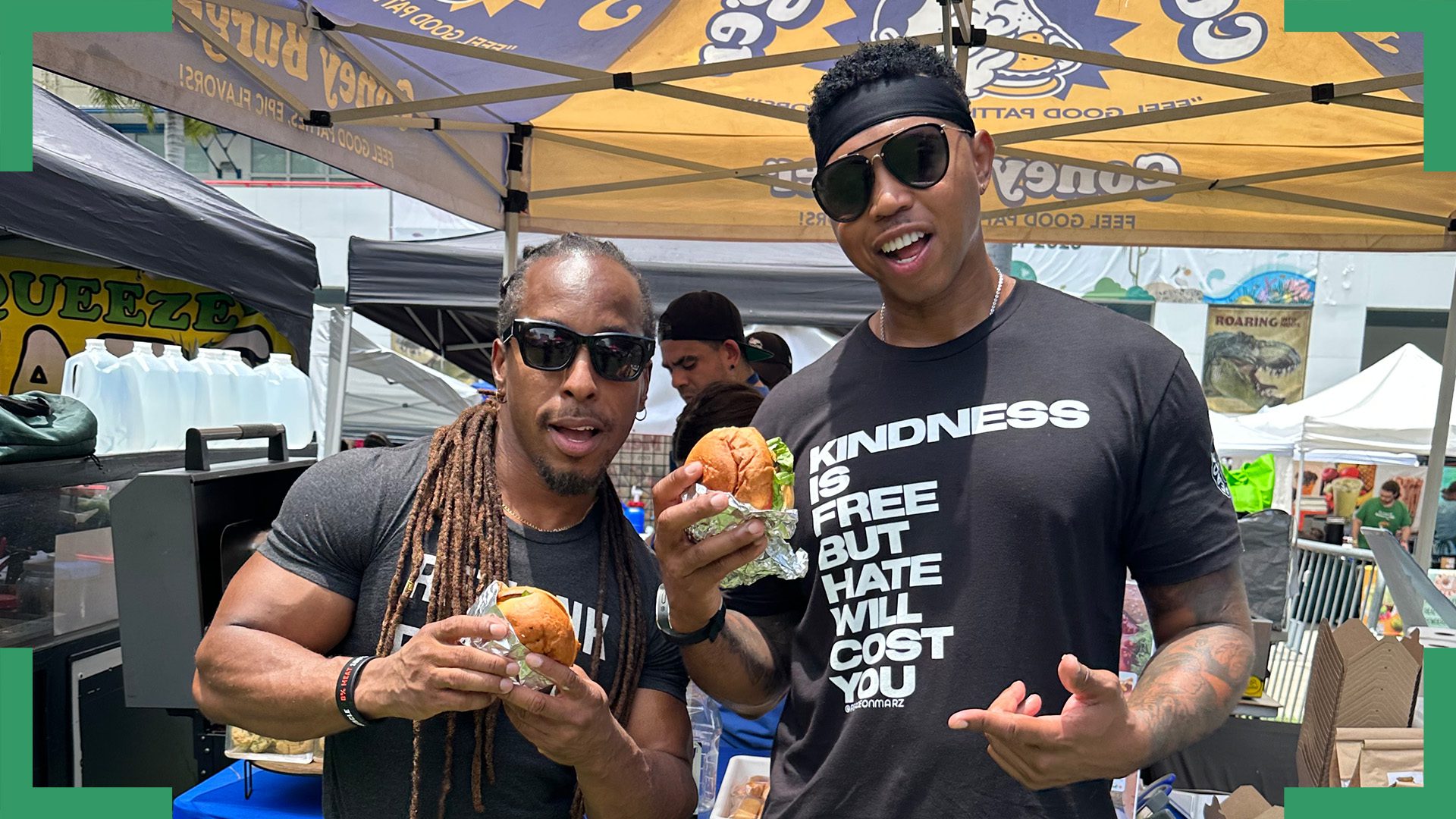 Partner Opportunities
Discover the growing list of benefits that are included with becoming a SoFlo Vegans Partner. 
Business Opportunities
Explore existing opportunities for businesses supporting the Vegan community.
Register your business to appear in our Local Guides, Directory, and social media feed.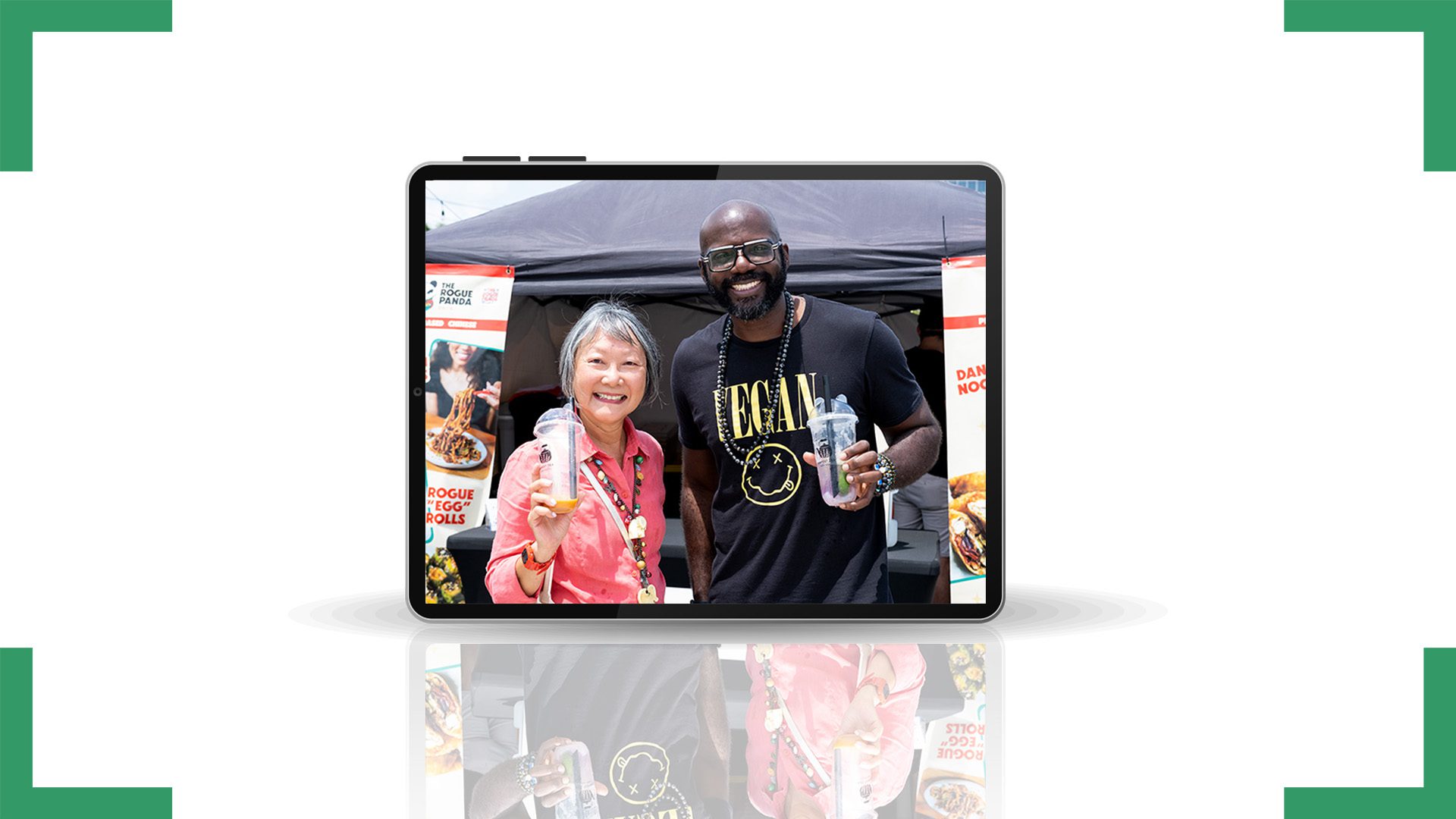 Receive video production and social media services to raise awareness for your business.
We are immensely thankful for Sean's exceptional support and marketing expertise through SoFlo Vegans, particularly in the context of our Heal The Planet Day events. SoFlo Vegans' marketing services have consistently demonstrated innovation, consistently creating engaging campaigns and effectively managing our social media presence, which has led to increased awareness of our organization with each passing year. What sets SoFlo Vegans apart is their genuine commitment to our cause, treating us not just as a client but as a true partner with a shared vision for a sustainable and compassionate planet. Their flexibility and adaptability in responding to our evolving needs have been great in our collaborative success, and we look forward to many more years of this exceptional partnership.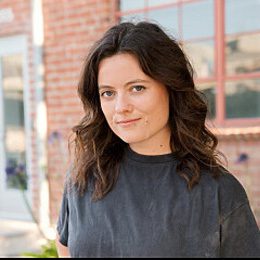 I met Sean a few years ago when I was a guest on his podcast. I love what he's doing for the South Florida vegan community. Before SoFlo Vegans, Florida didn't really have a hub for vegans—and now he's putting it on the map through events, restaurant and brand partnerships, and content creation. When the opportunity presented itself for SoFlo Vegans and VegOut to partner, it was a no-brainer. I love working with Sean and the SoFlo Vegans team to grow the vegan movement!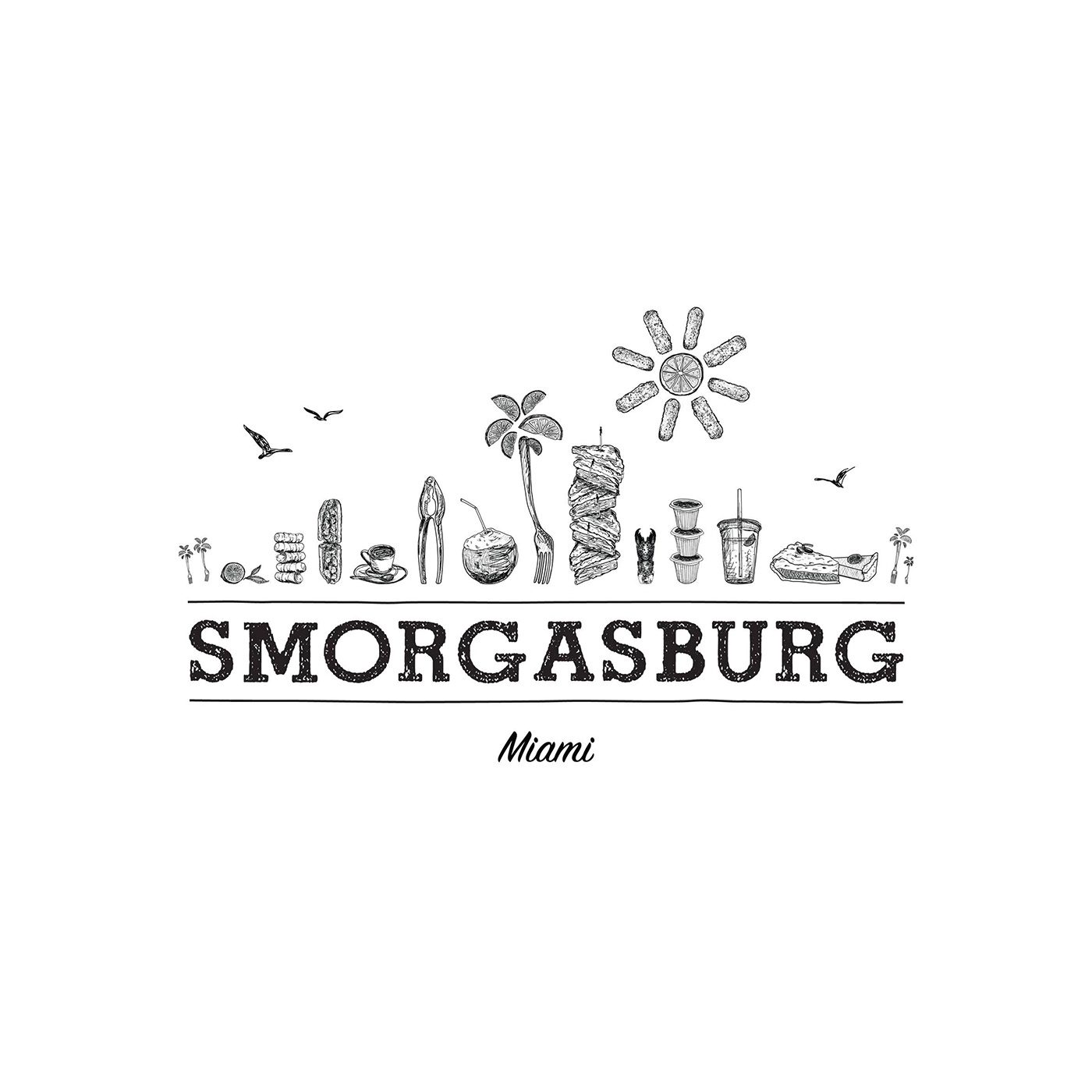 SoFlo Vegans and Sean Russell helped us so much with media placements, bringing goodie bags for Presenters, wonderful energy emceeing the event, spreading the event to the vegan community, and going round with influencers to tape vendors.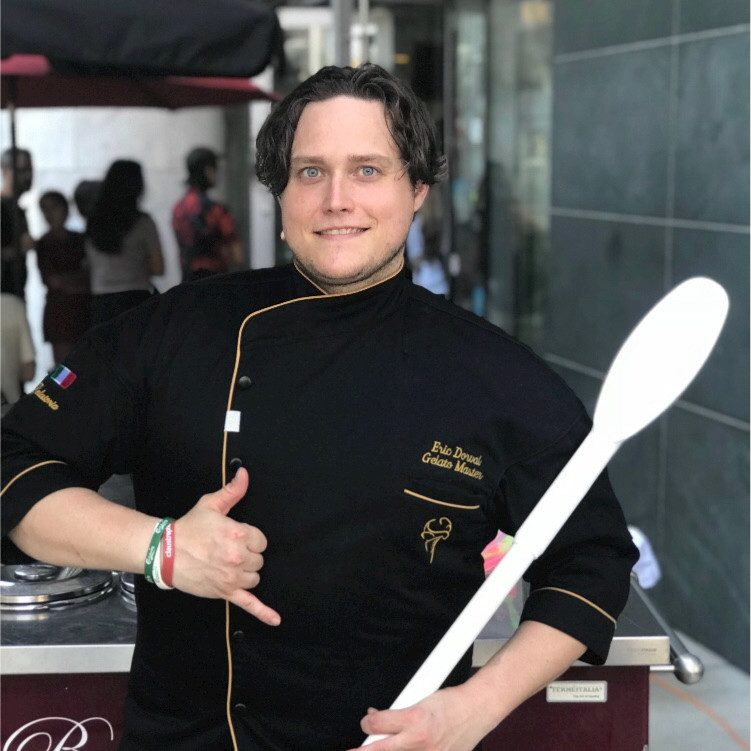 My name is Eric and I own V gelato & cafe in Wynwood, Miami. We did a collaborative event recently with Sean and Soflo Vegans which went really well. It was an influencer party and Soflo Vegans put the flow to SoFlo. They helped us find a great DJ that brought some ambiance; they took a lot of pictures and video content; many posts were made and we got a good social media following boost. We would happily do more events with them.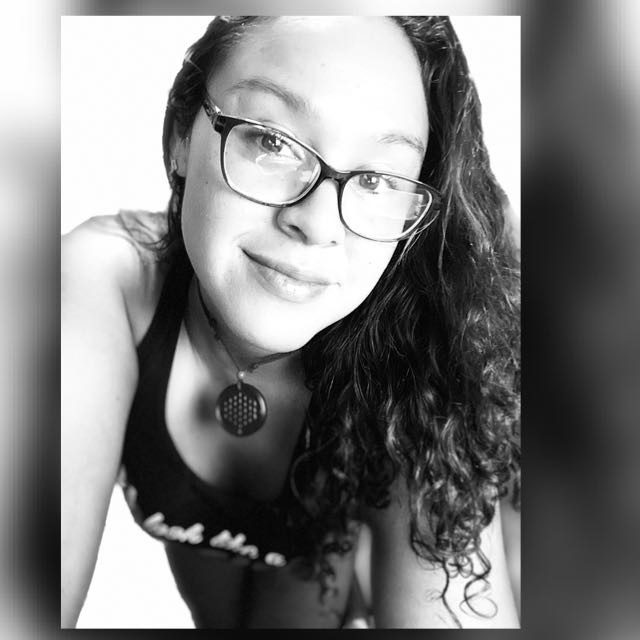 Wow, I truly love their activism, love, passion, and dedication, keep on doing the thing guys, the world is waking up and coming over to the fun side.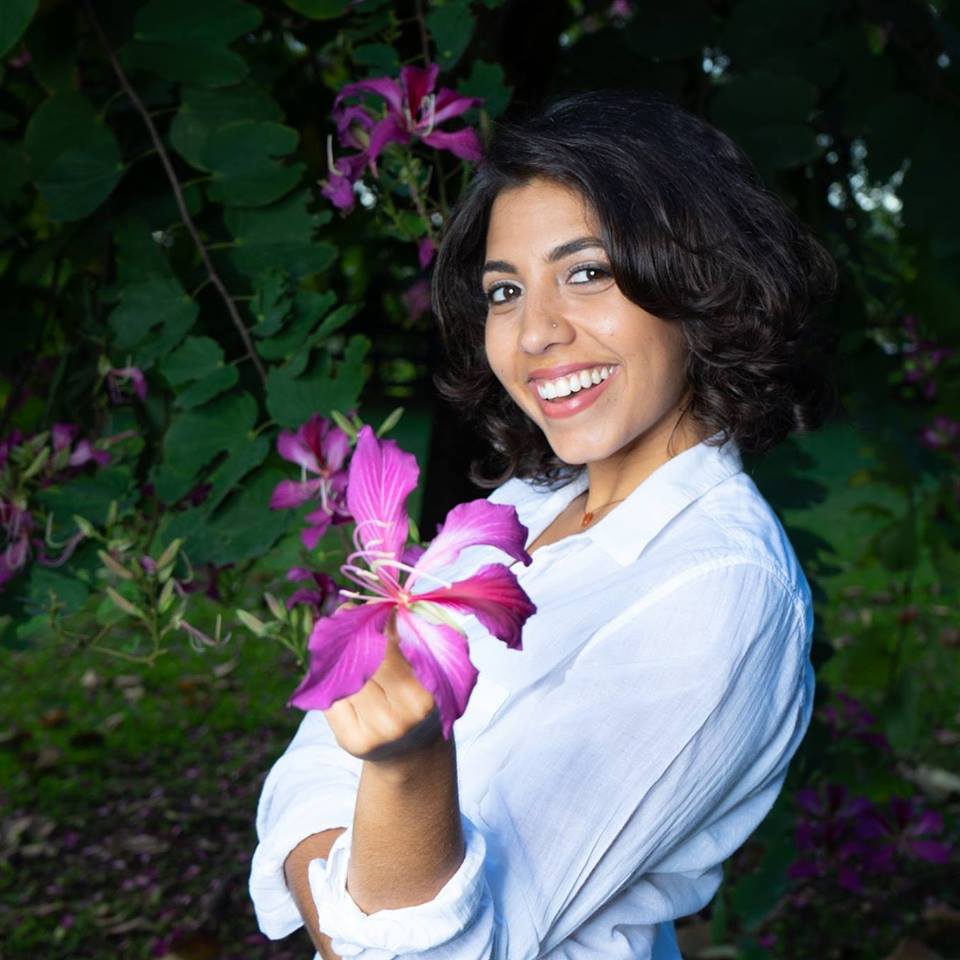 I LOVE working with SoFlo Vegans! Their events are phenomenal and the growing community is great! They partnered up with me and the MindBody Expo for the 6th annual event and they blew it out of the water. All of the attendees were extremely happy with the speakers tent that was sponsored by SoFlo Vegans. Can't wait to work with them for our future events!?
Partners & Sponsors
The following businesses are featured participants in one of our many partner opportunities.