In this podcast, Sean Russell speaks with Sandra Nomoto about her vegan origin story, vegan marketing, content writing, public relations, TikTok, and making a social impact.
While earning her degree in English Literature, Sandra Nomoto published poetry in literary journals and film reviews online. At twenty-five, she founded Conscious Public Relations Inc., an award-winning virtual agency that certified as a B Corporation. After a decade in business, she authored and self-published The Only Public Relations Guide You'll Ever Need in 2019. Living vegan since 2018, Nomoto is now a content writer and editor for vegan businesses who also helps vegan and spiritual non-fiction authors. She aspires to eat vegan food around the world and blog about it, and lives in East Vancouver, Canada with her husband.
About SoFlo Vegans Podcast
If you are a fan of this podcast, please consider leaving a short review on Apple Podcasts/iTunes. It takes less than one minute and helps us spread the vegan message and book hard-to-reach guests.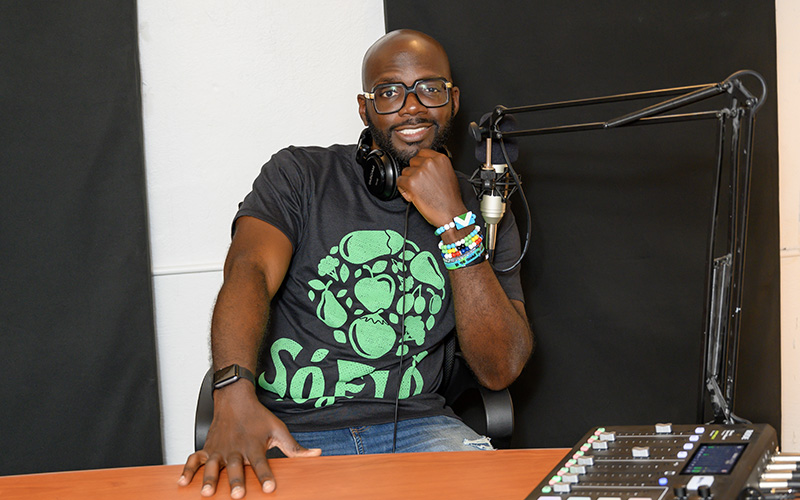 Sean Russell
General Manager | Founder

Sean Russell is an entrepreneur, media producer, and founder of SoFlo Vegans.
Community Matters
Learn how you can help SoFlo Vegans continue showcasing and supporting the vegan community in South Florida.