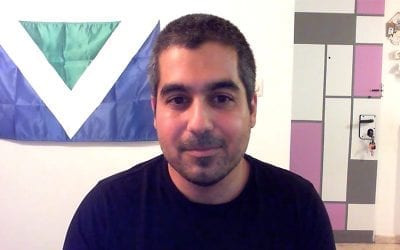 On this episode of the SoFlo Vegans Podcast, we speak with International Vegan Flag creator, photographer and animal rights activist, Gad Hakimi. Topics Covered Origins of the flag. Breakdown of the different flag colors. Importance of communities working together....
View Additional Shows
Click the dropdown to see all available shows.
SoFlo Vegans Partners
The following businesses are featured participants in one of our many partner opportunities.
Community Matters
Learn how you can help SoFlo Vegans continue showcasing and supporting the vegan community in South Florida.