Topics Covered
Origins of the flag.

Breakdown of the different flag colors.

Importance of communities working together.

Addresses concerns of racism surrounding the colors of the flag.

Difficulties getting flags printed around the world.

How he became vegan.
About Our Sponsor
This episode is brought to you by Seed Food and Wine Week, Miami, Florida.  The Seed Food & Wine Festival is an annual gathering that celebrates delicious plant-based foods, fine wines, craft beers, spirits, and lifestyle products and companies, while raising health awareness.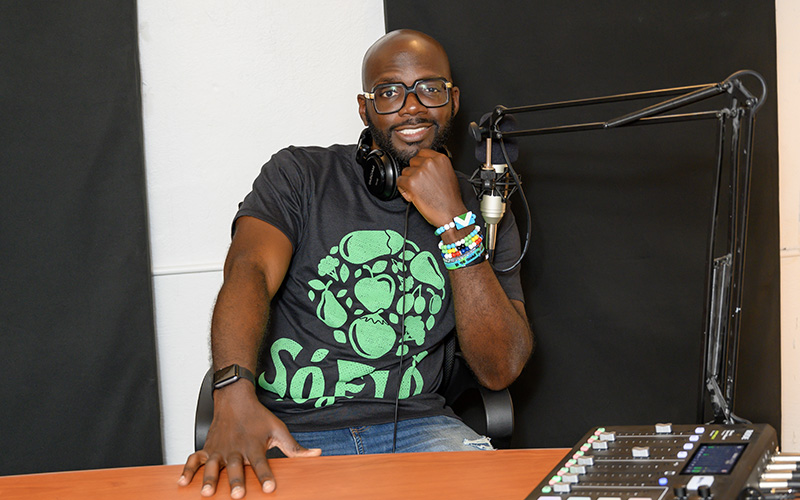 Sean Russell
General Manager | Founder

Sean Russell is an entrepreneur, media producer, and founder of SoFlo Vegans.