Episode 1 w/ Earthling Ed
Earthling Ed joins host Sean Russell to talk about his introduction to animal activism and what initially made him want to become vegan. This is part one of a two-part interview.
Episode Notes
01:17 – 02:01: Introduction
02:01 – 03:01: Brief background
03:01 – 05:16: Examining the effectiveness of his approach
05:16 – 07:17: What prompted him to start his Youtube Channel
07:17 – 08:57: Growing audience on Youtube Channel
08:57 – 12:31: Getting into on-the-street activism
12:31 – 15:08: Recommended Resources
15:08 – 18:35: What made him want to become vegan
18:35 – 24:29: Planting the seeds of veganism
Resources
About SoFlo Vegans Podcast
The SoFlo Vegans Podcast is your gateway to what's happening in the world of veganism. We feature prominent names in the global vegan community including the likes of Earthling Ed and Ingrid Newkirk and also showcase leaders in the South Florida community, providing answers to your questions about going or staying vegan. Listeners can submit questions using our voice line and hear their questions featured on our show.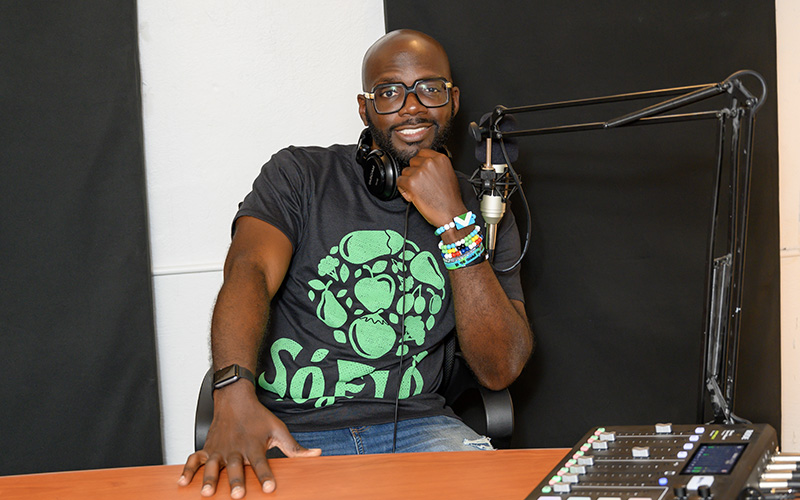 Sean Russell
General Manager | Founder

Sean Russell is an entrepreneur, media producer, and founder of SoFlo Vegans.