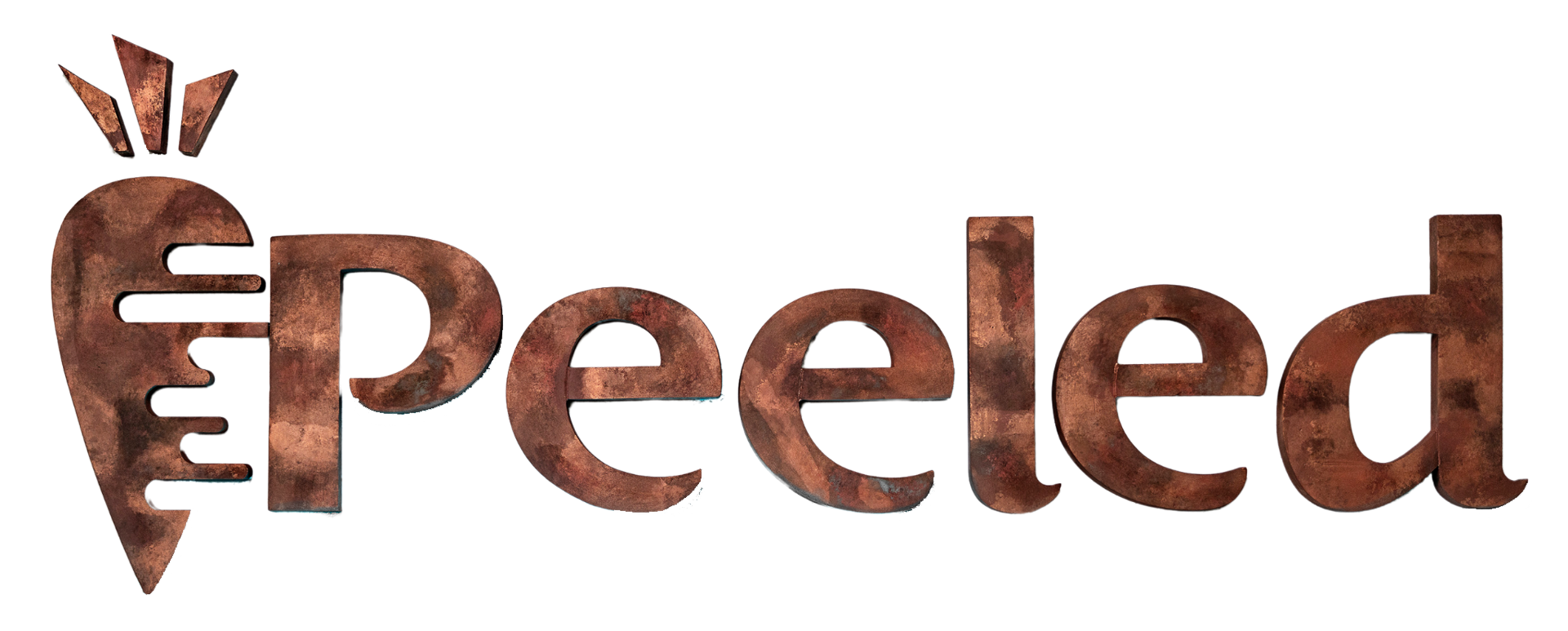 Peeled: Cooking Up Compassion
SoFlo Vegans founder, Sean Russell, had the pleasure of working on Peeled, the first all-vegan cooking competition. Watch all three episodes below, as well as see our interviews with some of the judges, producers, and contestants on the program.
Featured on SoFlo Vegans
Listen and watch content produced by SoFlo Vegans featuring the stars and producers of Peeled.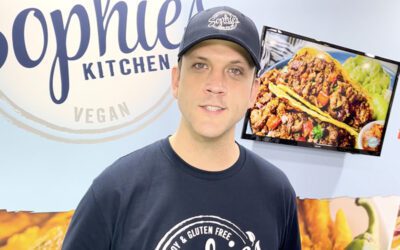 Interview with Dr. Miles Woodruff Dr. Miles Woodruff is the founder of Sophie's Kitchen and spent some time with us to talk about his company. This took place in New York during the Plant-based World Expo. Dr. Miles also served as a judge on the first All-Vegan...
Community Matters
Learn how you can help SoFlo Vegans continue showcasing and supporting the vegan community in South Florida.