Chef Nicole Derseweh is our guest on the season 7 finale of the SoFlo Vegans Podcast. Nicole shares her vegan origin story, information about feeding the houseless community through the Martha Project, and life in Los Angles, California.
Chef Nicole Derseweh is a best-selling cookbook author, a world-class vegan chef with culinary training at Le Cordon Bleu, a private chef to some of Hollywood's most famous health-conscious stars, and the creator of the Vegan Makeover cooking show on YouTube.
About SoFlo Vegans Podcast
If you are a fan of this podcast, please consider leaving a short review on Apple Podcasts/iTunes. It takes less than one minute and helps us spread the vegan message and book hard-to-reach guests.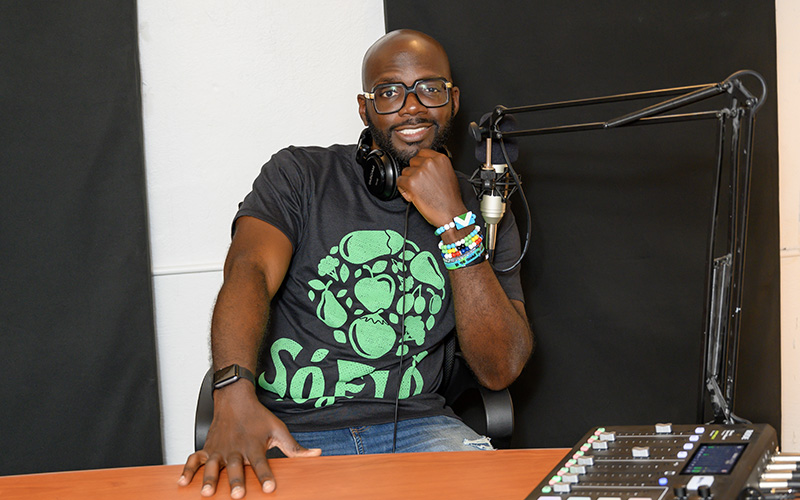 Sean Russell
General Manager | Founder

Sean Russell is an entrepreneur, media producer, and founder of SoFlo Vegans.
Community Matters
Learn how you can help SoFlo Vegans continue showcasing and supporting the vegan community in South Florida.