Elysabeth Alfano
Welcome to the season premiere of the SoFlo Vegans Podcast. In this episode, we are excited to have Elysabeth Alfano as our guest. Elysabeth is an award-winning media personality, businesswoman, investor, and culinary artist. She is the founder of Plant-powered communications where she is connected to everyone in The Who's Who of the vegan world and produces and hosts the weekly series The Plant-Based Hour. We were excited to have her as a guest during our 2020 SoFlo Vegans EXPO and now she comes back as a returning champion to let us know what's happening in the vegan business landscape. 
Be sure to stick around until the end of the episode to learn about some exciting developments in the SoFlo Vegans community, as well as ways you can get involved from anywhere in the world. 
So enjoy today's episode of the SoFlo Vegans Podcast with our guest, Elysabeth Alfano.
About SoFlo Vegans Podcast
If you are a fan of this podcast, please consider leaving a short review on Apple Podcasts/iTunes. It takes less than one minute and helps us spread the vegan message and book hard-to-reach guests.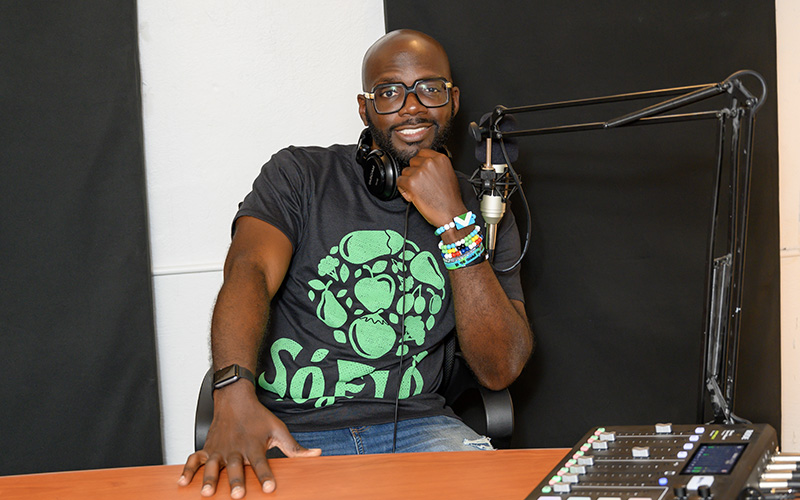 Sean Russell
General Manager | Founder

Sean Russell is an entrepreneur, media producer, and founder of SoFlo Vegans.
Community Matters
Learn how you can help SoFlo Vegans continue showcasing and supporting the vegan community in South Florida.