Vegan Chef Josie Clemens is the first guest on our new season and the first vegan contestant on Hell's Kitchen. We interviewed her about her vegan origin story, experience on the show, and have a powerful conversation about compassion and being an advocate for the animals. This episode also features a song by The New Vegan and Dr. Dolla.
Sponsor
SpaJuiceBar is an organic juice bar providing a healthy lifestyle of organic cold-pressed juices, açaí bowls, smoothies, and raw vegan/ vegetarian plant-based food.
Connect with Us
If you would like to connect with us, you can send an email to [email protected] or message us on Facebook, Instagram, or Twitter using @soflovegans.
Host, Producer & Editor: Sean Russell
Associate Producer: Lauda Gomez
About SoFlo Vegans Podcast
If you are a fan of this podcast, please consider leaving a short review on Apple Podcasts/iTunes. It takes less than one minute and helps us spread the vegan message and book hard-to-reach guests.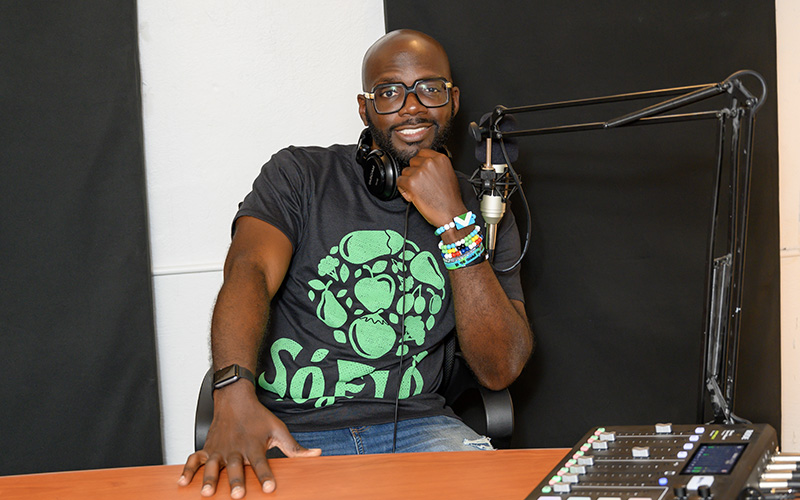 Sean Russell
General Manager | Founder

Sean Russell is an entrepreneur, media producer, and founder of SoFlo Vegans.
Community Matters
Learn how you can help SoFlo Vegans continue showcasing and supporting the vegan community in South Florida.