Star Simmons is the founder of V Kind an evolving platform that promotes vegan businesses. With the help of her co-founders, they have brought on over 3,400 vegan businesses and services that built the successful platform. Throughout her vegan journey, she has been able to engage the community and also influence change within the environment.
Thank you for listening!
About SoFlo Vegans Podcast
If you are a fan of this podcast, please consider leaving a short review on Apple Podcasts/iTunes. It takes less than one minute and helps us spread the vegan message and book hard-to-reach guests.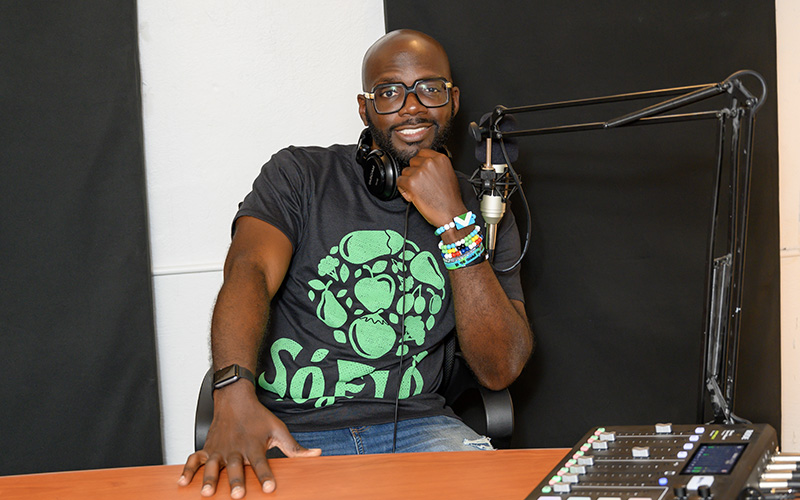 Sean Russell
General Manager | Founder

Sean Russell is an entrepreneur, media producer, and founder of SoFlo Vegans.
Community Matters
Learn how you can help SoFlo Vegans continue showcasing and supporting the vegan community in South Florida.