Animal Rights
Check out all of our content concerning the animal rights movement within veganism. A collection of articles written about animal rights and advocacy.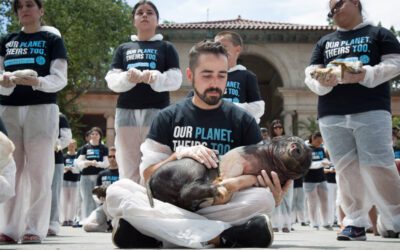 NARD 2022. 6 continents, 43 countries, 116 cities. Thousands of people. Thank you, beautiful and amazing souls from every corner of the globe, for joining forces on June 5 and giving everything you've got to properly remember, and celebrate, the most abused,...
Community Matters
Learn how you can help SoFlo Vegans continue showcasing and supporting the vegan community in South Florida.