Animal Rights
Check out all of our content concerning the animal rights movement within the veganism.
Animal Rights Posts
A collection of articles written about animal rights and advocacy.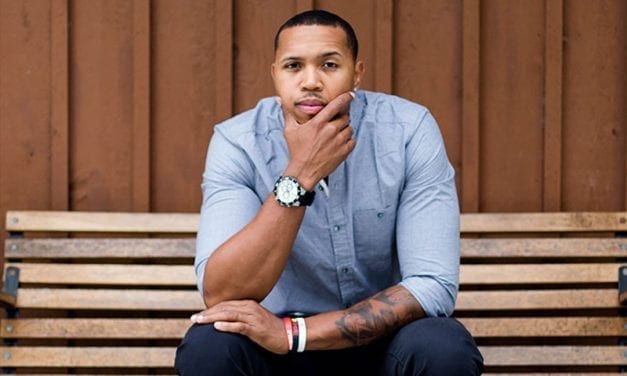 John Lewis John Lewis, also known as Bad Ass Vegan is a fitness expert, professional speaker,...
Read More
Become a Community Member
Get hours of content exclusive to our members. This includes video podcasts, documentaries and other special features.