Animal Rights
Check out all of our content concerning the animal rights movement within veganism. A collection of articles written about animal rights and advocacy.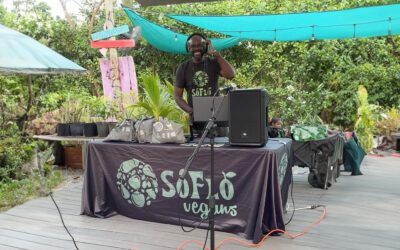 Florida Animal Rescue Alliance SoFlo Vegans joined Florida Animal Rescue Alliance for their 1-year Anniversary at Aguacate Sanctuary of Love in Miami. We enjoyed a delicious Cuban Bowl and Dragon Fruit smoothie and vibed with the crowd all night as the event's DJ....
Community Matters
Learn how you can help SoFlo Vegans continue showcasing and supporting the vegan community in South Florida.