Today is National Responsible Dog Ownership Day, which is perfect to talk about the many vegan options available to feed our dogs! Choosing the best dog food is an important choice. One of the things about going vegan is that you want your whole lifestyle, not just your diet to reflect your principles. That means looking to feed healthy food that doesn't contain animal products too. Let us know in the comments if you've tried any of these brands, we'd love to know your thoughts!
Discover Vegan Dog Food
Below we share some vegan dog food brands that have been voted the best and that we have personally tried with our fur babies! Click on the products to learn more and order online! Check out our Directory Listing to find other brands.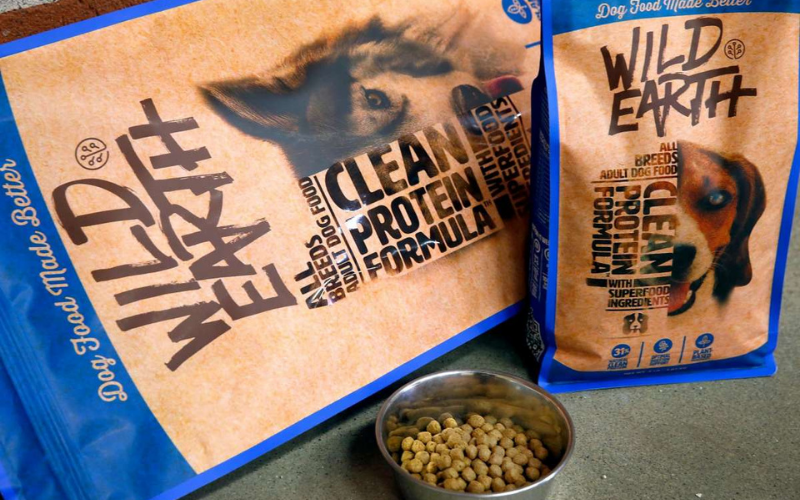 Wild Earth Clean Protein
The clean protein formula is loaded with all 10 essential amino acids dogs need while using 90% fewer resources required than meat-based dog food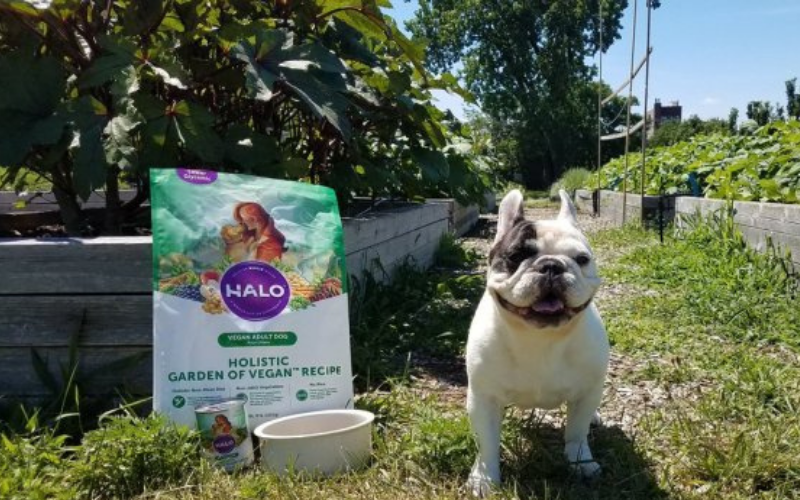 Halo Holistic Vegan Dog food
This vegan adult dog food is a holistic blend of protein-rich, non-GMO fruits and veggies, naturally balanced so that your dog gets all the essential vitamins and minerals they would traditionally get from meat.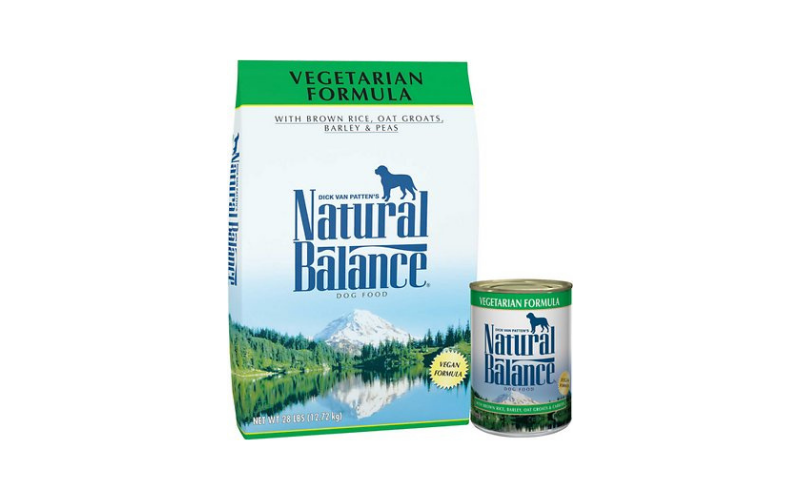 Natural Balance Vegetarian Formula
This plant based dog food formula is designed to provide all breeds of adult dogs a complete and balanced alternative to a meat-based diet. This formula offers dogs the same essential nutrients found in diets with meat as the primary protein source, but it is made with no animal or dairy products.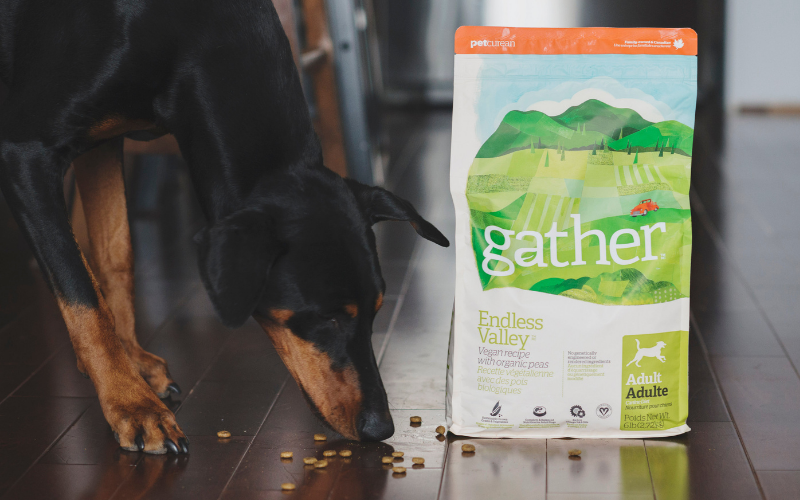 Gather Endless Valley
Certified organic pea protein and other pure and natural ingredients in a recipe crafted especially for dogs with vegan appetites.
Bramble
Formulated by board-certified veterinary nutritionists and expert animal nutritionists, Bramble's recipes meet the nutritional levels established by the AAFCO Dog Food Nutrient Profiles for Adult Maintenance.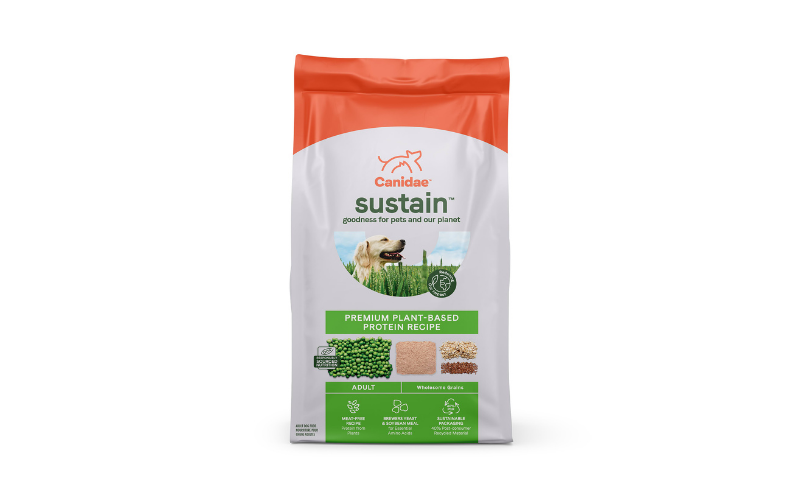 Canidae Sustain
Nurture your pet and the planet with Canidae Sustain, featuring Canidae's first plant-based recipe, made with highly digestible brewer's yeast.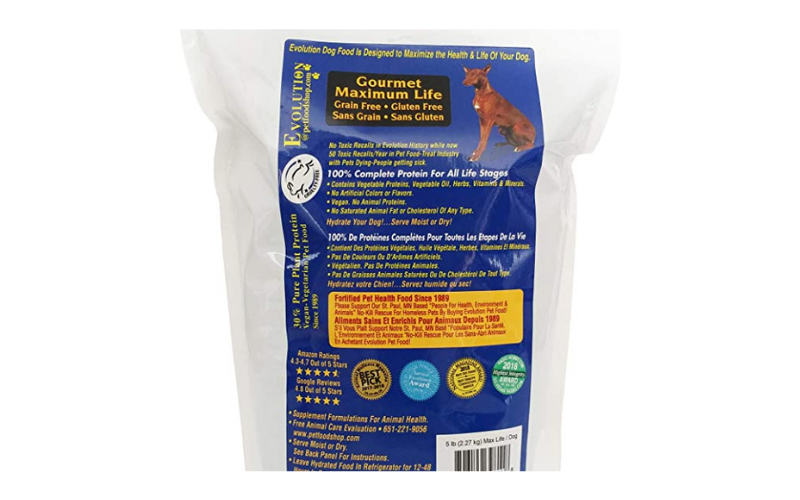 Evolution Diet
Evolution Diet is a 100% vegan manufacturer, specializing in dry kibbles, wet food and treats for both cats and dogs.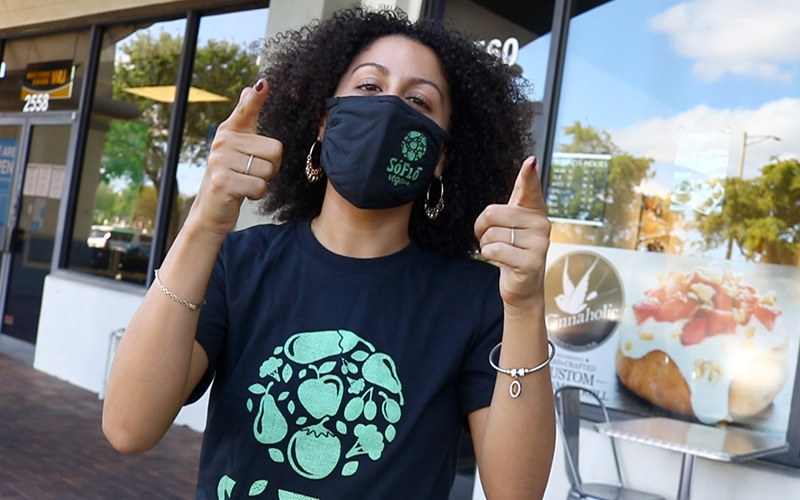 Lauda Gomez
Council Member | Event Manager

Lauda has been a long-time supporter of SoFlo Vegans and became the first member of our Council of 7 in March 2021.
Become a member of SoFlo Vegans and help make South Florida a global hotspot or veganism.