v-dog Vice President, Lindsay Rubin shares her thoughts on how dogs have evolved with humans and are able to consume a plant-based diet. Lindsay joined us on an episode of SoFlo Vegans LIVE along with panelists, Dr. Armaiti May, vegan fur mom, SoFlo Vegans Council Member Alba Mendez Chang, and SoFlo Vegans founder, Sean Russell.
To learn more about this episode and our panelists, visit our original post: Veganism and Animal Care | SoFlo Vegans LIVE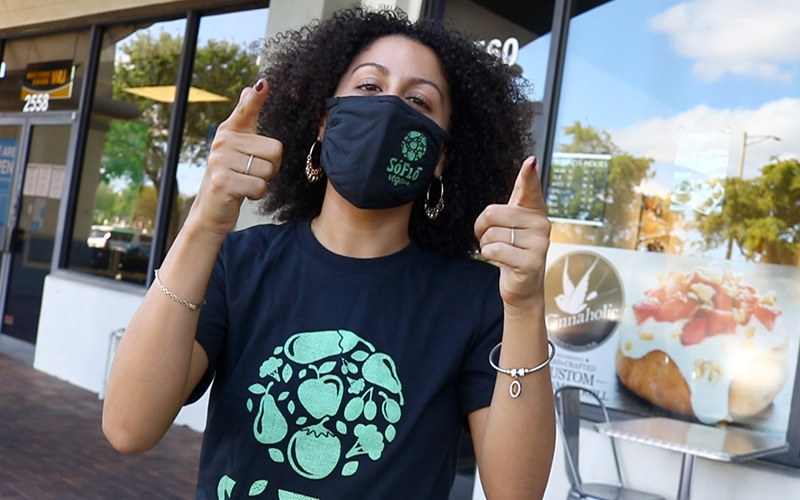 Lauda Gomez
Council Member | Event Manager

Lauda has been a long-time supporter of SoFlo Vegans and became the first member of our Council of 7 in March 2021.
Become a member of SoFlo Vegans and help make South Florida a global hotspot or veganism.