SoFlo Vegans Podcast: Season 08
Giacomo Marchese, Dani Taylor, Ashland Creek Press, Star Simmons, Alex Lenghel, Chef Robyn Almodovar, Tim James, and Dr. Will Bulsiewicz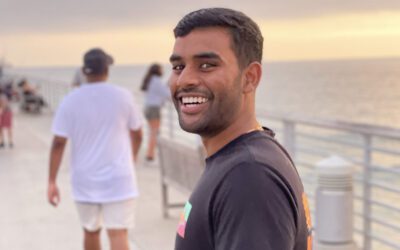 Dr. Lakshman (Lucky) Mulpuri is the Chief Executive of PlantsNourish and developed and implemented the first-ever mandatory plant-based medical curriculum. His work has been featured in VegNews, Forks Over Knives, and numerous newspapers and television stations. As a...
View Additional Shows
Click the dropdown to see all available shows.
SoFlo Vegans Partners
The following businesses are featured participants in one of our many partner opportunities.
Community Matters
Learn how you can help SoFlo Vegans continue showcasing and supporting the vegan community in South Florida.