"Variety on the plate, translates into variety in the gut, variety in the gut is a healthy gut microbiome".
Dr. Will Bulsiewicz is a nutritionist and best-selling author that has grown his vegan journey through writing. This passion has allowed him to provide tools to help balance your health, leading him to create Fiber Fueled and the Fiber fueled cookbook.

Please Enjoy!
Follow Dr. Will Bulsiewicz:
About SoFlo Vegans Podcast
If you are a fan of this podcast, please consider leaving a short review on Apple Podcasts/iTunes. It takes less than one minute and helps us spread the vegan message and book hard-to-reach guests.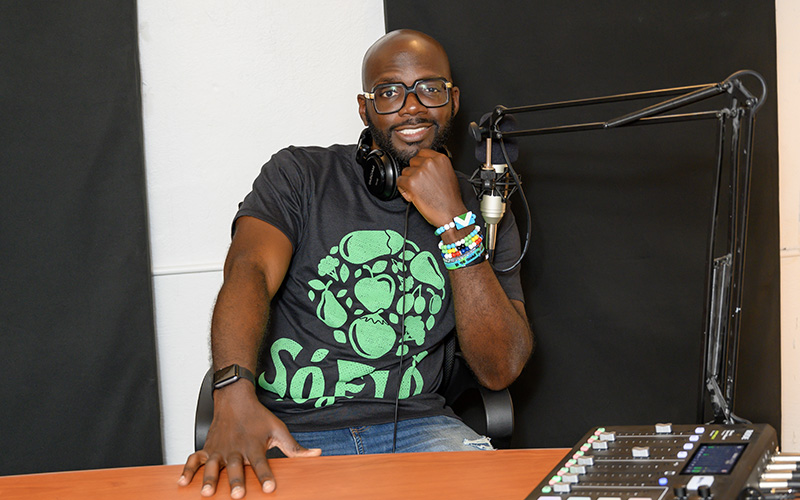 Sean Russell
General Manager | Founder

Sean Russell is an entrepreneur, media producer, and founder of SoFlo Vegans.
Community Matters
Learn how you can help SoFlo Vegans continue showcasing and supporting the vegan community in South Florida.