"If you're a writer don't give up, if you're an activist don't give up, keep doing what you're doing."
Midge Raymond
Midge Raymond is a co-founder of Ashland Creek Press, it was founded back in 2011 focusing on the need and impacts of environmental literature. They appeal to published writers that address the awareness on topics such as animal protection and environmental sustainability. Their goal is to highlight these issues in order to encourage and influence the community to move towards better alternatives.
About SoFlo Vegans Podcast
If you are a fan of this podcast, please consider leaving a short review on Apple Podcasts/iTunes. It takes less than one minute and helps us spread the vegan message and book hard-to-reach guests.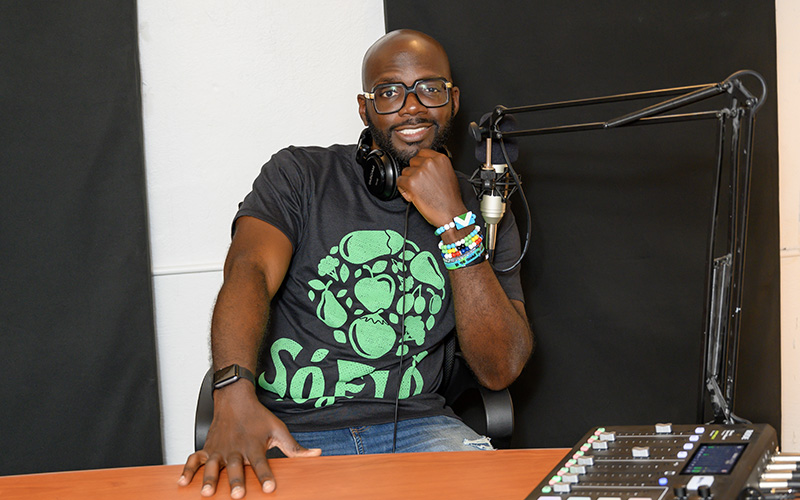 Sean Russell
General Manager | Founder

Sean Russell is an entrepreneur, media producer, and founder of SoFlo Vegans.
Community Matters
Learn how you can help SoFlo Vegans continue showcasing and supporting the vegan community in South Florida.