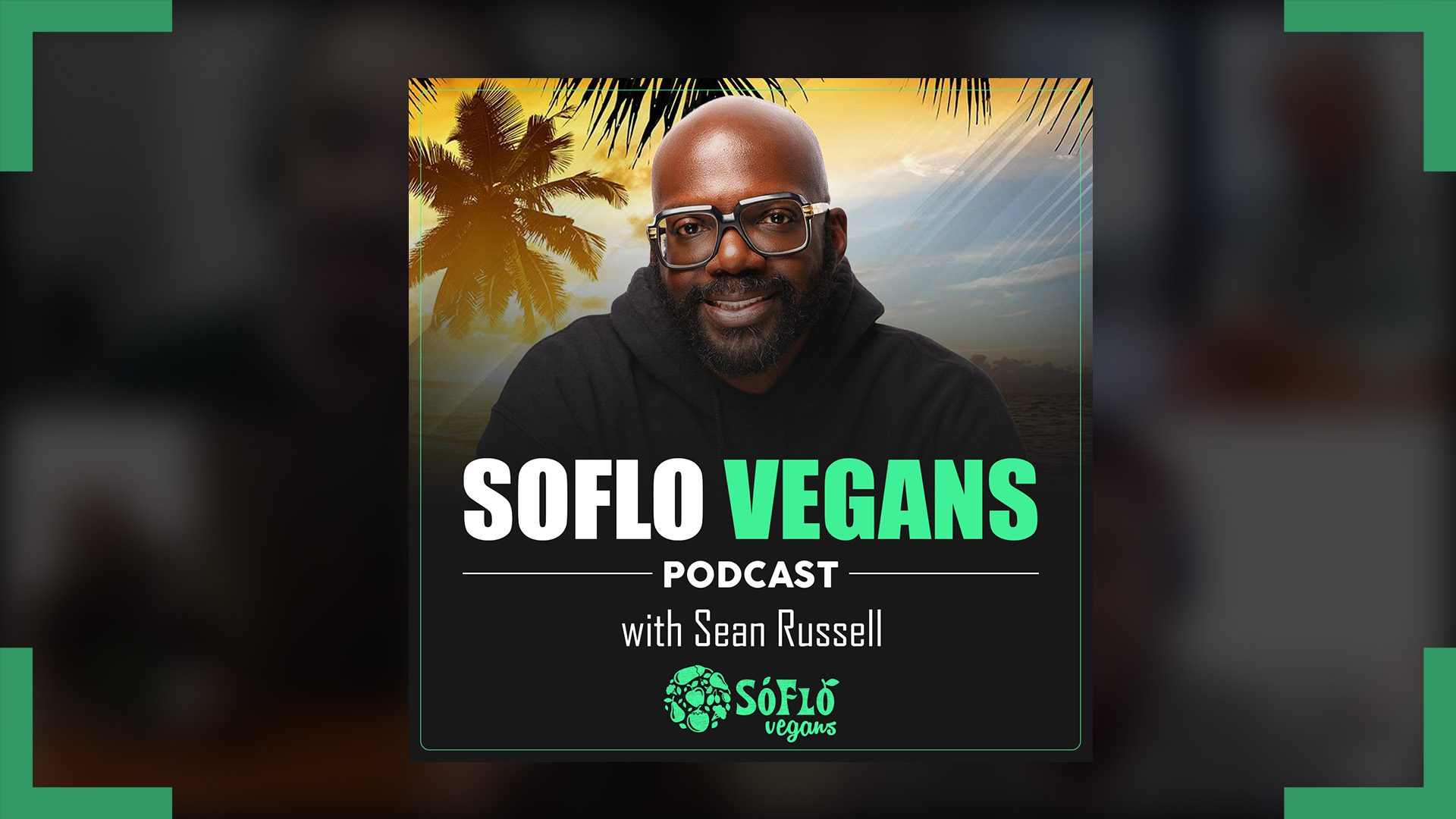 SoFlo Vegans Podcast
Join host Sean Russell and vegan experts from around the globe as they discuss topics including health, the environment, animal advocacy, and spreading compassion.
Leave a Question or Comment?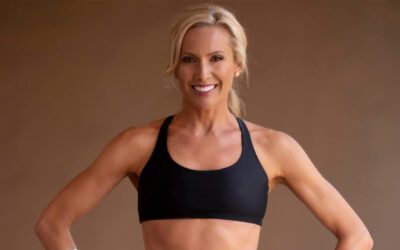 Dotsie Bausch, the celebrated Olympian, vegan activist, and inspirational speaker, recently graced the virtual stage of the SoFlo Vegans Podcast, hosted by Sean Russell. In a candid and engaging conversation, Dotsie shared her incredible journey from the Olympic...
View Additional Shows
Click the dropdown to see all available shows.
Join the CLUB
Take an active role in the growing South Florida vegan community. Meet new people, save money, and access exclusive content.
SoFlo Vegans Partners
The following businesses are featured participants in one of our many partner opportunities.