Get caught up on what's happening in South Florida with the latest edition of the SoFlo Vegans Newsletter. Click the blocks below to expand and collapse.
Sean Russell
Founder & General Manager
SoFlo Vegans.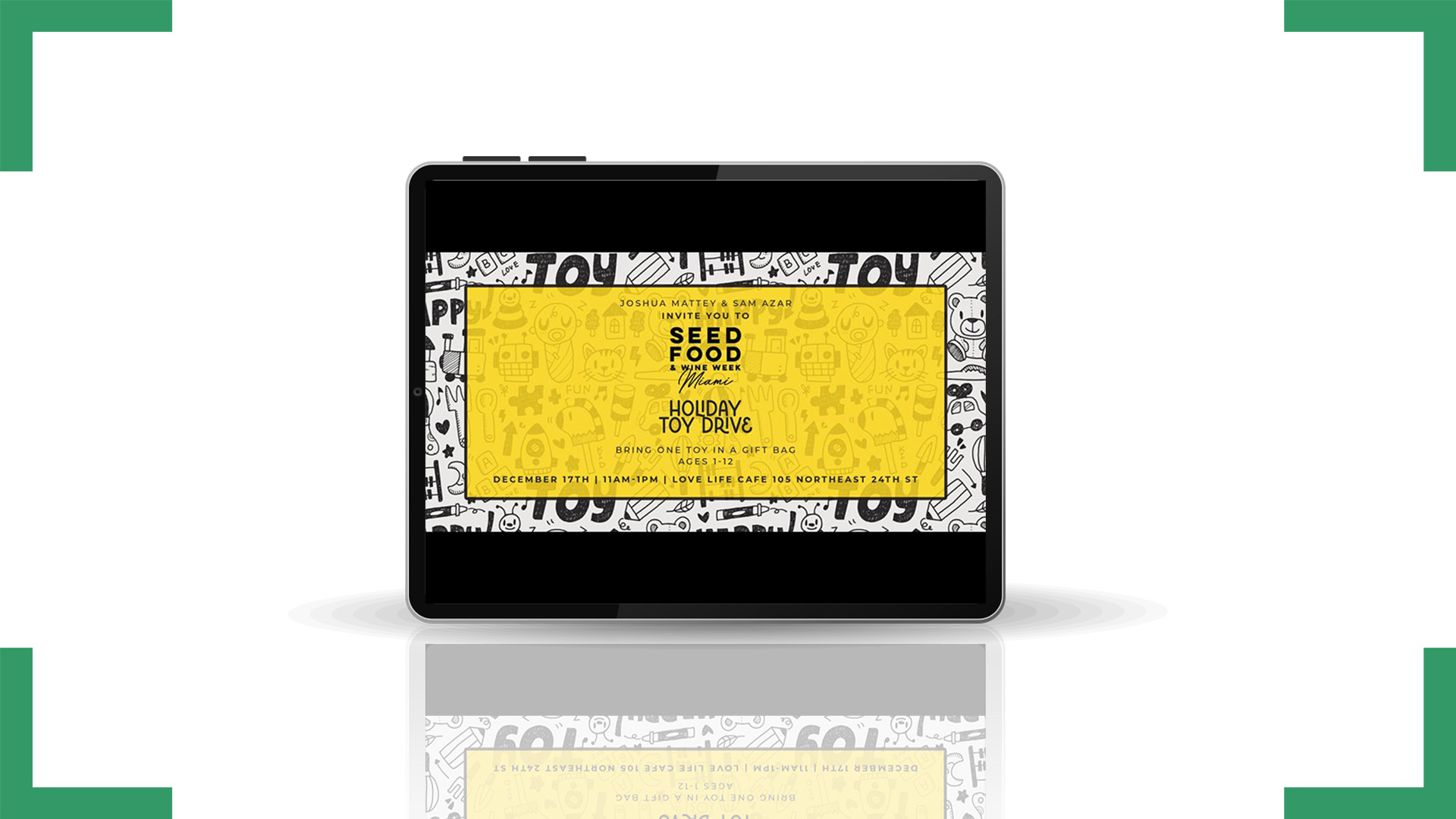 Saturday, Dec 03, 2022
12 PM – 6 PM
Enjoy a brunch and help us collect toys for Florida's families affected by Hurricane Ian.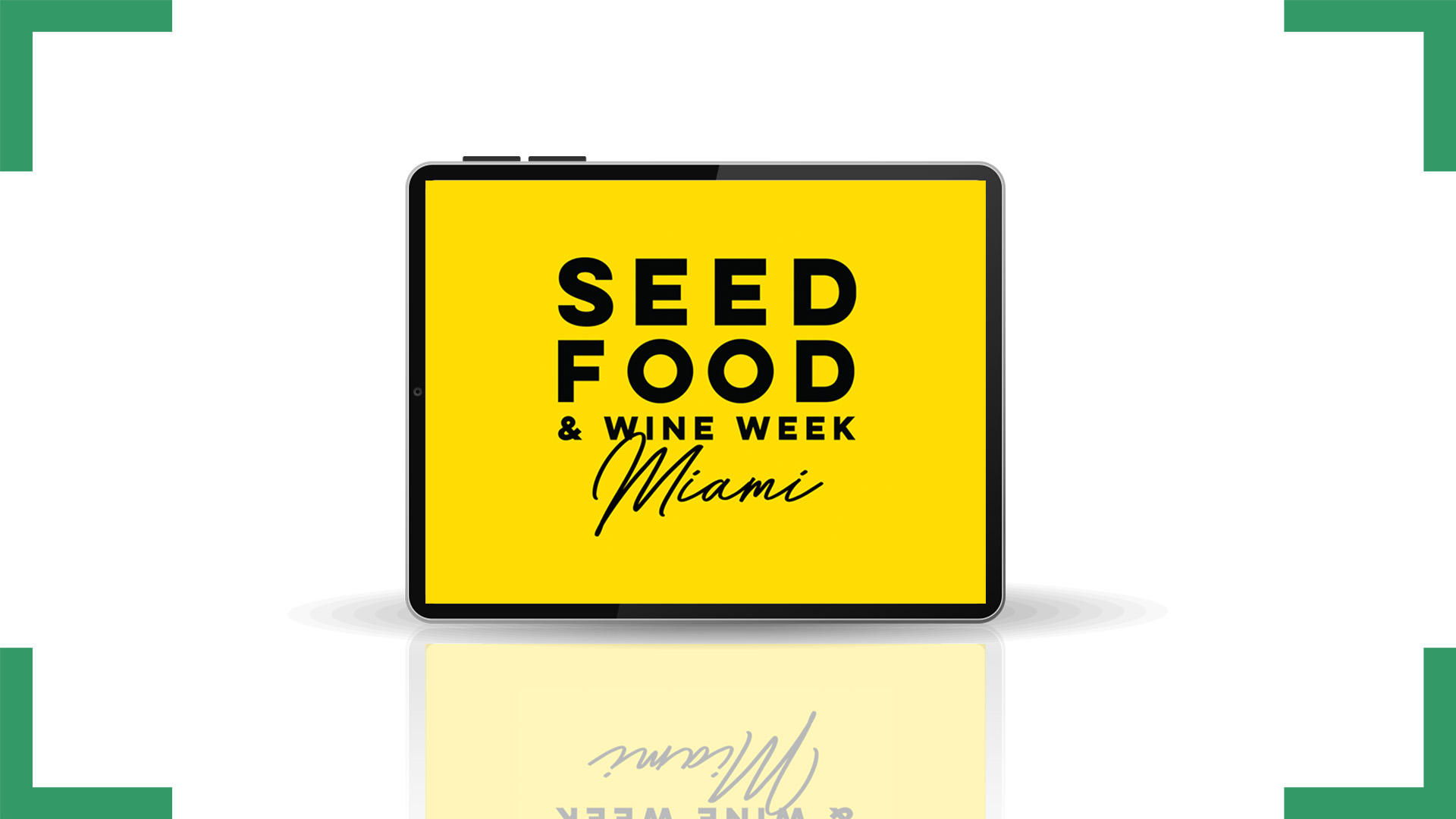 January 26-29, 2022
Various Days
SEED Food & Wine is back with seven exciting events spanning the festival week.
March 17-24, 2023
Departing from Miami, Florida, we'll explore the beautiful Caribbean Islands and dive deep into the benefits of vegan nutrition with world-renowned plant-based leaders and advocate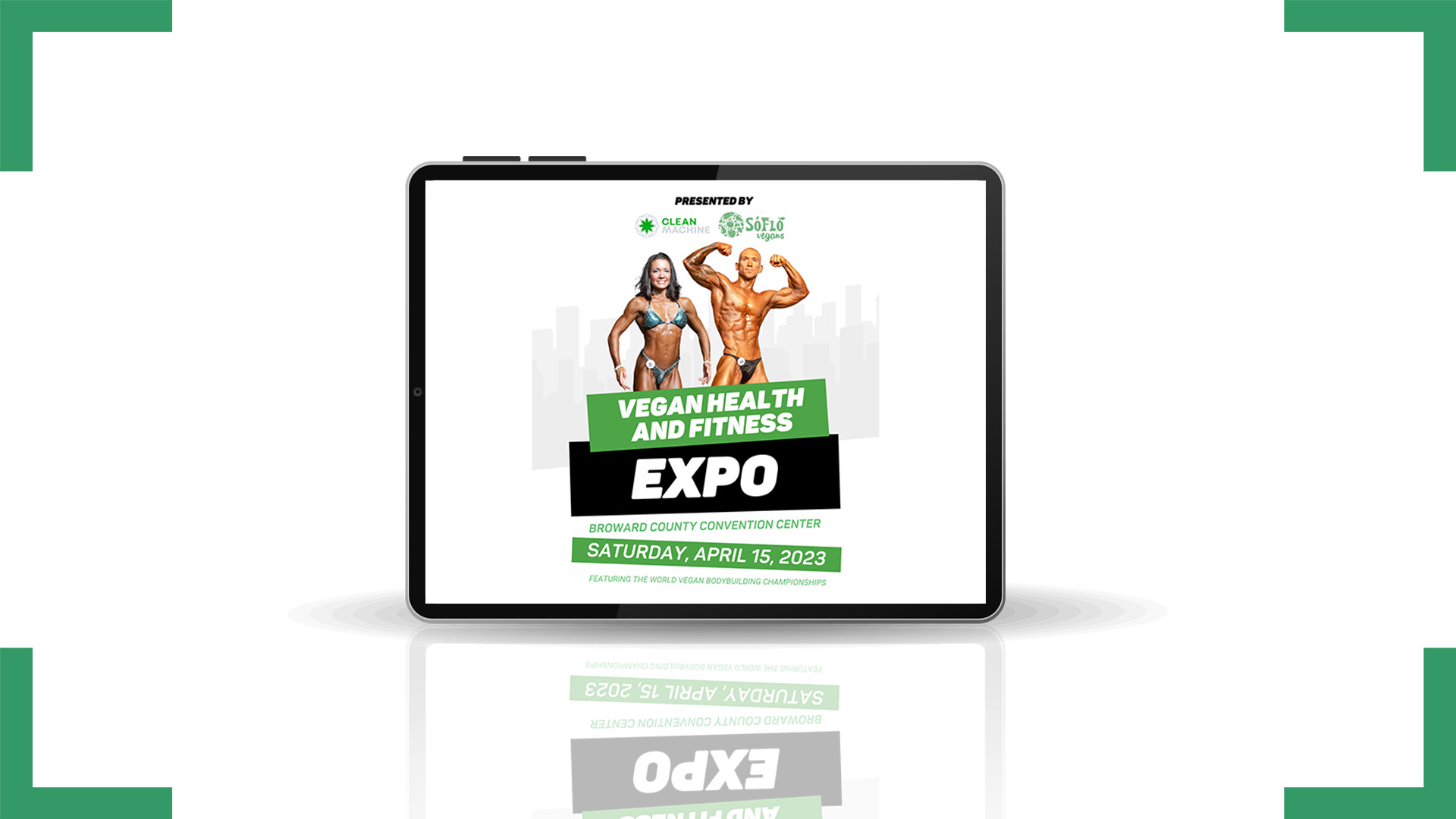 Saturday, Apr 15, 2023
9 AM – 4 PM
Spotlighting healthy vegan brands, speakers, and the World Vegan Bodybuilding Championship.
Support SoFlo Vegans
Complete any of the following items to support the SoFlo Vegans Community.
Last Minute Gift Ideas?
Find that last-minute gift idea for the vegan in your life. Select apparel is on sale, so see what we have to offer.
Download Mobile App
Get quick access to vegan events, restaurants, sanctuaries, and other resources on the SoFlo Vegans App. 
Join the CLUB
As a SoFlo Vegans CLUB member, you directly support our vision of making South Florida a global hotspot for veganism. Click the linked title to learn more about the benefits of joining the CLUB.
Become a Booster
Vegan and Veg-Friendly businesses are encouraged to become Boosters and access a growing list of benefits.
Purchase Pre-Vegans
Become a Deluxe CLUB member and gain access to hours of video content designed to support you on your vegan journey. This includes interviews with vegan experts on how they went vegan and a physical copy of Sean Russell's new book, Pre-Vegans.
Special Deals
Take full advantage of special promotions just for our community.
Save 10% on Clean Machine
We are proud to recommend Clean Machine as a way to get more protein in your diet. His product line 
SoFlo Vegans Partners
The following businesses are featured participants in one of our many partner opportunities.
Community Matters
Learn how you can help SoFlo Vegans continue showcasing and supporting the vegan community in South Florida.