Thank you for checking out the SoFlo Vegans Newsletter as we bring you the top vegan headlines that you might have missed. We also spotlight news and events happening in South Florida.
Sean Russell
Founder & General Manager
SoFlo Vegans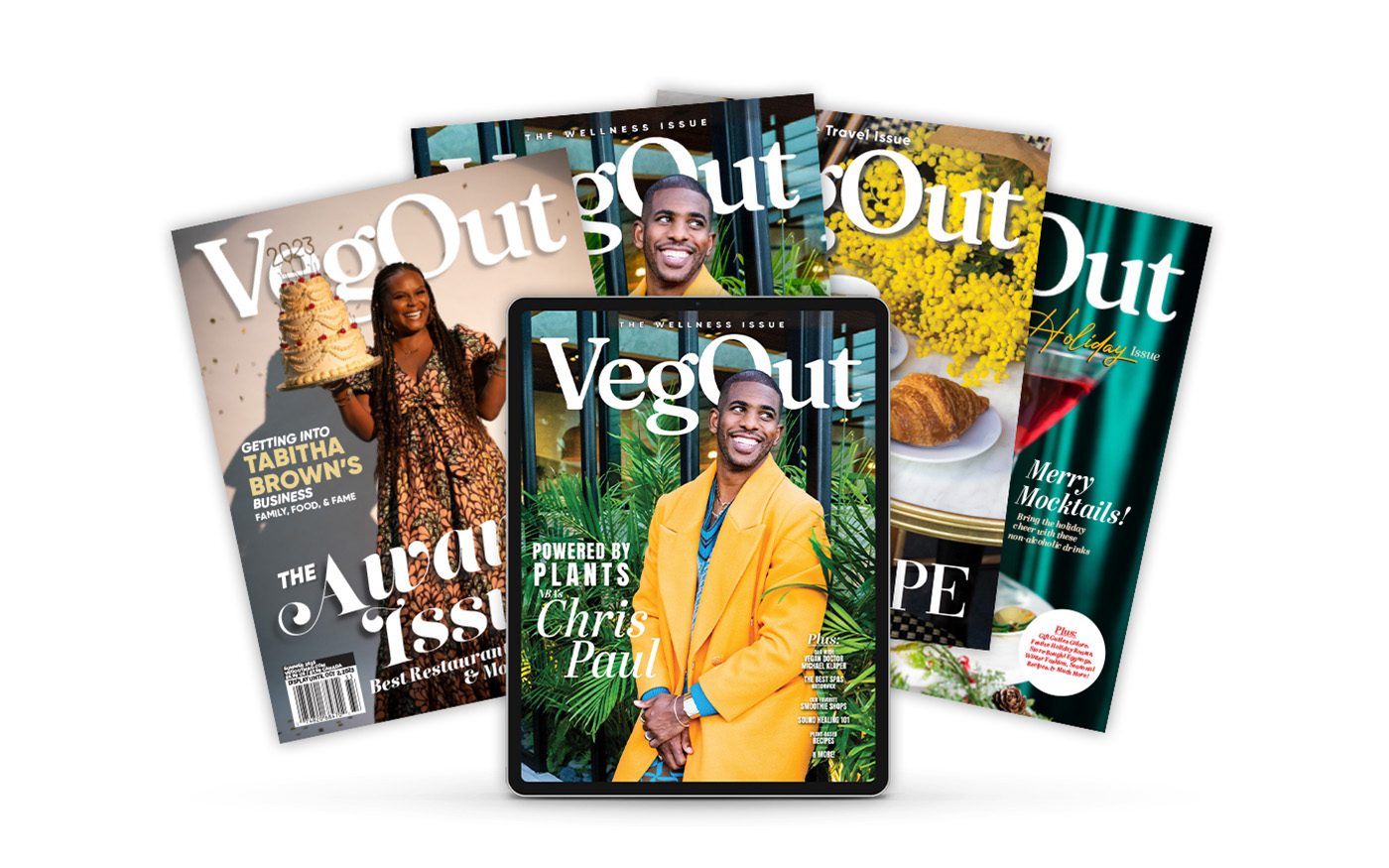 SoFlo Vegans Partners with VegOut Magazine Offering Exclusive Subscriptions
SoFlo Vegans, the leading platform for veganism in South Florida, is thrilled to announce its exciting partnership with VegOut Magazine, a prominent publication dedicated to all things vegan. This collaboration brings together two influential voices in the vegan community to offer an enhanced experience for SoFlo Vegans Club members.
Vegan BBQ Party this Saturday
Join us on July 1st from 2 PM – 8 PM at Esplanade Park in downtown Fort Lauderdale for Vegan BBQ Party by Vegan Block Party. We will be there capturing content with Torre Washington and John Lewis aka BadassVegan, as well as promoting all of the great vegan businesses and nonprofit organizations at our booths. Stop by the SoFlo Vegans booth to enter our prize drawings being held at 4 PM and 6 PM.
Publix Vegan Turkey Sub Hack
Did you know that Publix carries a Vegan Turkey Sub at all of its stores? When I heard about this, I immediately went to check it out. My experience has been spotted, to say the least. With some trial and error, I've figured out some hacks to make sure I don't get turned away by employees that don't realize it's on their menu.
Cultivated Meat Approved for Sale in the US for the First Time
In a bit of news that is being called one of the biggest developments in the vegan movement by some, California-based cultivated meat companies, Good Meat and Upside Foods have been approved for sale in the United States. It was announced that the US Department of Agriculture has granted its final approval of its Northern California facilities.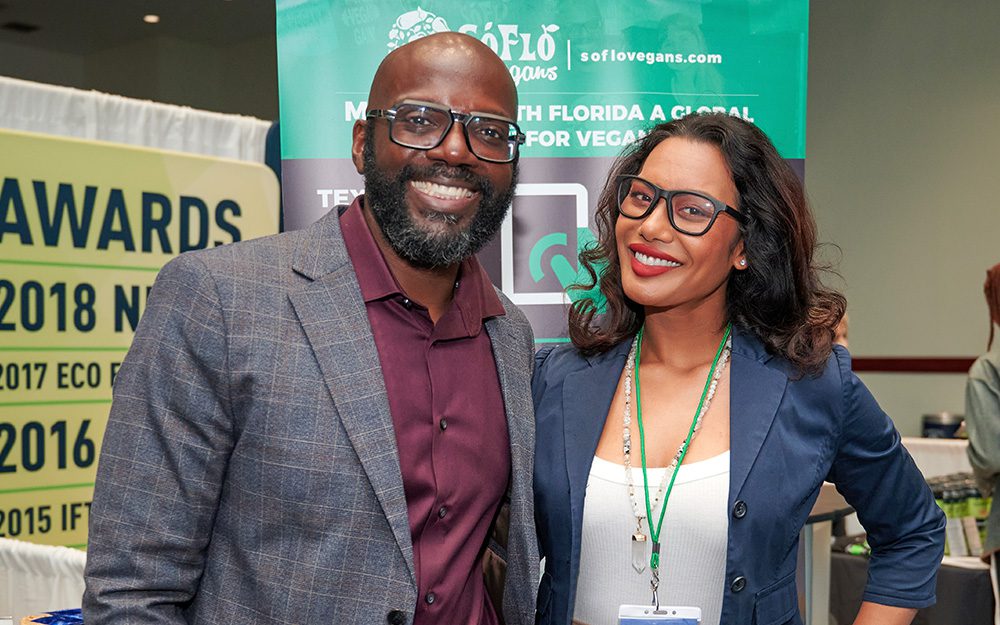 Shabnam Islam: Unleashing Health & Fitness Secrets
In this episode, we delve into the fascinating world of health and fitness with the esteemed Clinical Exercise Physiologist, Shabnam Islam. Join us as we explore Shabnam's expertise in utilizing exercise and nutrition to promote optimal well-being, all within the context of a plant-based lifestyle.
Allen Zelden: Changing the Game for Vegan Entrepreneurs
In this episode, we dive into the dynamic world of investing and entrepreneurship with the brilliant mind of Allen Zelden. Join us as we explore Allen's remarkable journey, from his early ventures to becoming a seasoned serial investor and entrepreneur.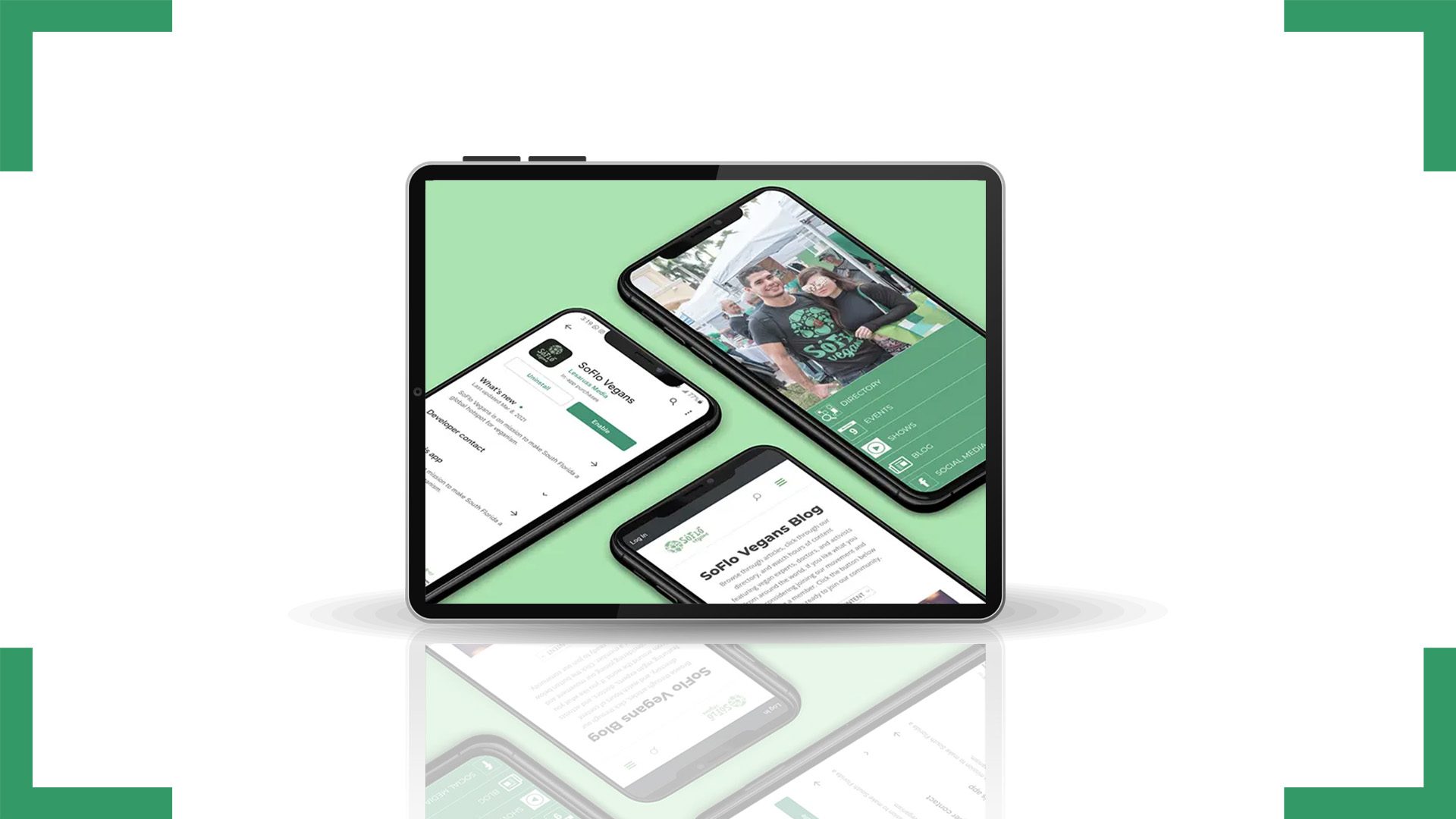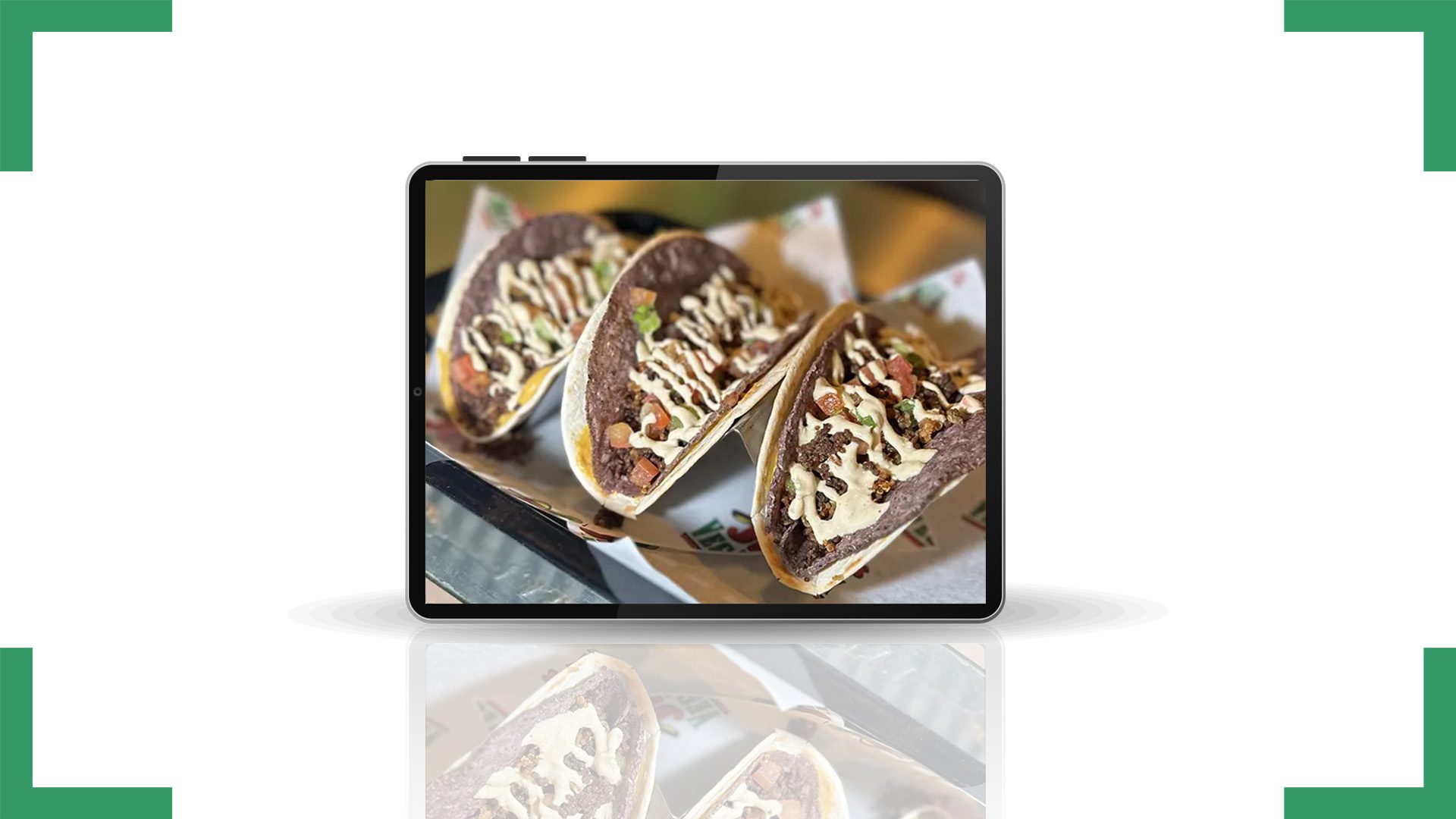 Find local vegan restaurants and other listings. Vote for your favorites as a SoFlo Vegans member.
SoFlo Vegans Partners
The following businesses are featured participants in one of our many partner opportunities.
Community Matters
Learn how you can help SoFlo Vegans continue showcasing and supporting the vegan community in South Florida.