Welcome to the SoFlo Vegans Newsletter. This is your dose of what's happening in South Florida's growing vegan community.
Sean Russell
Founder & General Manager
SoFlo Vegans
Sarina Farb: The Vegan Van Tour
In this podcast, Sean Russell speaks with Sarina Farb about her vegan origin story, activism within her van, misconceptions about the vegan lifestyle, the vegan climate march, and other tops addressing compassion, and overcoming challenges.
Dr. Sailesh Rao: World Healers Day
In this podcast, Sean Russell speaks with Dr. Sailesh Rao about Dr. Sailesh Rao's Vegan Origin Story, their work on climate change, Asia and the global south, and steps to support community initiatives.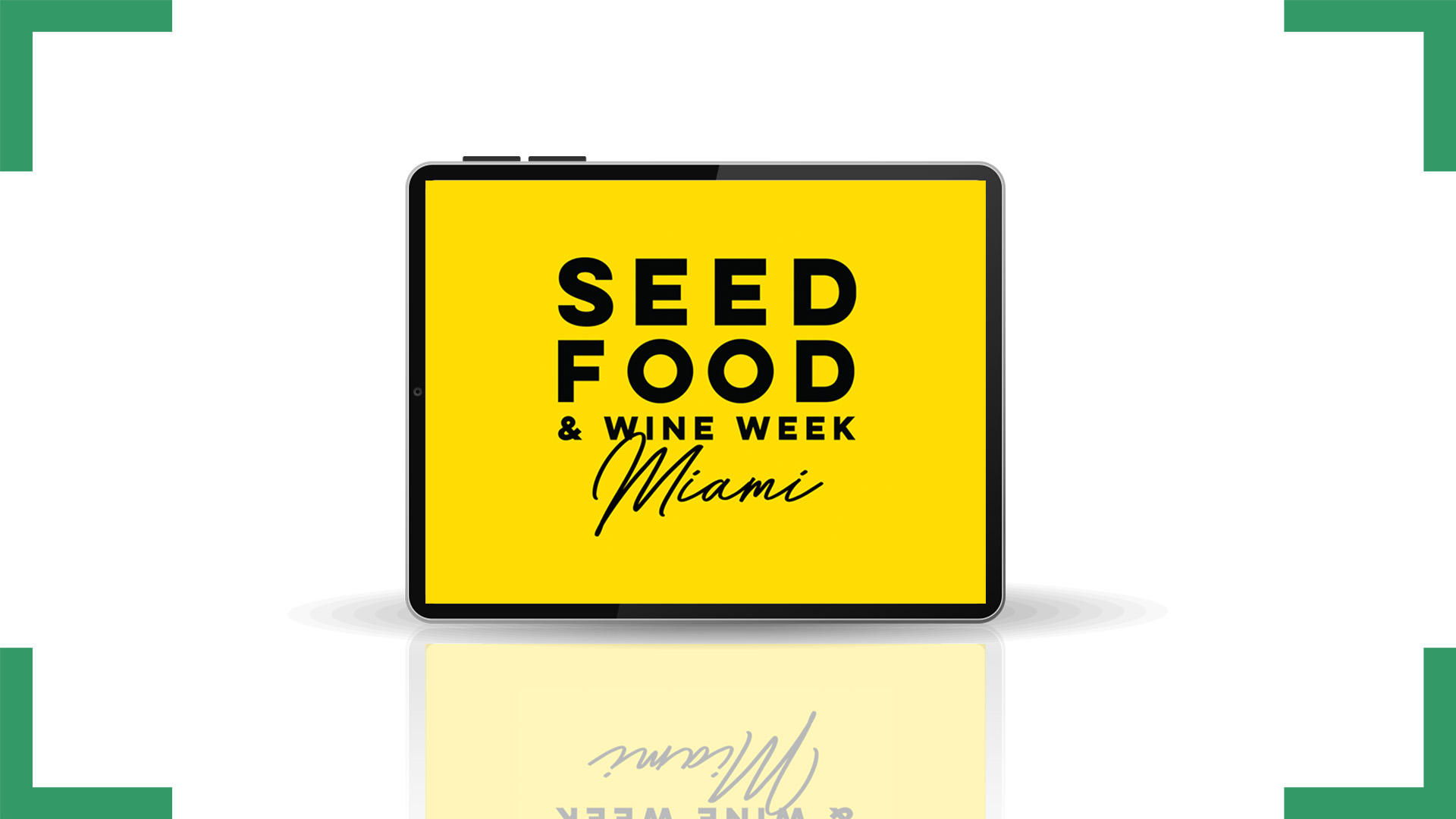 January 26-29, 2022
Various Days
SEED Food & Wine is back with seven exciting events spanning the festival week.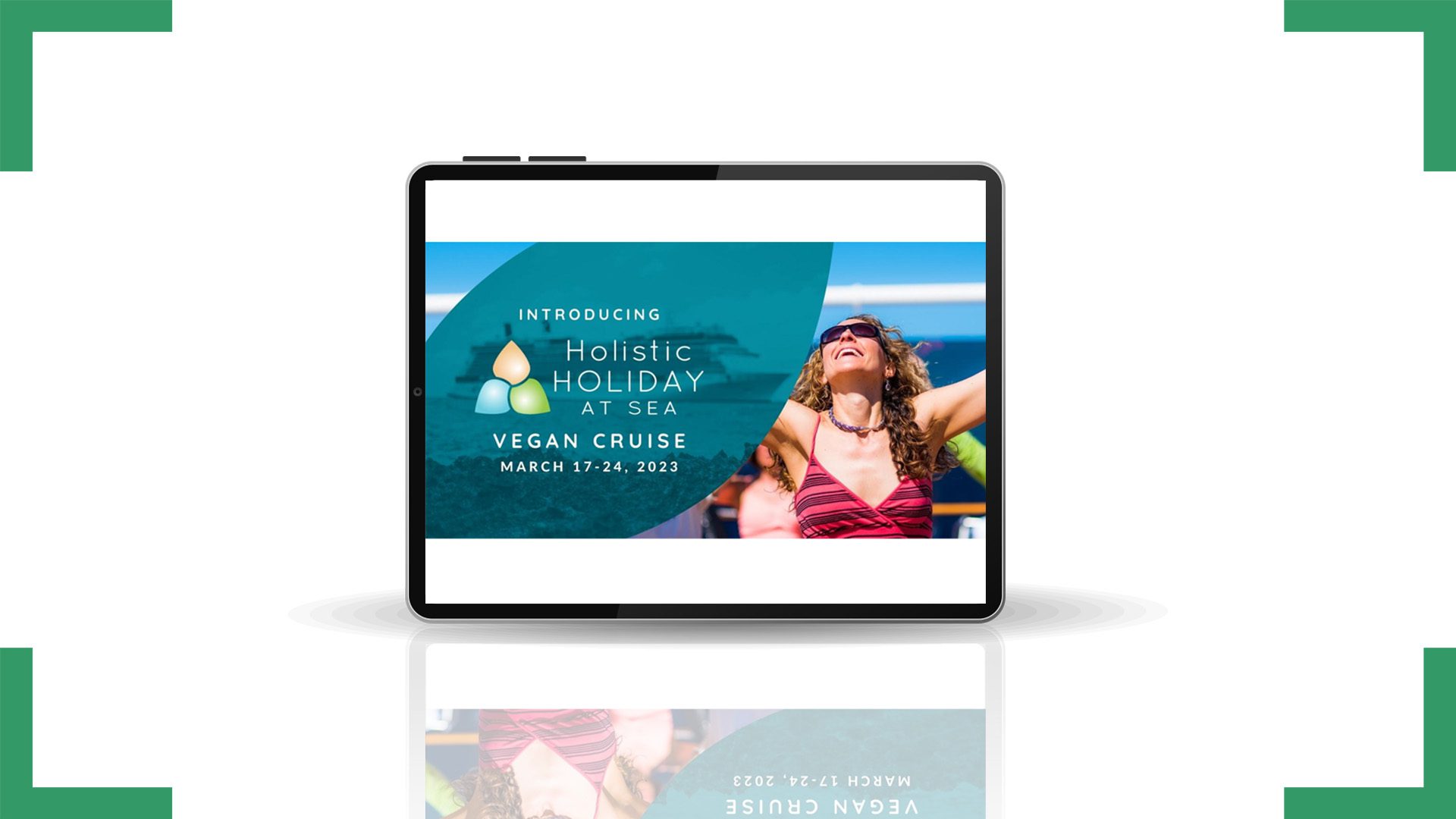 March 17-24, 2023
Departing from Miami, Florida, we'll explore the beautiful Caribbean Islands and dive deep into the benefits of vegan nutrition with world-renowned plant-based leaders and advocate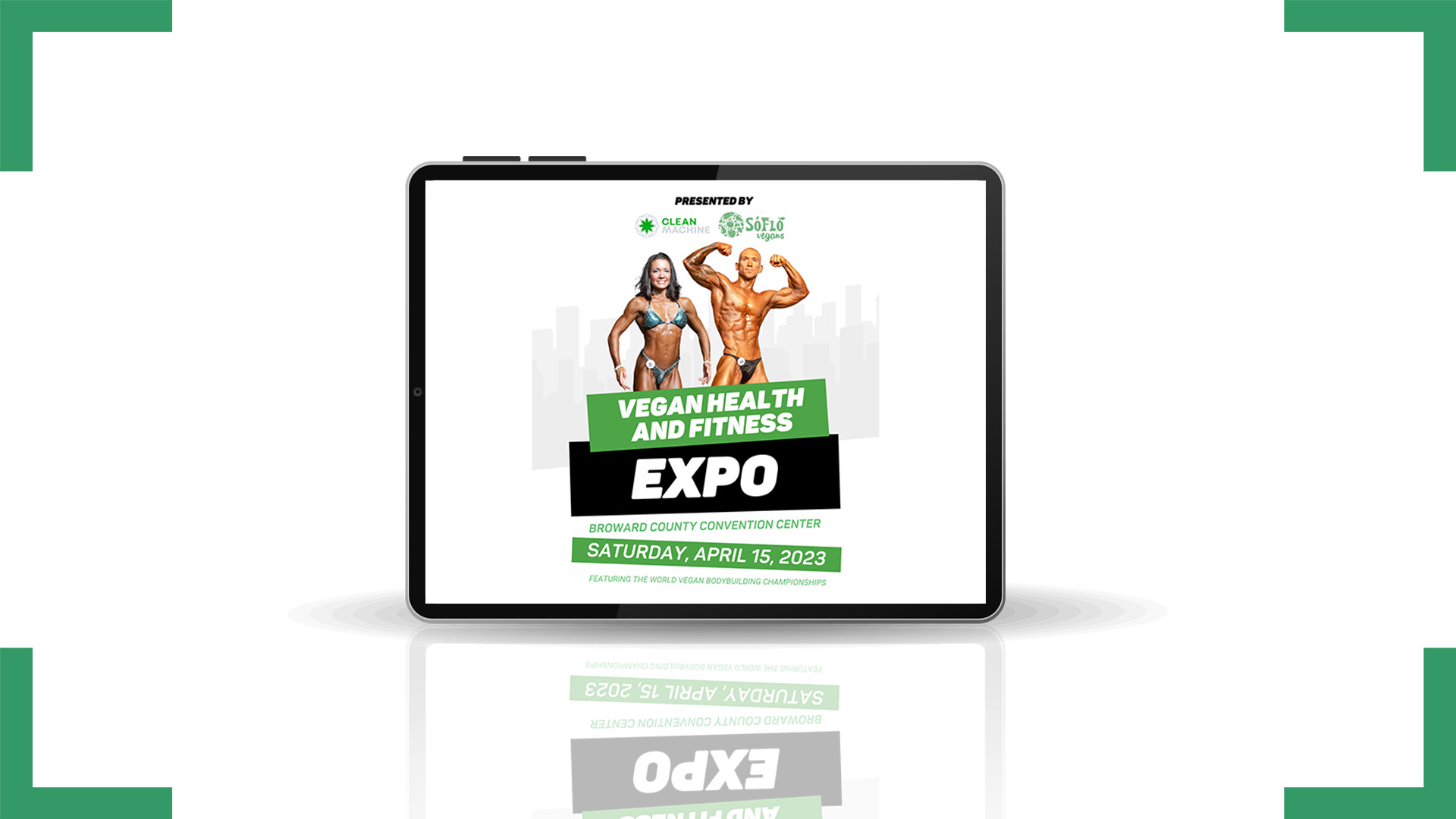 Saturday, Apr 15, 2023
9 AM – 4 PM
Spotlighting healthy vegan brands, speakers, and the World Vegan Bodybuilding Championship.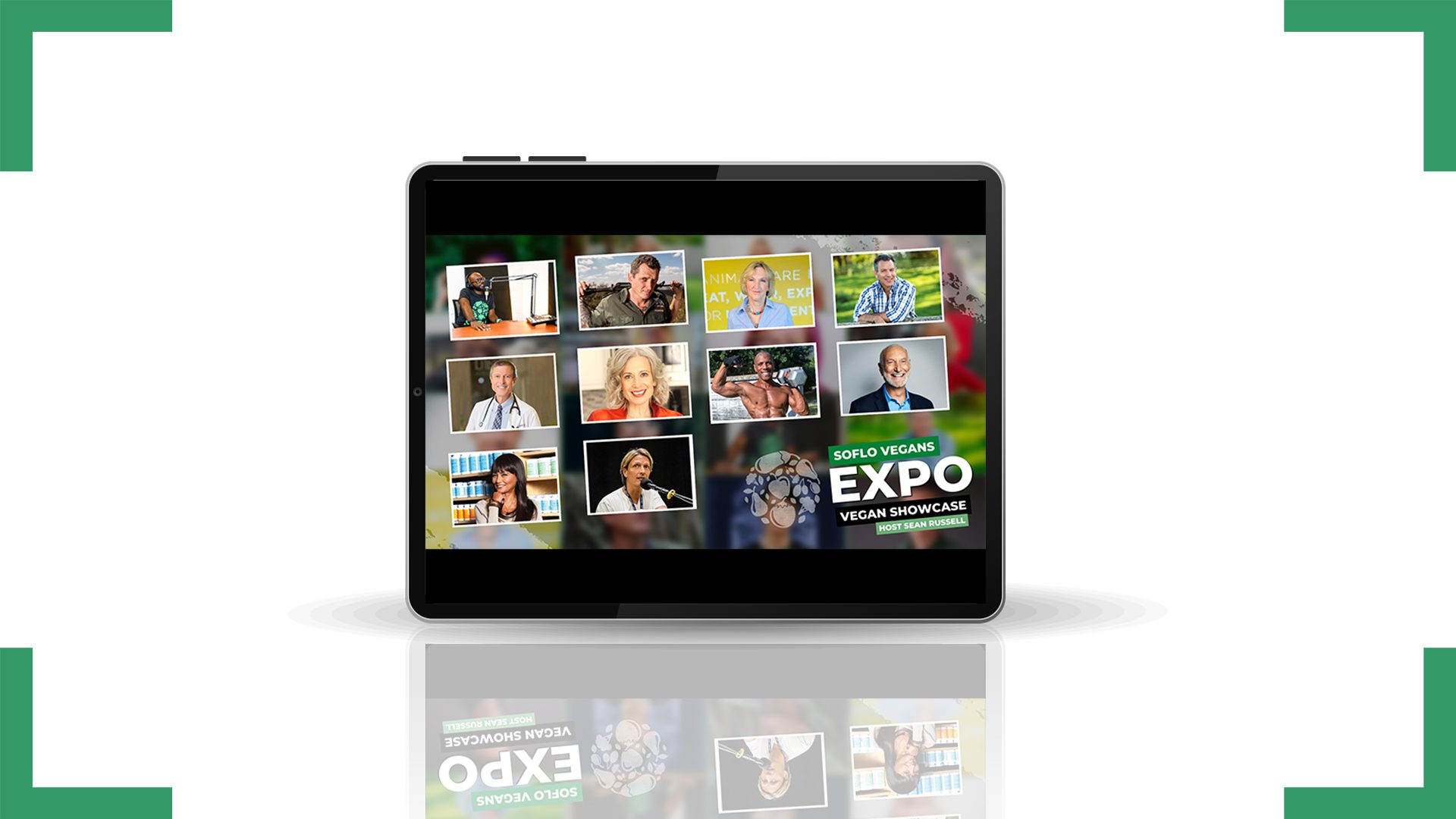 Become a Deluxe CLUB member and gain access to hours of video content designed to support you on your vegan journey.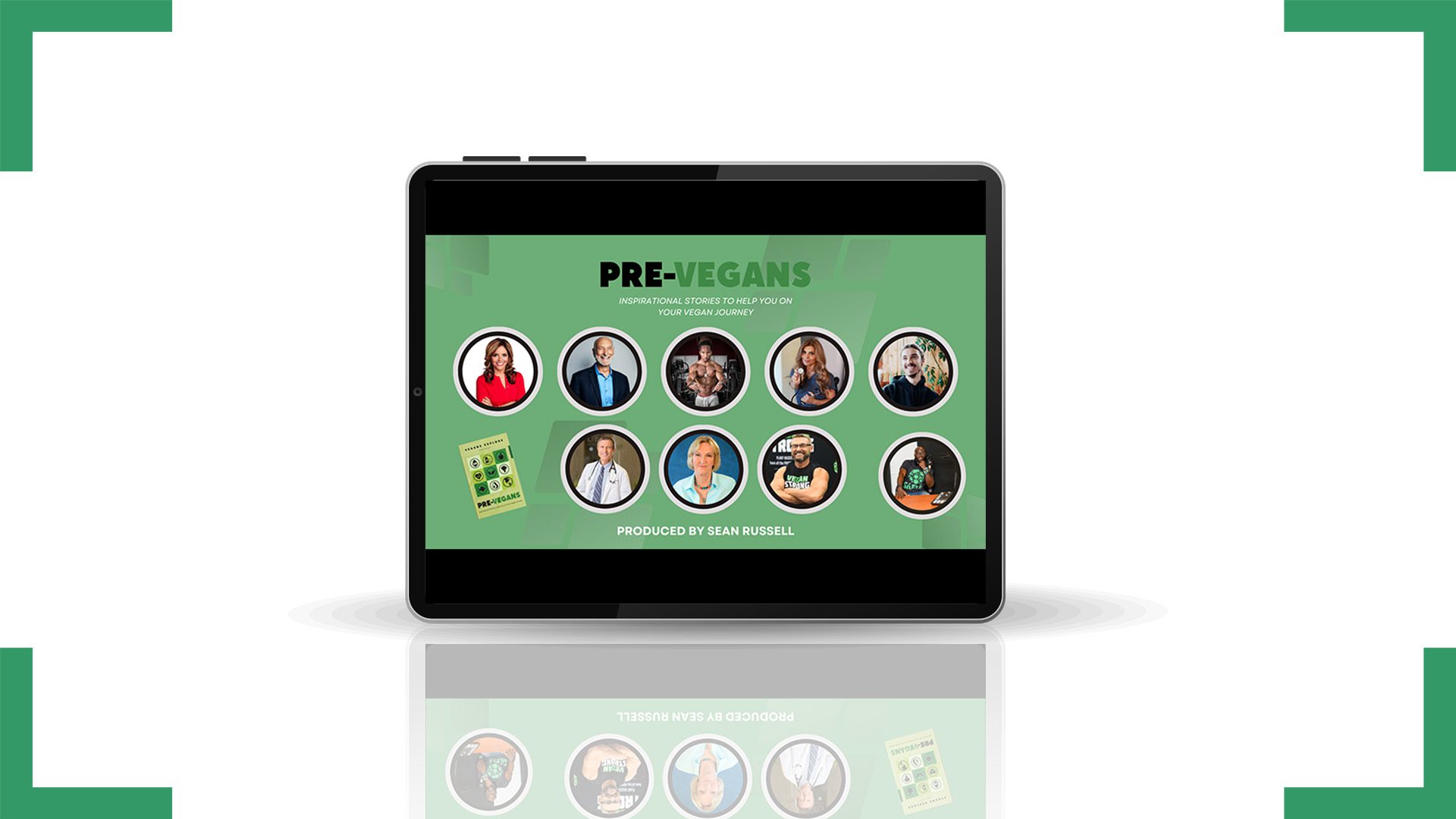 Just in time for Veganuary, enjoy a collection of inspirational stories designed to support pre-vegans on their new journey.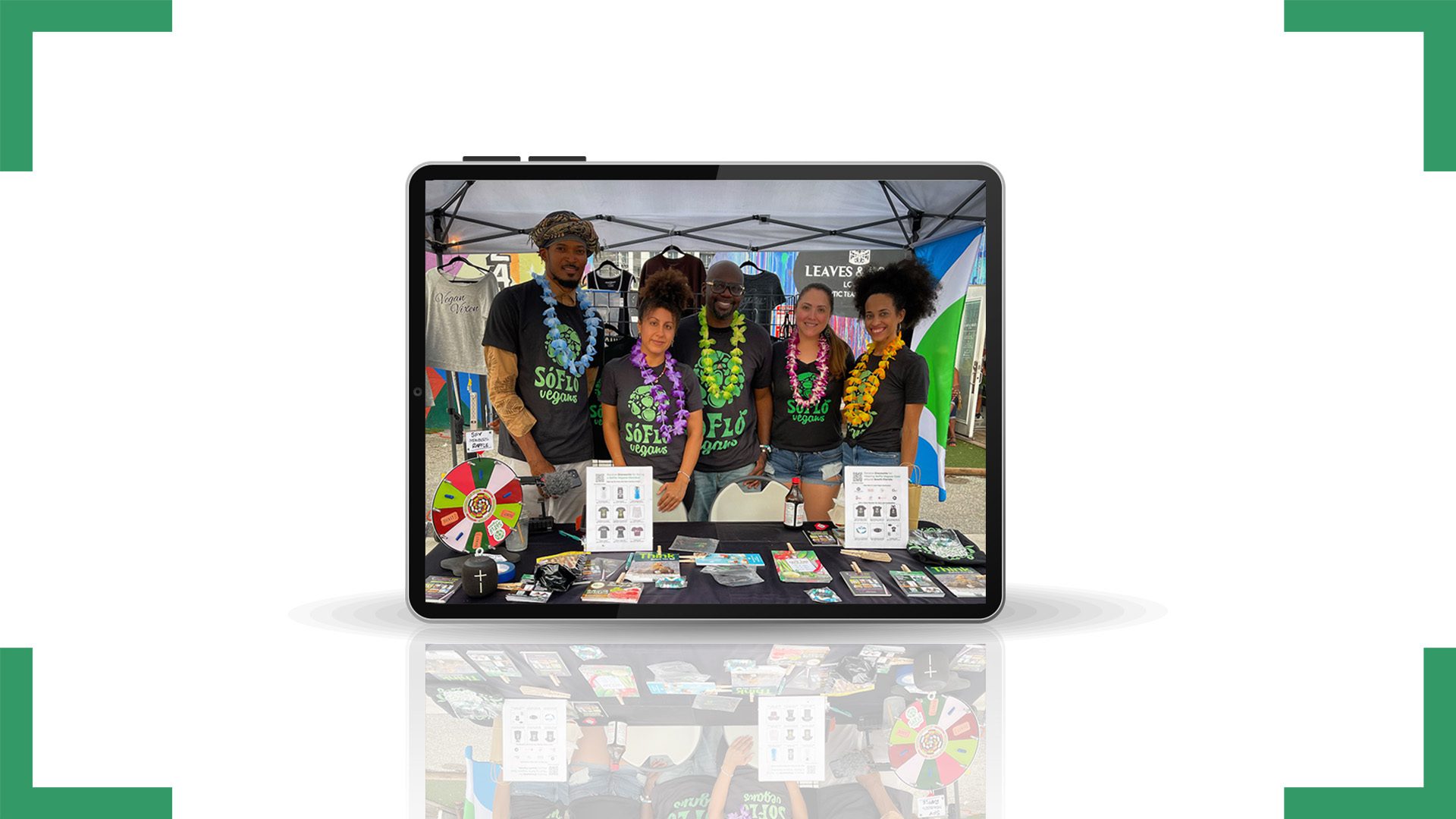 As a SoFlo Vegans CLUB member, you directly support our vision of making South Florida a global hotspot for veganism. Click the linked title to learn more about the benefits of joining the CLUB.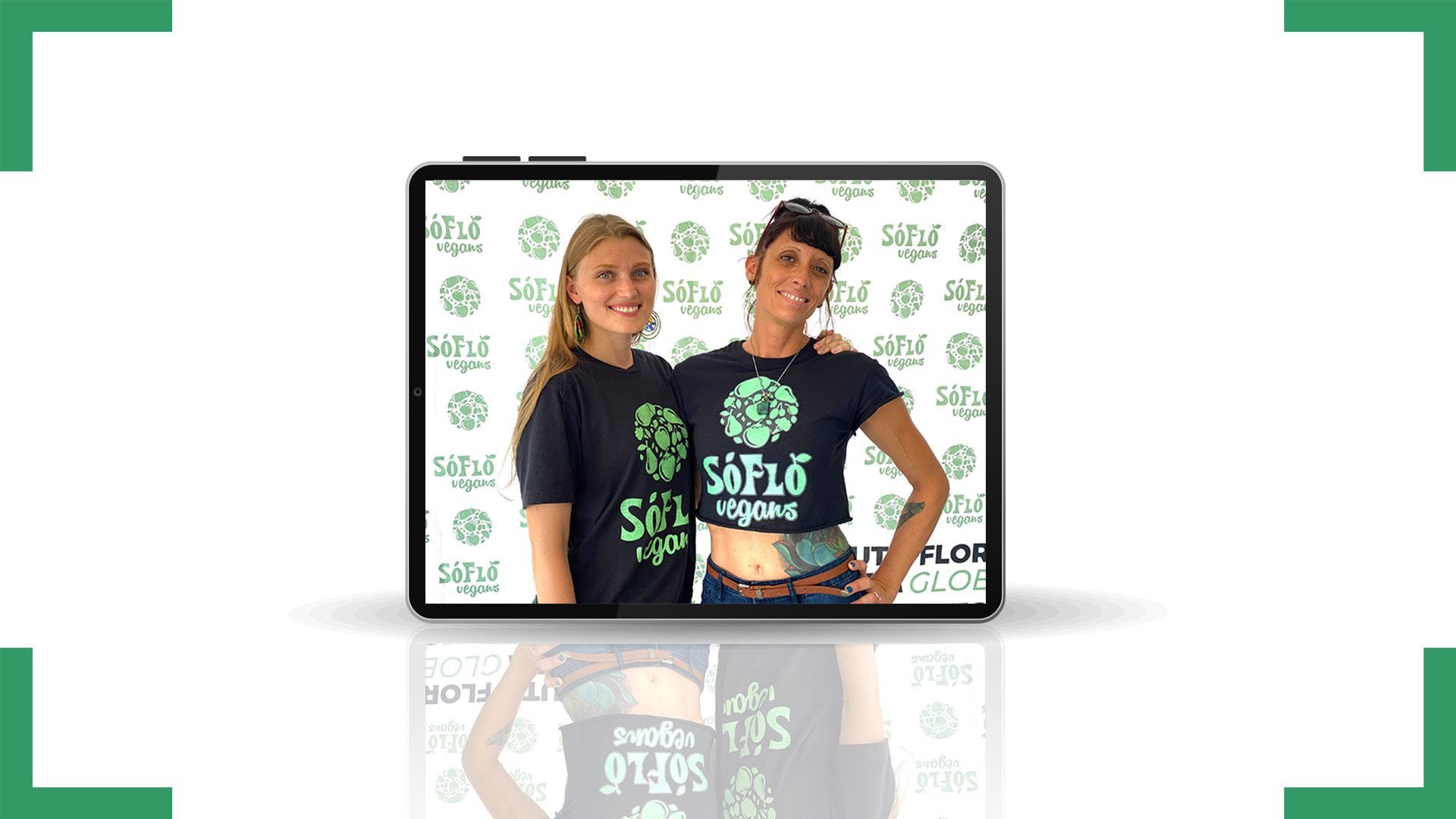 Vegan and Veg-Friendly businesses are encouraged to become Boosters and access a growing list of benefits.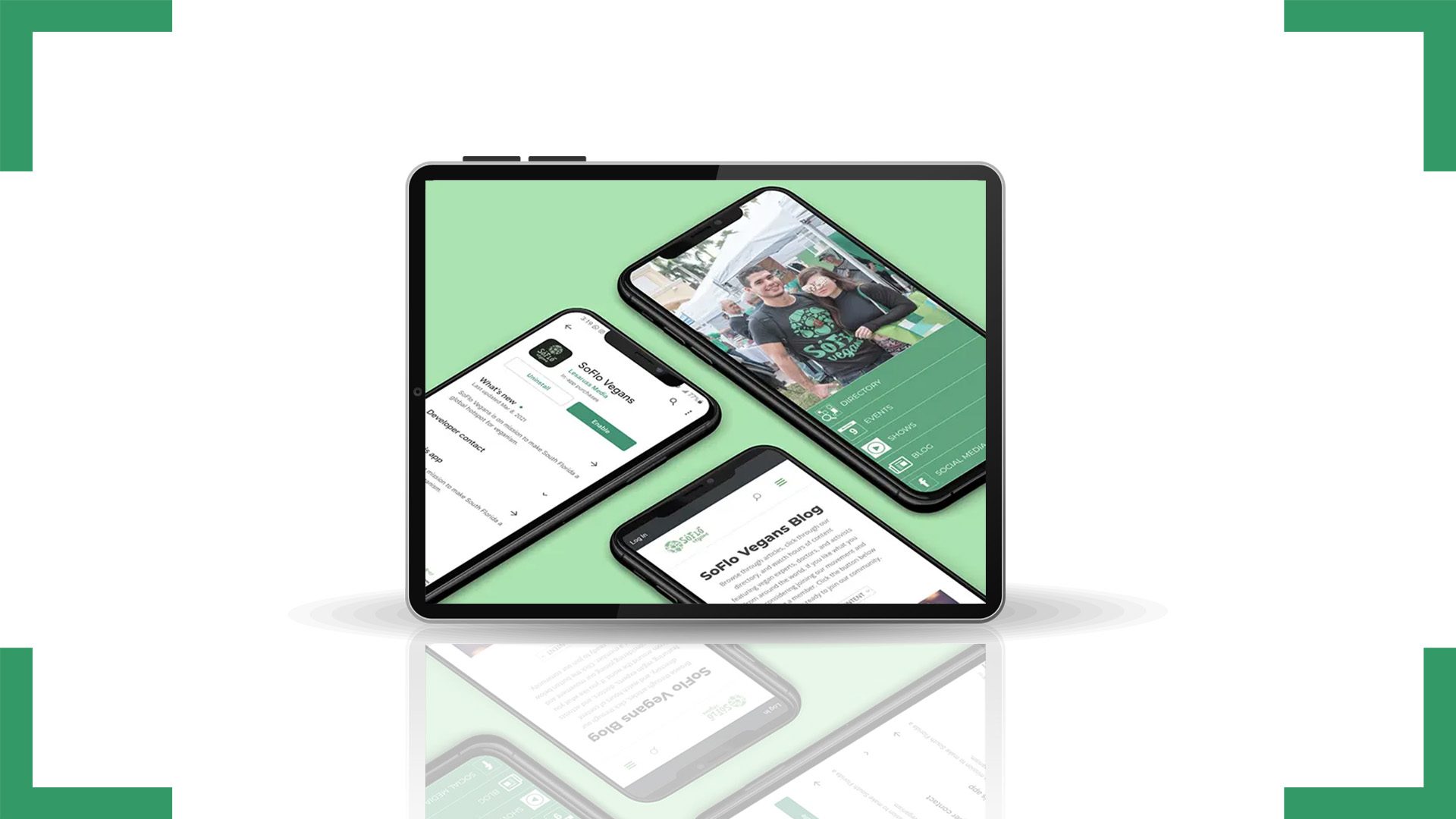 SoFlo Vegans Partners
The following businesses are featured participants in one of our many partner opportunities.
Community Matters
Learn how you can help SoFlo Vegans continue showcasing and supporting the vegan community in South Florida.