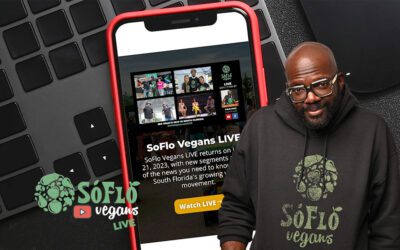 Join us LIVE for special guests, interactive games, and updates on what's happening in South Florida's vegan community. SoFlo Vegans LIVE is an hour-long program showcasing videos, interviews, and other media designed to inform the community about the growing vegan...
SoFlo Vegans Partners
The following businesses are featured participants in one of our many partner opportunities.
Community Matters
Learn how you can help SoFlo Vegans continue showcasing and supporting the vegan community in South Florida.