Vegan Interviews
A list of interviews not featured on the SoFlo Vegans Podcast.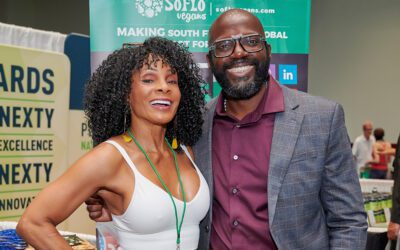 Welcome to the SoFlo Vegans Podcast! In this episode, we dive into the world of delicious plant-based cuisine as we sit down with the renowned Chef Babette Davis. Join us as we explore Chef Babette's inspiring journey, from her early culinary influences to her...
Community Matters
Learn how you can help SoFlo Vegans continue showcasing and supporting the vegan community in South Florida.