Join the Club
Take an active role in the growing South Florida vegan community. Meet new people, save money, and support local vegan businesses. Read below to see all the ways you will make a difference.
Check out all of the benefits you receive by becoming a CLUB Member.
Make New Friends – Meet new people at special meetups around South Florida for CLUB members.
Vault Access – Watch and listen to videos and podcasts not available to the general public.
Join the Crew – Work behind the scenes with our organization with volunteer and paid opportunities.
Exclusive Savings – Special discounts and coupon codes for content, clothing, and events from SoFlo Vegans and our partners.
Fun Games – Scavenger hunts, giveaways, contests, and other fun activities around South Florida.
Vote for Favorite Directory Listings – Boosters receive 10 votes per listing every day. Use this to vote for your favorite vegan restaurants.
Volunteer Opportunities – Providing volunteer opportunities with nonprofits and LIVE events.
Deluxe Benefits
Receive all of our regular CLUB member benefits and the perks listed below.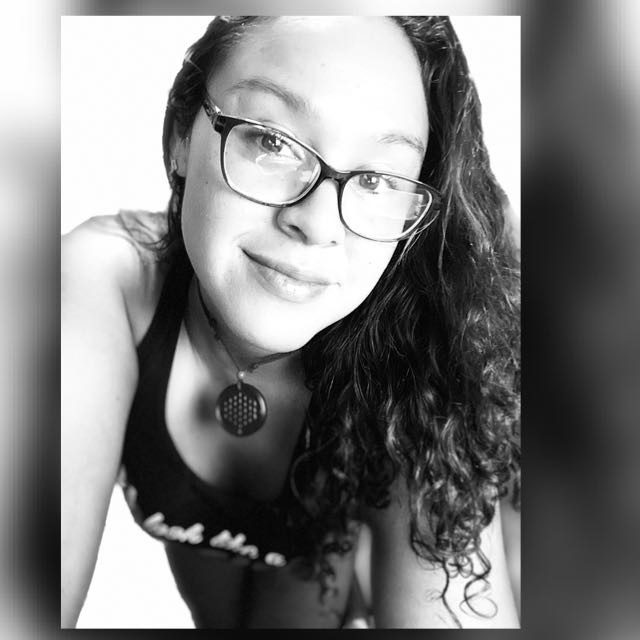 Wow, I truly love their activism, love, passion, and dedication, keep on doing the thing guys, the world is waking up and coming over to the fun side.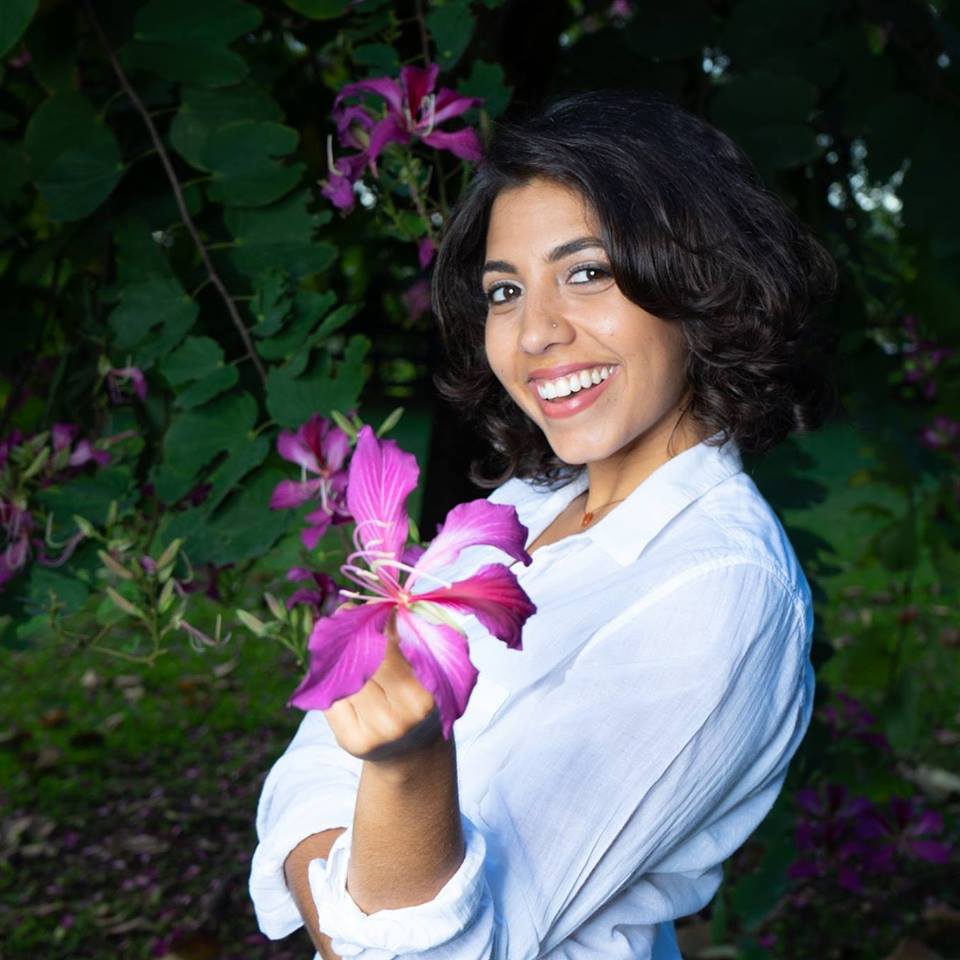 I LOVE working with SoFlo Vegans! Their events are phenomenal and the growing community is great! They partnered up with me and the MindBody Expo for the 6th annual event and they blew it out of the water. All of the attendees were extremely happy with the speakers tent that was sponsored by SoFlo Vegans. Can't wait to work with them for our future events!?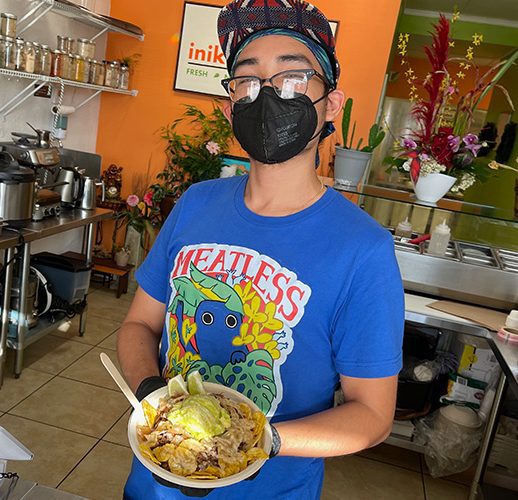 Co-Owner, Meatless in Miami
Thanks a ton for the video and post! It was really well made, and we liked the music ? and it got us 100 new followers! So thanks again, we really appreciate what you do for local vegan businesses.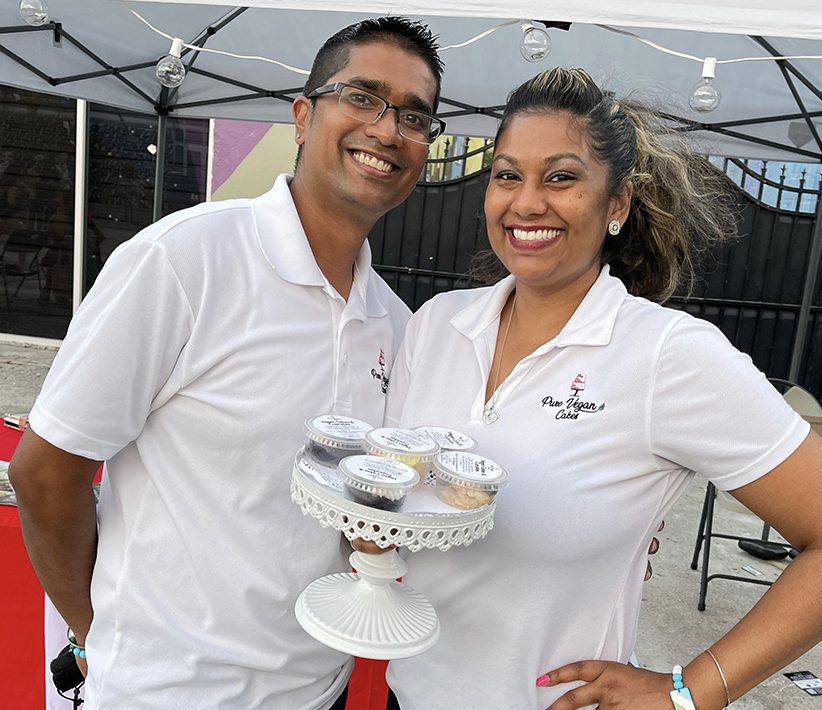 Co-Owner, Pure Vegan Cakes
My friend Sean Russell and his team have been the most supportive group, hands down the best in Florida.
Join the CLUB
SoFlo Vegans depends on the support of the Community to sustain our operations. Your support allows us to cover monthly expenses, including web development, video production, and promotional costs. In return, we provide daily support for the vegan community through our social posts, podcasts, magazines, videos, LIVE events, and more.
Take the next step and support our vision of making South Florida a global hotspot for veganism.