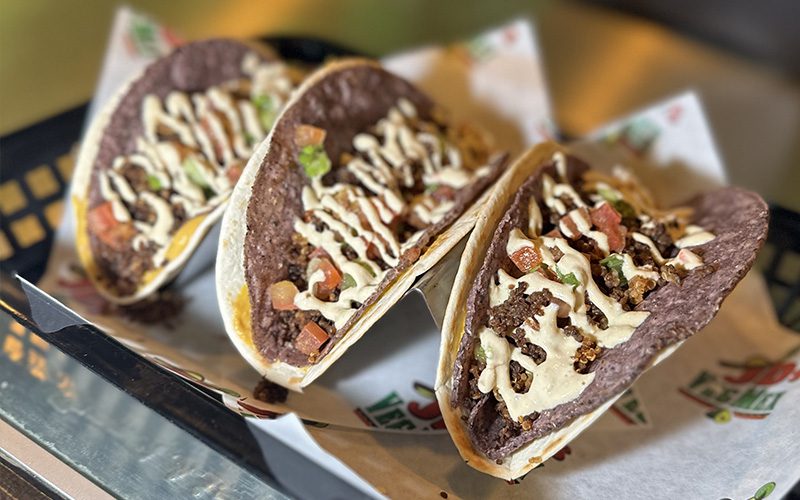 Local Vegan Food Directory
Discover and vote for your favorite restaurants, brands, movies, podcasts, and people in the growing vegan community.
Locations
Please share these directories so we can continue to build our listings.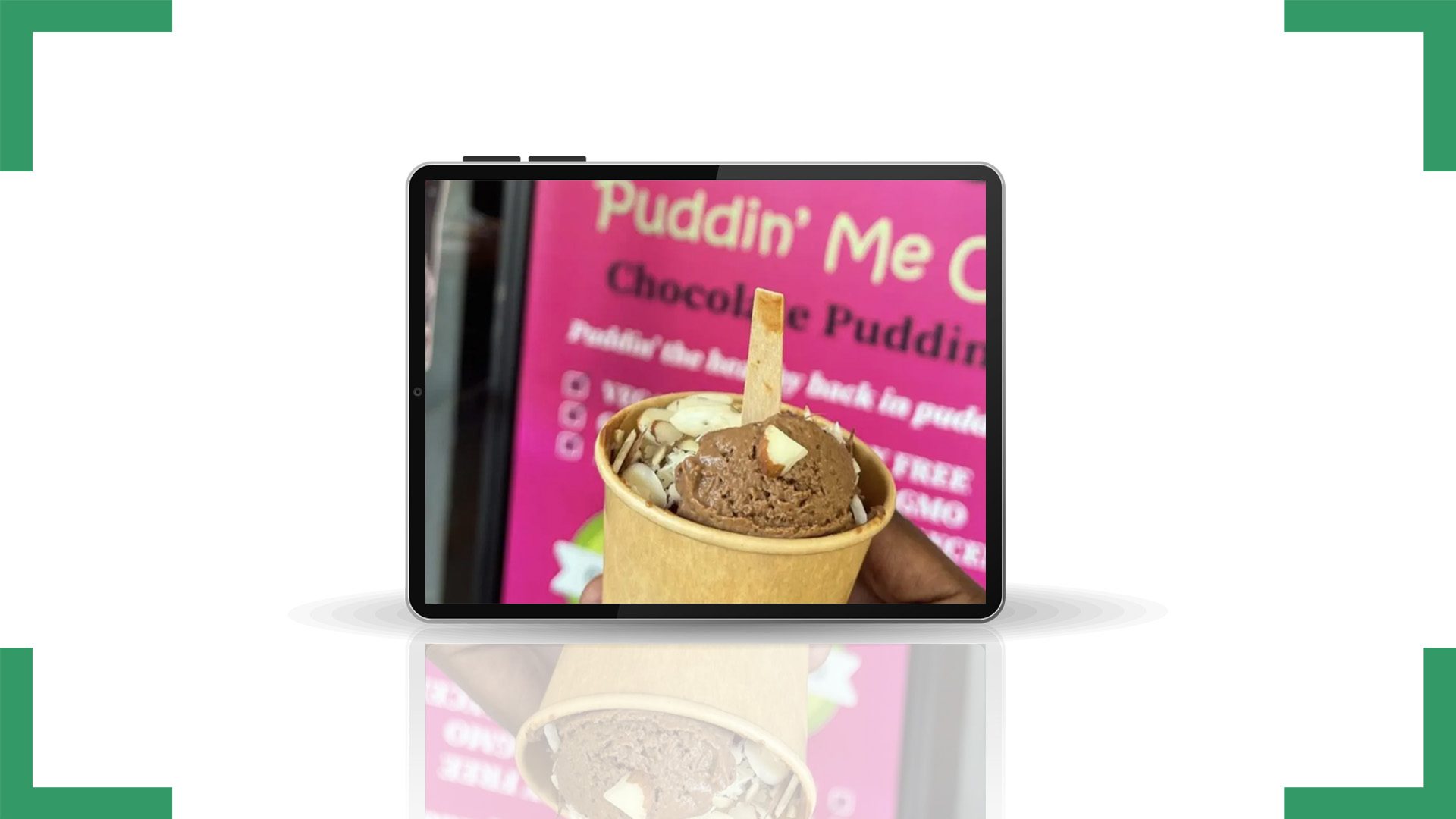 The following are vegan products and services only found at farmers' markets and at vegan events.
SoFlo Vegans Partners
The following businesses are featured participants in one of our many partner opportunities.
Community Matters
Learn how you can help SoFlo Vegans continue showcasing and supporting the vegan community in South Florida.