Partner with SoFlo Vegans
Join our partnership program to stay connected and up to date with our organization. We will send you emails and resources designed to help you market and grow your business. You will also get special opportunities to participate in our campaigns.
Partnership Perks
We are passionate about supporting local businesses. Our partnership program helps us stay connected with the local vegan business community. We use this knowledge to develop campaigns that support our mission of making South Florida a global hotspot for veganism.
Media Professionals
25 years of professional media production and marketing experience.
Vegan Experts
Researching and supporting the vegan community in South Florida since 2014.
Supports Local Business
 Connected to a network of over 500 vegan businesses, nonprofits, influencers and doctors.
Promotional Campaigns
Contact us to learn about custom campaigns, designed to help grow your business.
Become a Partner Today!
Partnership is complimentary to all vegan-forward businesses. Once you become a partner, you will receive information about opportunities to promote your business and events through our different campaigns, content and events.
SoFlo Vegans hosted an incredible event at Roots Miami Kava & Eatery recently, celebrating their 2nd Anniversary! What a great organization, it was exciting to bring both of our communities together. Many blessings from the entire Roots Family!!!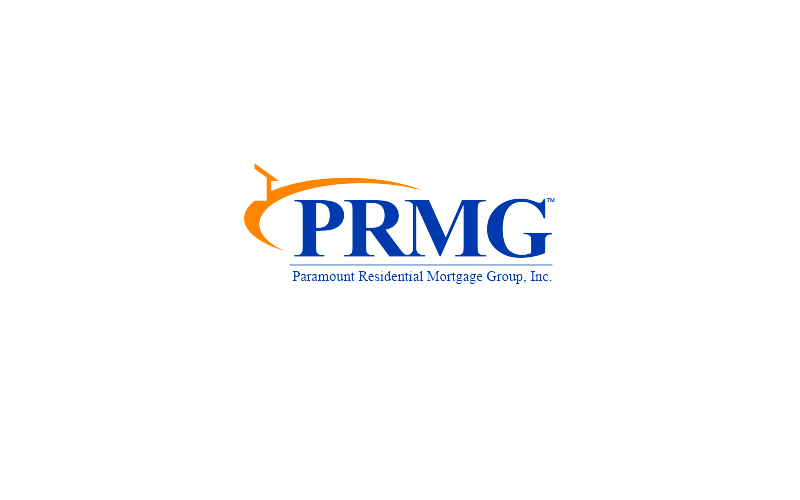 Paramount Residential Mortgage Group
I LOVE working with SoFlo Vegans! Their events are phenomenal and the growing community is great! They partnered up with me and the MindBody Expo for the 6th annual event and they blew it out of the water. All of the attendees were extremely happy with the speakers tent that was sponsored by SoFlo Vegans. Can't wait to work with them for our future events! ?