<iframe width="560" height="315" src="https://www.youtube.com/embed/omKNNxYK0oo" frameborder="0" allow="autoplay; encrypted-media" allowfullscreen></iframe>
Join us for a pre-Thanksgiving celebration and Emilia Lujan's birthday! Emilia is the founder of My Vegan Daily and the CEO & President of MindBody Expo. Everyone is welcome. Please bring $5 Pavilion contribution fee, water bottle, eating utensils, and a Thanksgiving-themed vegan dish to share. SoFlo Vegan Potlucks, SoFlo Vegans, and Emilia Lujan are teaming up to bring to you a wonderful celebration full of delicious fall vegan food and networking with amazing people!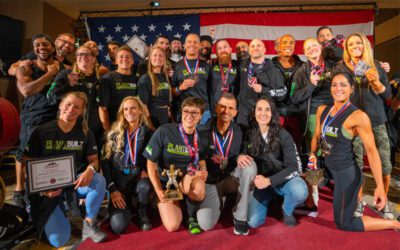 Katya Gorbacheva, Brittany Billings, and Daniel Austin join host Sean Russell on the Vegan Power Panel episode of the SoFlo Vegans Podcast. They discuss their vegan origin stories, the challenges they faced on their journey, nutrition tips, different body types,...