<iframe width="560" height="315" src="https://www.youtube.com/embed/omKNNxYK0oo" frameborder="0" allow="autoplay; encrypted-media" allowfullscreen></iframe>
Join us for a pre-Thanksgiving celebration and Emilia Lujan's birthday! Emilia is the founder of My Vegan Daily and the CEO & President of MindBody Expo. Everyone is welcome. Please bring $5 Pavilion contribution fee, water bottle, eating utensils, and a Thanksgiving-themed vegan dish to share. SoFlo Vegan Potlucks, SoFlo Vegans, and Emilia Lujan are teaming up to bring to you a wonderful celebration full of delicious fall vegan food and networking with amazing people!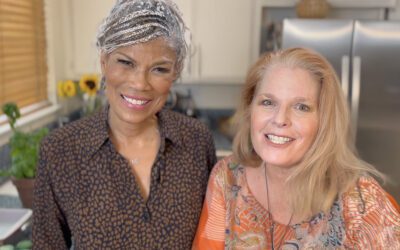 In this podcast, Sean Russell speaks with Sherri Johnson and Paige Parsons Roache from Plant Based In the Burbs Podcast about their vegan origin story, how they met, Unchained TV, and advice for people on their vegan journey. Plantbased in the Burbs: Instagram...