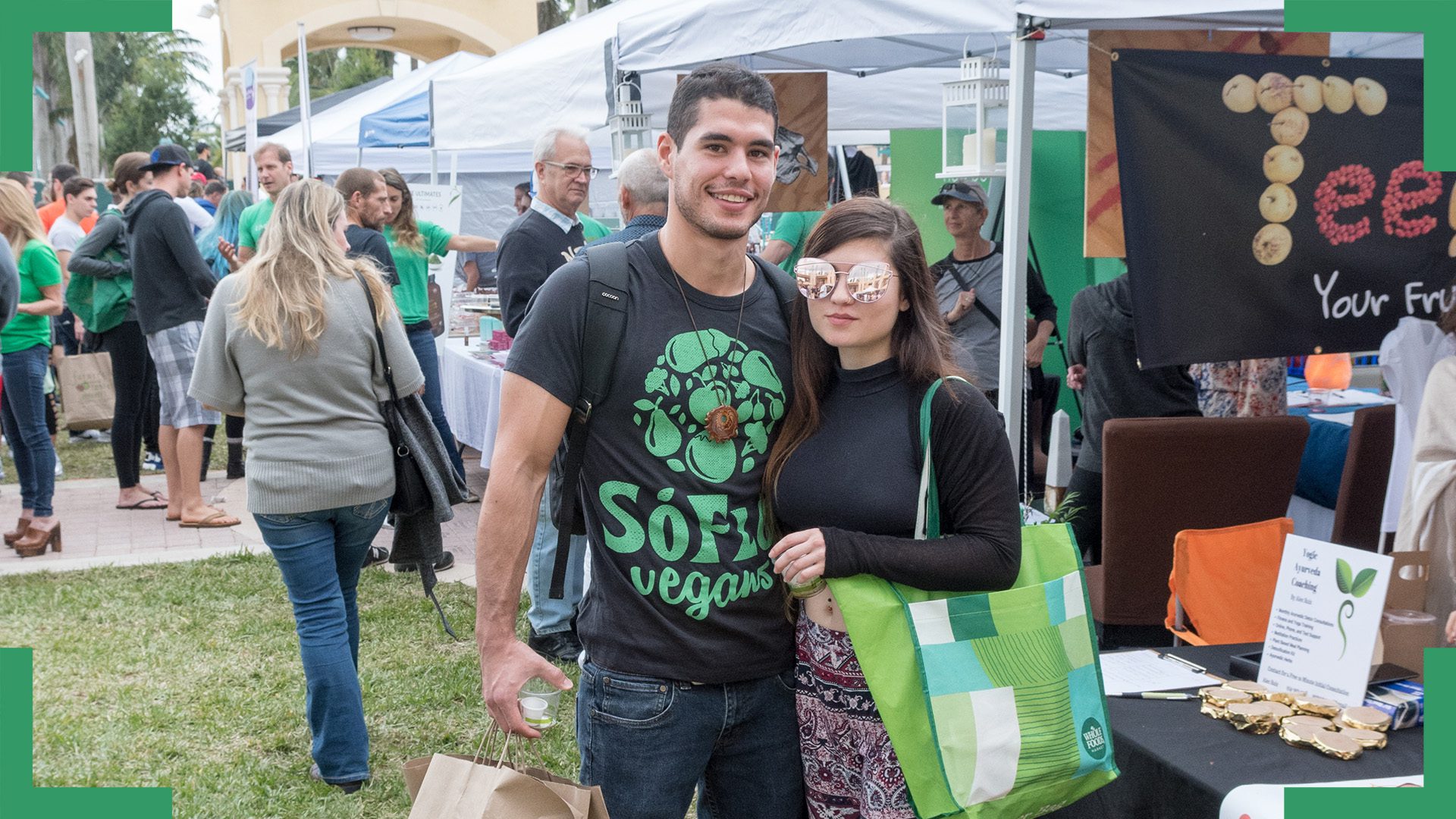 Vegan Showcase
Social media video content promoting vegan places, people, and events in South Florida.
Hill's Funky Bakery Hill's Funky Bakery bakes homemade desserts that are 100% Vegan. Badass Vegan John Lewis connects with them during our Food Crawl at Vegan BBQ Party presented by Vegan Block Party.. ACTION ITEMS: Hills Funky Bakery on Instagram Follow on Instagram...
Join the CLUB
Take an active role in the growing South Florida vegan community. Meet new people, save money, and access exclusive content.
View Additional Shows
Click the dropdown to see all available shows.
SoFlo Vegans Partners
The following businesses are featured participants in one of our many partner opportunities.
Community Matters
Learn how you can help SoFlo Vegans continue showcasing and supporting the vegan community in South Florida.