Environmental Awareness
A list of all of our environmental blog posts from over the years, listed in chronological order.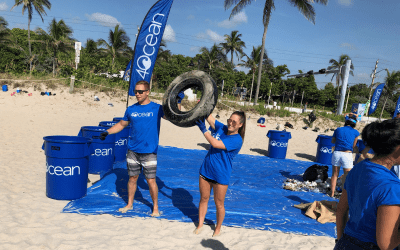 #NationalBeachDay provides an opportunity to help keep our relaxing beaches clean, so we can continue to enjoy them long into the future. Organizations like 4Ocean inspire and motivate us to do just this! Check out this clip we took of their cleanup back in...
Community Matters
Learn how you can help SoFlo Vegans continue showcasing and supporting the vegan community in South Florida.