Dr. Sailesh Rao
In this episode, we speak with Dr. Sailesh Rao, environmentalist, animal rights activist and founder of Climate Healers. In this episode, we discuss The Prevent Year Zero Campaign, Dr. Rao's background as an engineer and how it helped his work. We look at his groundbreaking white paper on Animal Agriculture being the leading cause of climate change, as well as looking at the role of compassion and how it plays a major role in the work we do for others and ourselves.
We would like to take a moment to thank our supporters. Whether it's leaving a comment on our website, sharing or liking our content on any of our social channels, your support keeps us going. We would like to invite you to check out our Patreon channel to start showing your support, starting at $2 a month. A major shout out to Miami Vegans for being one of our first supporters.  
So with that being said, enjoy our conversation with Dr. Sailesh Rao on the SoFlo Vegans Podcast.
. 
Topics Discussed with Dr. Sailesh Rao
Background as an engineer and his role in developing the internet.

Why animal agriculture is the leading cause of climate change.

How we can reverse Climate Change if the planet adopts a plant-based lifestyle.

What is the tipping point for us reaching our goal of everyone going vegan for the planet?

Compassion starting with yourself.

How responding with others and stay grounded and compassionate. 

The role community plays in the vegan movement.

Role as an executive producer for The Human Experiment, Cowspiracy, What the Health, and Prayer for Compassion.

Animal Agriculture is the Leading Cause of Climate Change

– A White Paper.

Addressing the criticism behind the White Paper.

The significance behind 2026.

Dr. Sailesh Rao shares why he picked 2026.

What else can vegans do to make the 2026 goal happen? Take the survey

.
About SoFlo Vegans Podcast
The SoFlo Vegans Podcast is your gateway to what's happening in the world of veganism. We feature prominent names in the global vegan community including the likes of Earthling Ed, Ingrid Newkirk, Dr. Michael Klapper, and also showcase leaders in the South Florida community, providing answers to your questions about going or staying vegan. Listeners can submit questions using our voice line and hear their questions featured on our show.
Subscribe on:   iTunes | Google Play | Spotify | Stitcher | iHeartRadio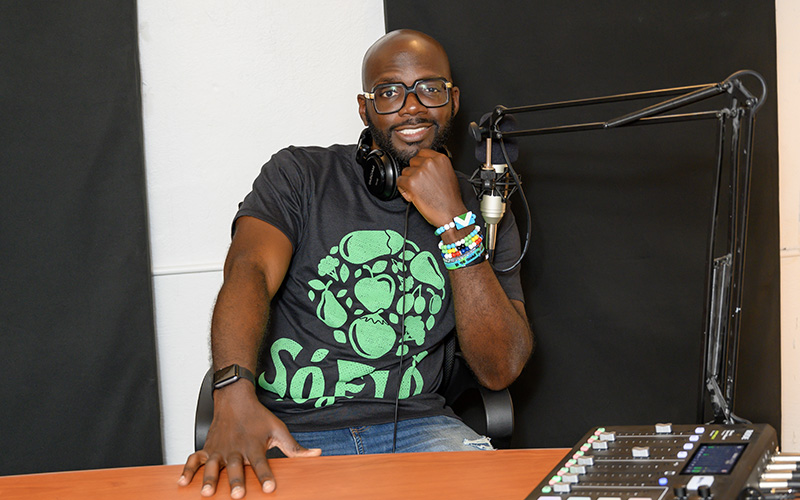 Sean Russell
General Manager | Founder

Sean Russell is an entrepreneur, media producer, and founder of SoFlo Vegans.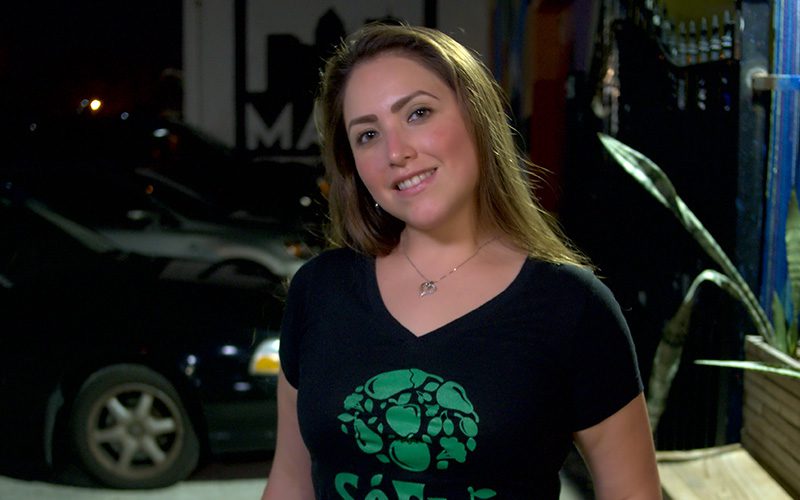 Alba the Veg Nurse
Media Coordinator | Member Since Jan 2018

Alba Mendez is a nurse working and living in South Florida and is the Media Coordinator for SoFlo Vegans.  She can be reached at [email protected] and on social media theveg_nurse .  Follow SoFlo Vegans for more information, podcast episodes, interviews, events, and giveaways.
Become a SoFlo Vegan
Help SoFlo Vegans continue to support local vegan-friendly businesses by becoming a member of Patreon. Contributions begin at $2 a month.