Community Opportunities
Signup to stay connected to what's happening in South Florida's vegan community.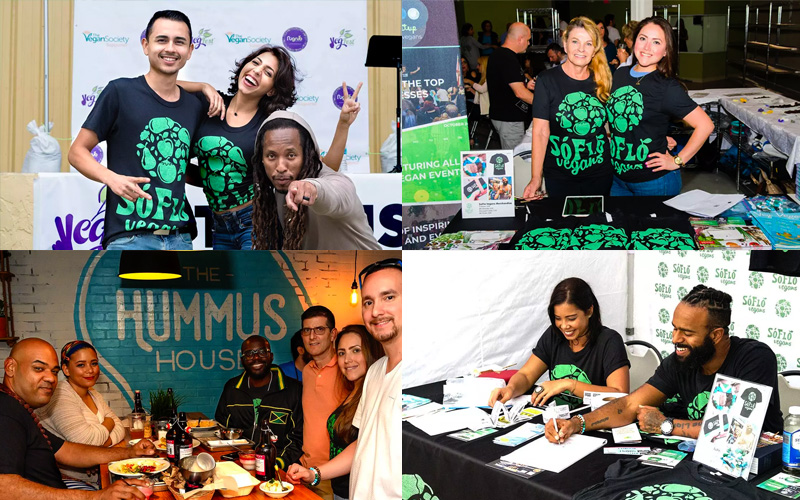 Register for free and never miss out on what's happening in the SoFlo Vegan Community. Gain special perks, giveaways, and additional opportunities.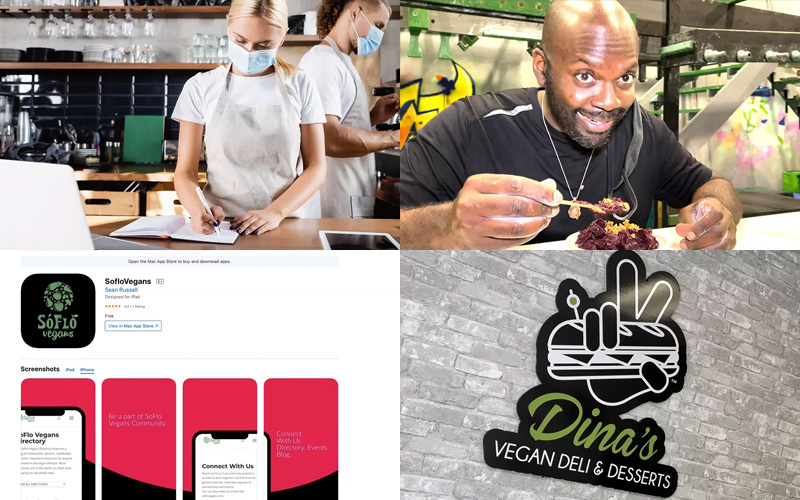 Register for free and stay connected with a growing list of resources and opportunities for vegan and veg-friendly businesses.