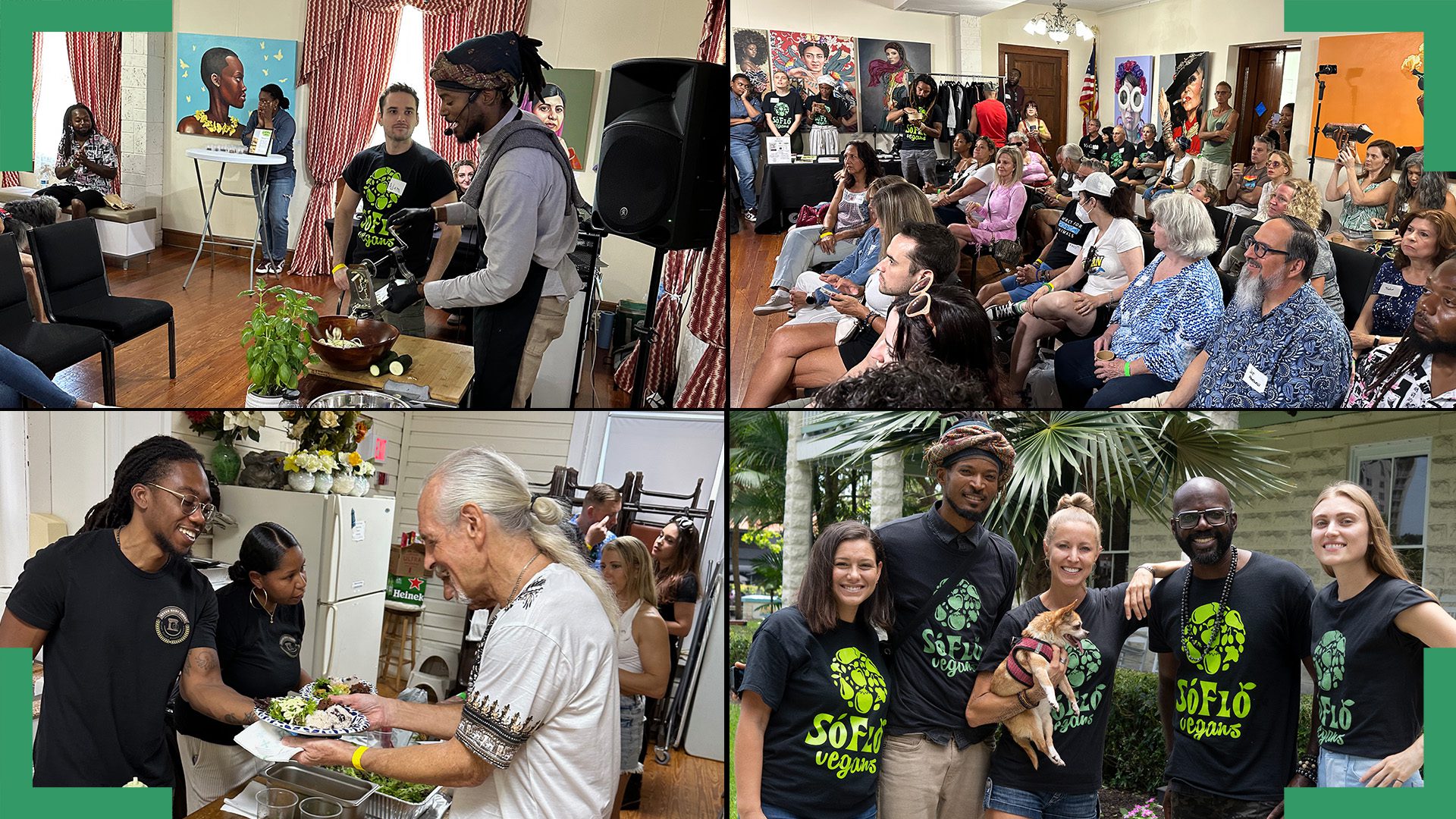 SoFlo Vegans UNITE
Vendor Registration
Become a vendor or partner and take part in a monthly gathering of the vegan community in South Florida. 
Sunday, Oct 29, 2023
12 PM – 5 PM ET
Downtown Fort Lauderdale
Vendor Opportunities
Space is limited so complete our registration form below if you are interested in securing your spot.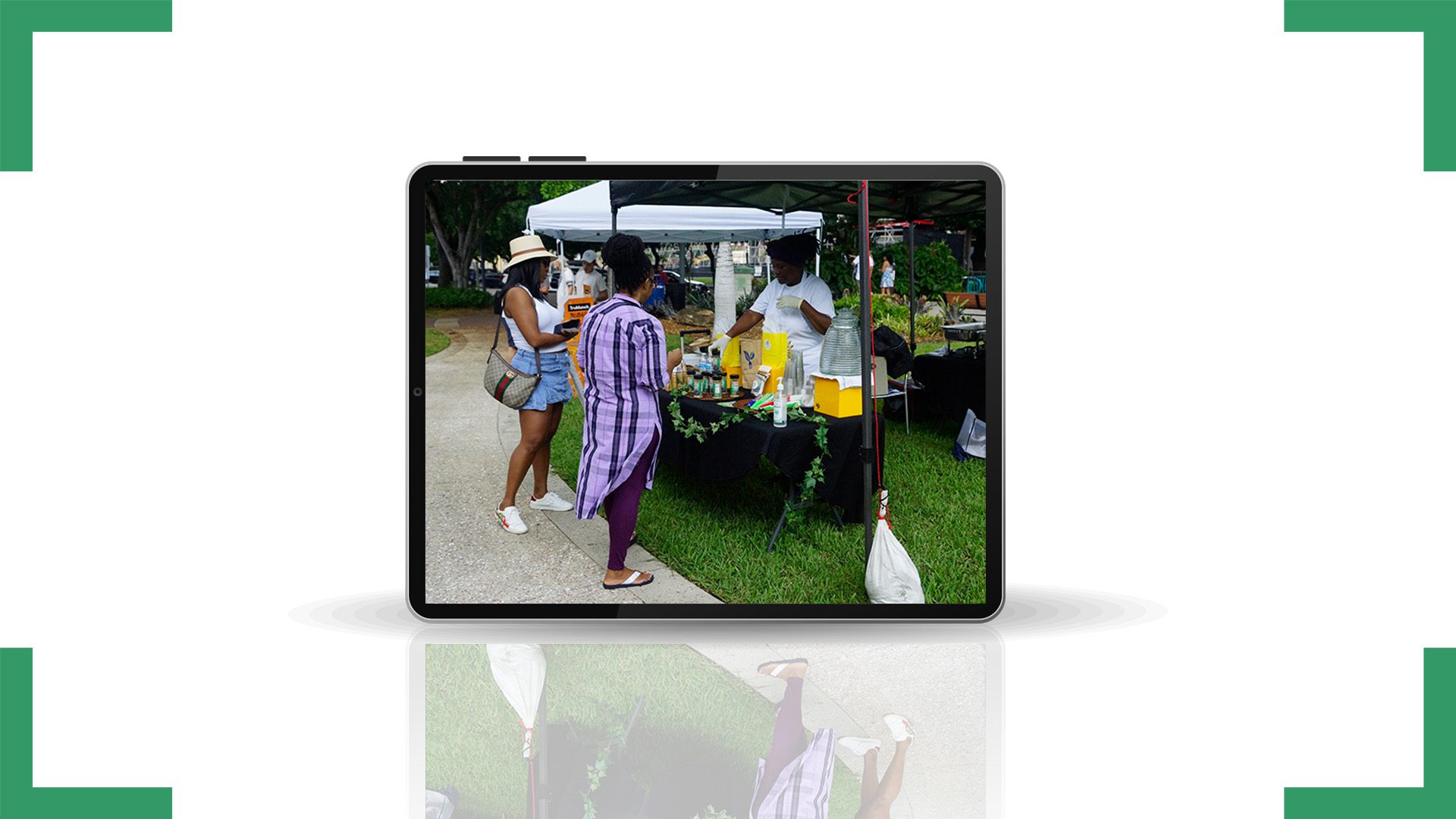 Tent Vendor
Receive a 10×10 tent space to sell your goods and services in our outdoor Vegan market. This opportunity costs $150.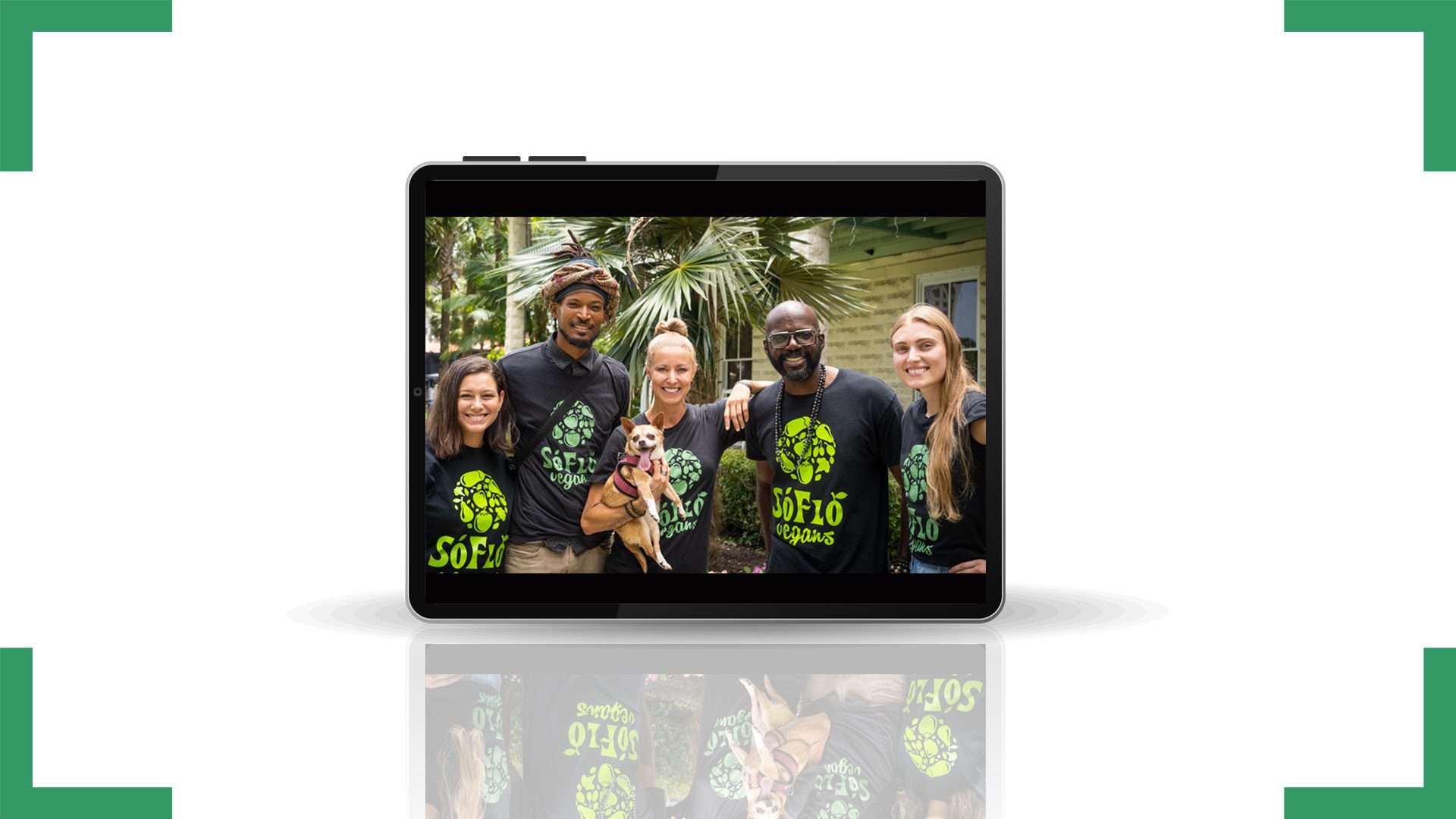 Table Vendor
Receive a 6-foot table space under our covered patio to sell your goods and services in our outdoor Vegan market. This opportunity costs $50.
VIP Food Vendors
Up to three food vendors provide a pre-fixe meal ticket holders can choose with their prepaid meal voucher. Tickets are counted at the end of the event and paid out to the vendors within one week of the event's conclusion.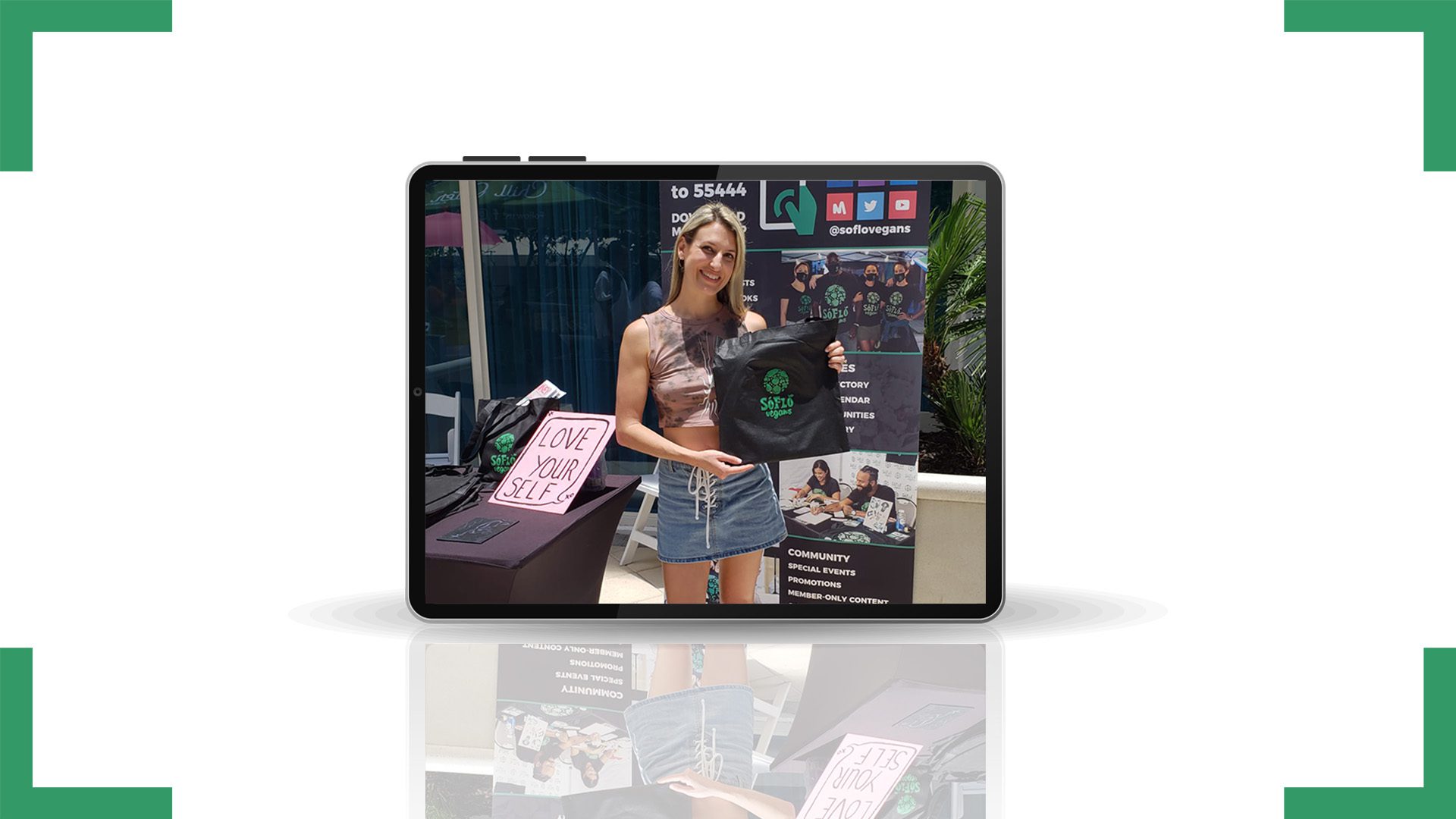 Product Sponsors
Provide samples or free product coupons for  VIP attendees. We are requesting between 100-200 items for this opportunity.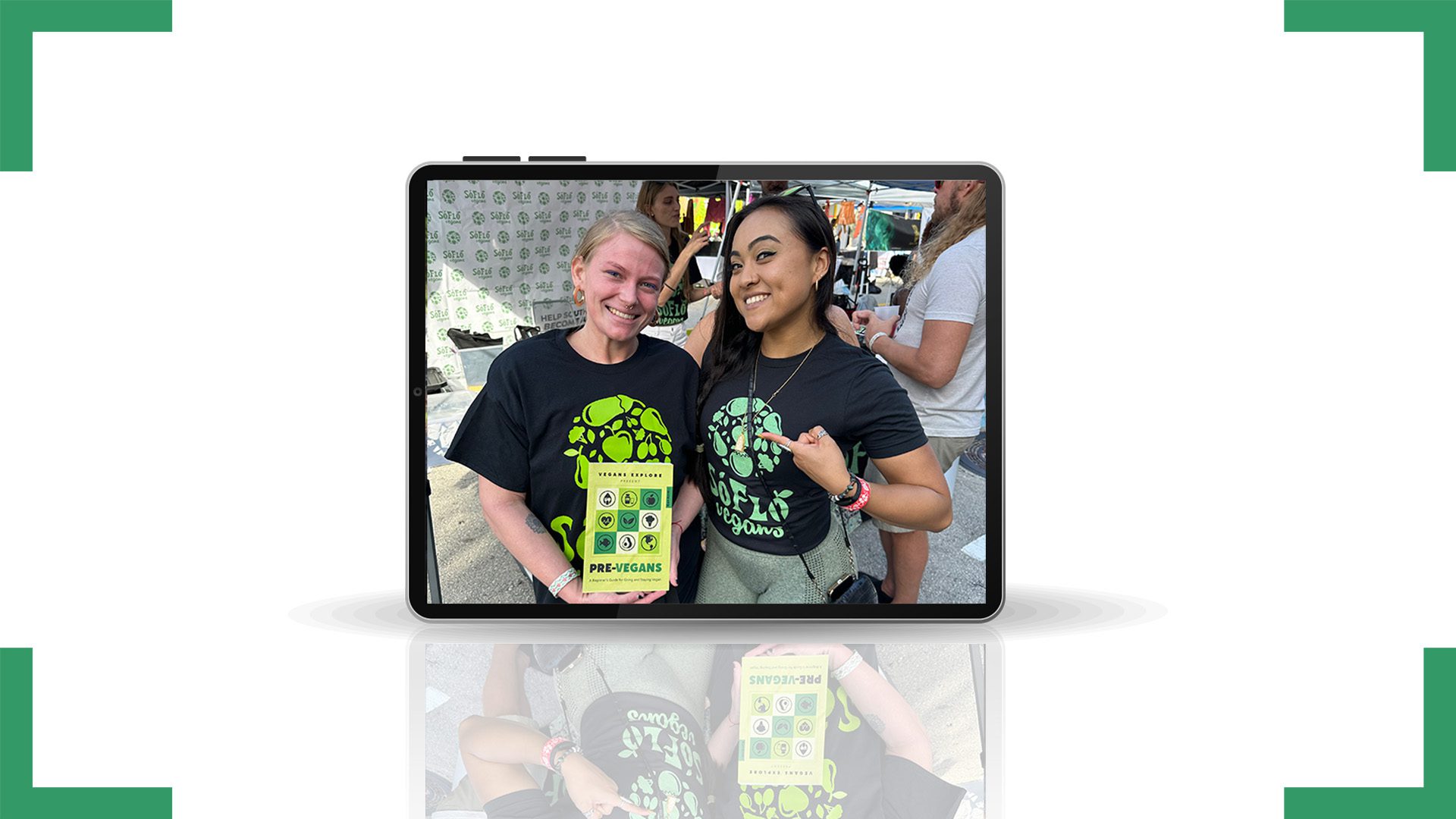 Prize Sponsor
Provide a prize with a value of $50 or more to include in our prize drawing. You receive your logo on our event page and a mention during the LIVE event.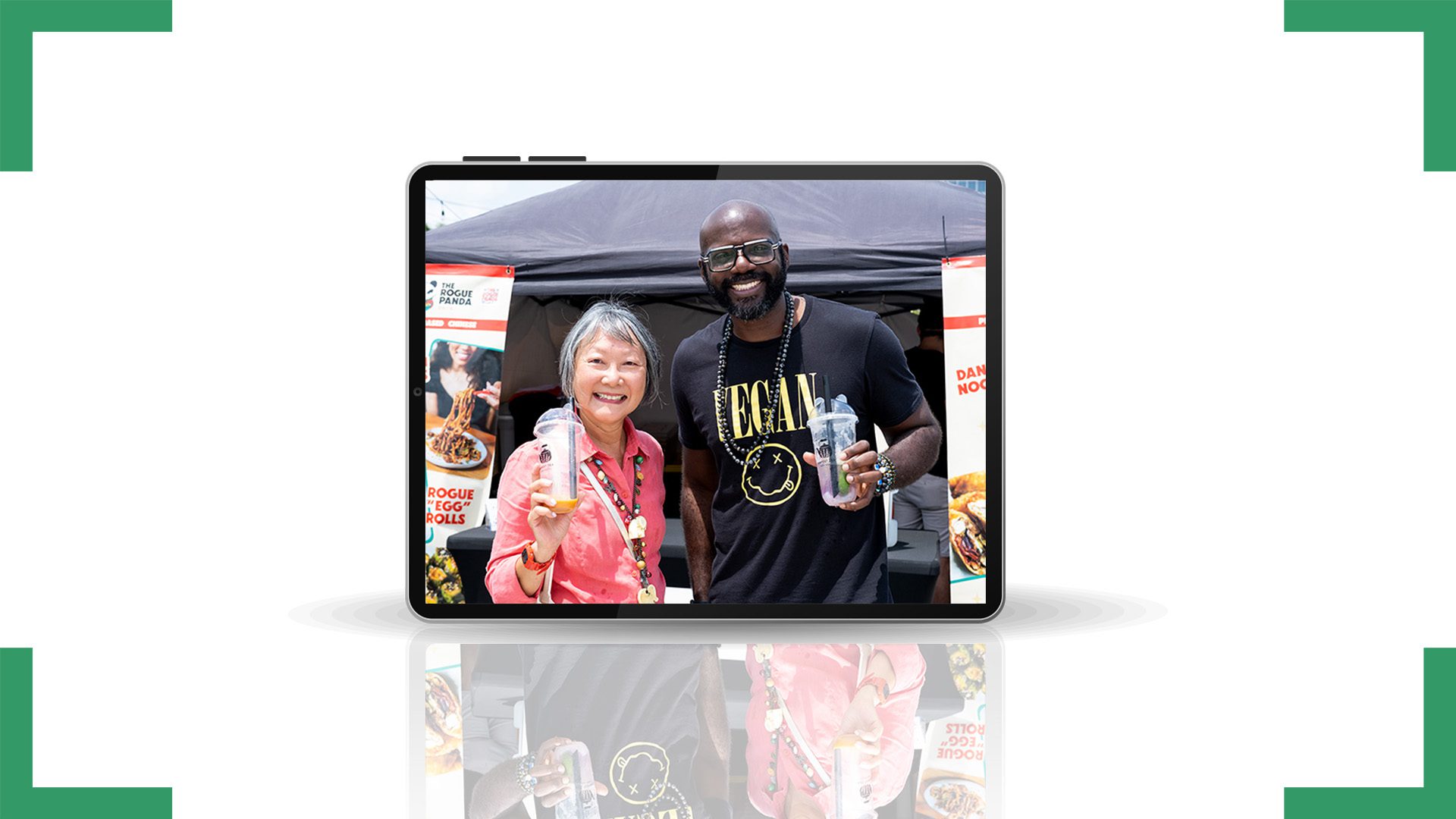 Community Partners
Submit an inquiry to become a SoFlo Vegans Partner. Partnerships include SoFlo Vegans UNITE campaigns and a list of other perks designed to help grow your business.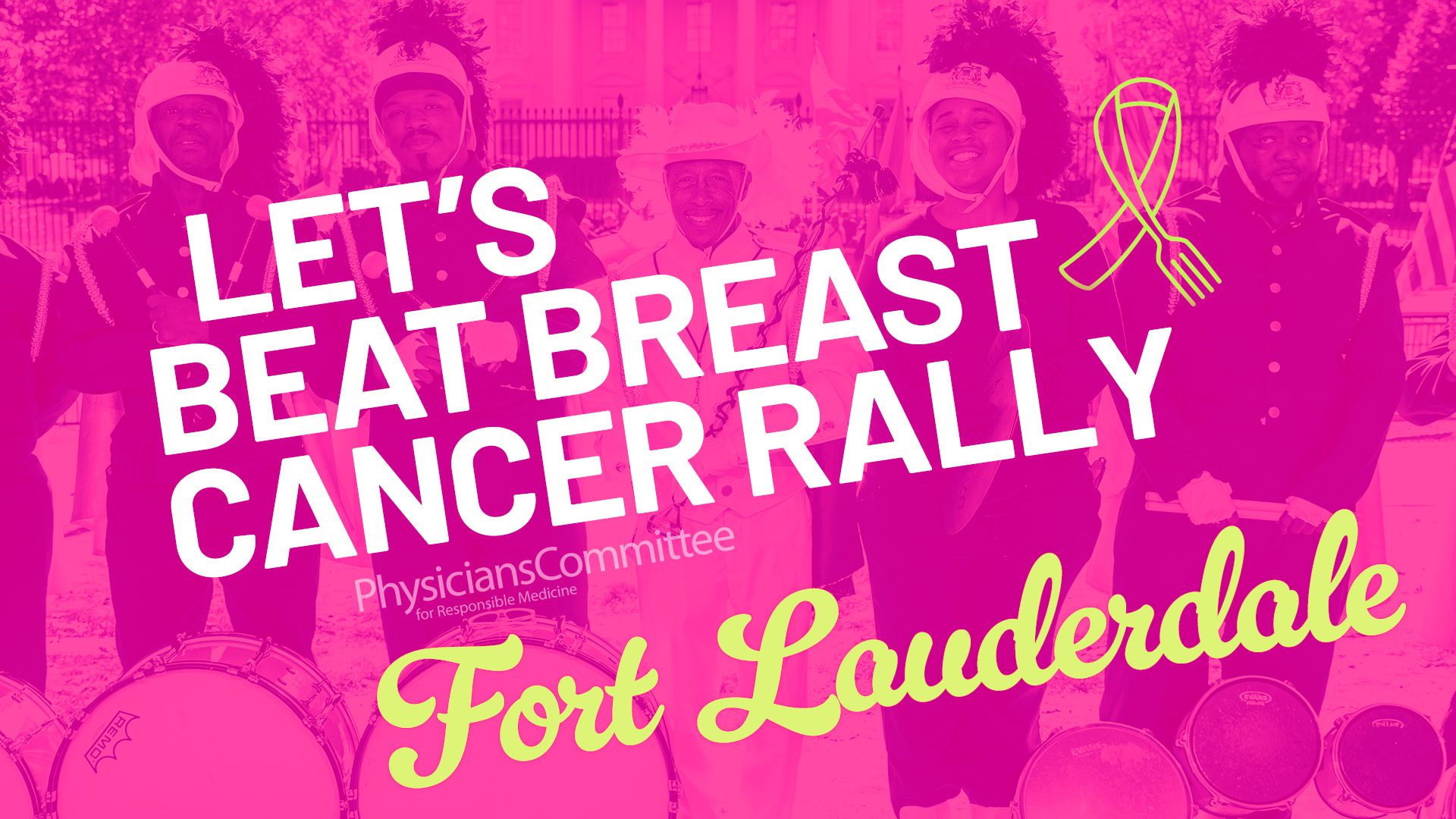 Let's Beat Breast Cancer Rally
Physicians Committee for Responsible Medicine

 is a health advocacy non-profit organization, raising awareness and hosting over 40 nationwide rallies to "beat the drum" for breast cancer prevention.

Listen to local bands from South Florida high schools as they face off in a drum battle to "make noise" in support.

Hear from breast cancer survivors, community members, and local leaders regarding a lifesaving message on how to dramatically lower your risk of breast cancer.

Find recipes, resources, and more about the campaign at  "Let's Beat Breast Cancer.org"

All are invited to enjoy the music and raise your voice to support this lifesaving message!
Frequently Asked Questions
Click the box below to read a list of frequently asked questions about our SoFlo Vegans UNITE event.
Click to Read FAQ
Can I prepare food at my booth to sell?
Yes. All vendors that are preparing food will need to have an active serving license and Food trucks will need to provide proof of insurance.
Food Vendors can also opt-in to provide a prix fixe menu that will be promoted as an option for our pre-paid VIP guests
We are only accepting a total of three vendors to provide full plates of food for our attendees
Each vendor will receive a 10×10 space on our lawn to sell their food
What are the load-in and breakdown times?
Vendors can arrive at 10 AM and must be ready by 11 AM.
All vendors are required to stay until 5 PM ET.
Specific instructions regarding load-in areas will be provided the week of the event.
What are the costs and what will the vendors receive?
10×10 Tent Space: $150

10×10 booth space on the lawn outside of the museum

6-Foot Table Space: $50

a 6-foot table space under our shaded patio
Do you provide access to power or electricity?
We do not provide access to power or electricity, so please plan accordingly.
We recommend bringing backup power packs and using access to your phone's cellular service.
How many people are scheduled to attend?
We are selling between 50-75 tickets for our indoor event.

Our outdoor market will be available for free to the general public in the busy downtown Las Olas area.

This event will feature a PCRM Rally for breast cancer awareness and will receive additional promotion than past events.
How is the event being promoted?
SoFlo Vegans UNITE is promoted through our social media, weekly newsletters, paid advertisement, media releases to local media and press, condos, hotels, and other communities, and through our vendors and partners attending the event.
In the past, our events have appeared on Deco Drive, The Miami Herald, the Sun-Sentinel, and Miami New Times Magazine.
Where do vendors park?
How do I make a payment?
After completing your inquiry, a team member will reach out to confirm your participation.
If selected, you will receive an official registration form where you can pay via credit card.
We are immensely thankful for Sean's exceptional support and marketing expertise through SoFlo Vegans, particularly in the context of our Heal The Planet Day events. SoFlo Vegans' marketing services have consistently demonstrated innovation, consistently creating engaging campaigns and effectively managing our social media presence, which has led to increased awareness of our organization with each passing year. What sets SoFlo Vegans apart is their genuine commitment to our cause, treating us not just as a client but as a true partner with a shared vision for a sustainable and compassionate planet. Their flexibility and adaptability in responding to our evolving needs have been great in our collaborative success, and we look forward to many more years of this exceptional partnership.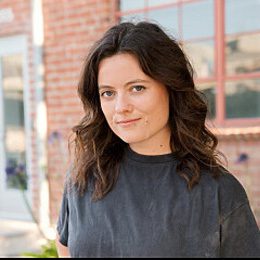 I met Sean a few years ago when I was a guest on his podcast. I love what he's doing for the South Florida vegan community. Before SoFlo Vegans, Florida didn't really have a hub for vegans—and now he's putting it on the map through events, restaurant and brand partnerships, and content creation. When the opportunity presented itself for SoFlo Vegans and VegOut to partner, it was a no-brainer. I love working with Sean and the SoFlo Vegans team to grow the vegan movement!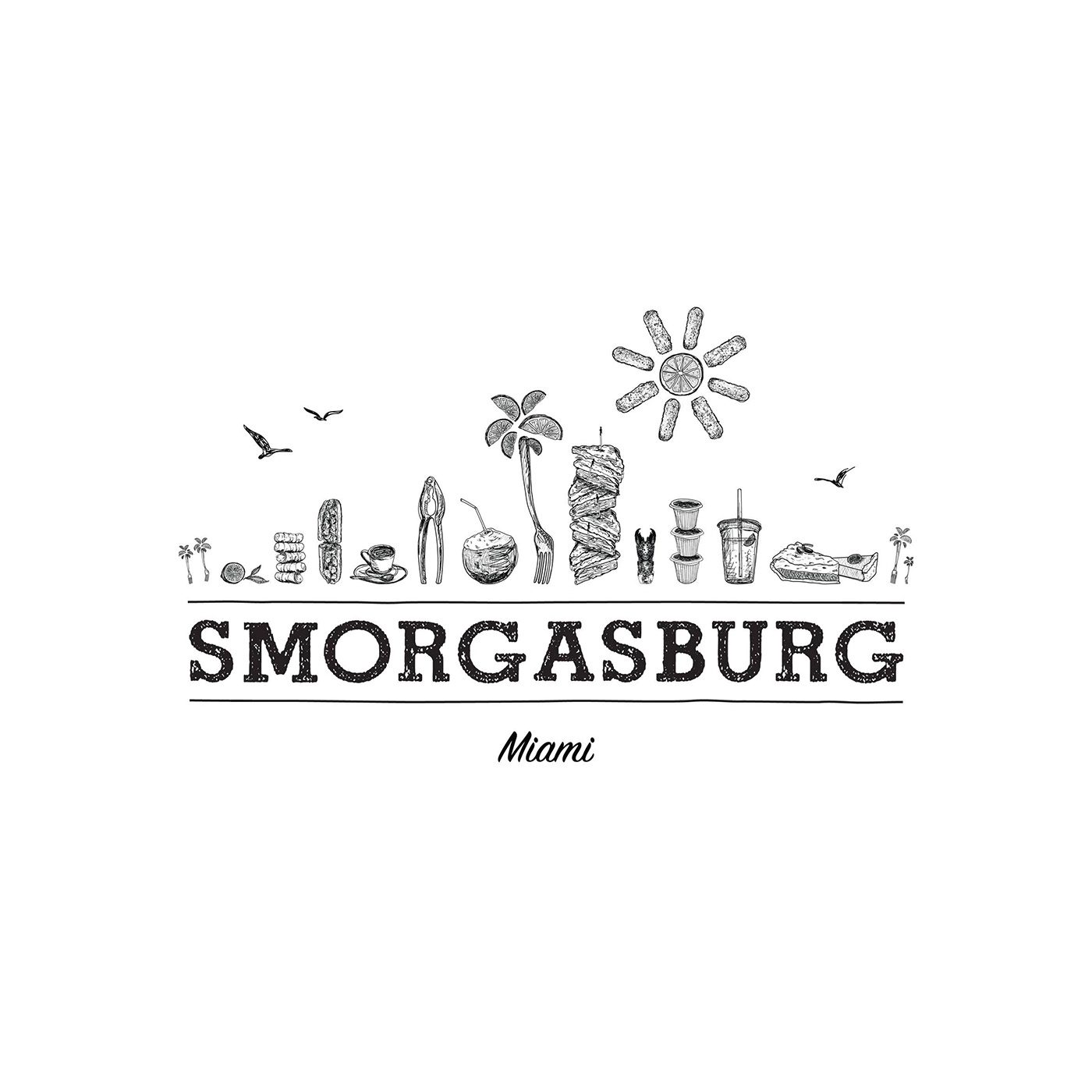 SoFlo Vegans and Sean Russell helped us so much with media placements, bringing goodie bags for Presenters, wonderful energy emceeing the event, spreading the event to the vegan community, and going round with influencers to tape vendors.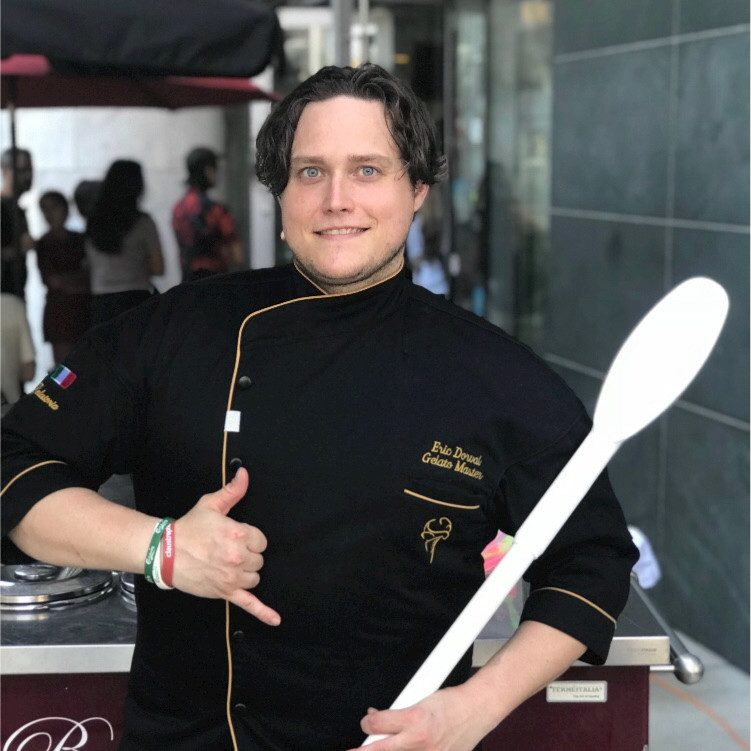 My name is Eric and I own V gelato & cafe in Wynwood, Miami. We did a collaborative event recently with Sean and Soflo Vegans which went really well. It was an influencer party and Soflo Vegans put the flow to SoFlo. They helped us find a great DJ that brought some ambiance; they took a lot of pictures and video content; many posts were made and we got a good social media following boost. We would happily do more events with them.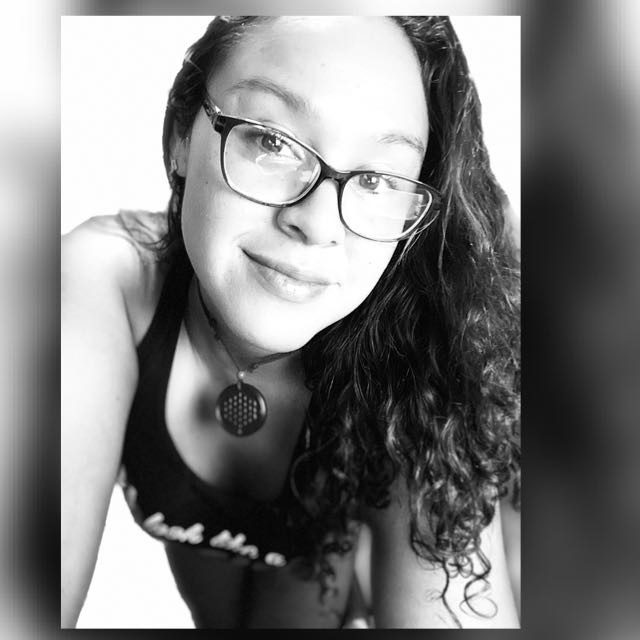 Wow, I truly love their activism, love, passion, and dedication, keep on doing the thing guys, the world is waking up and coming over to the fun side.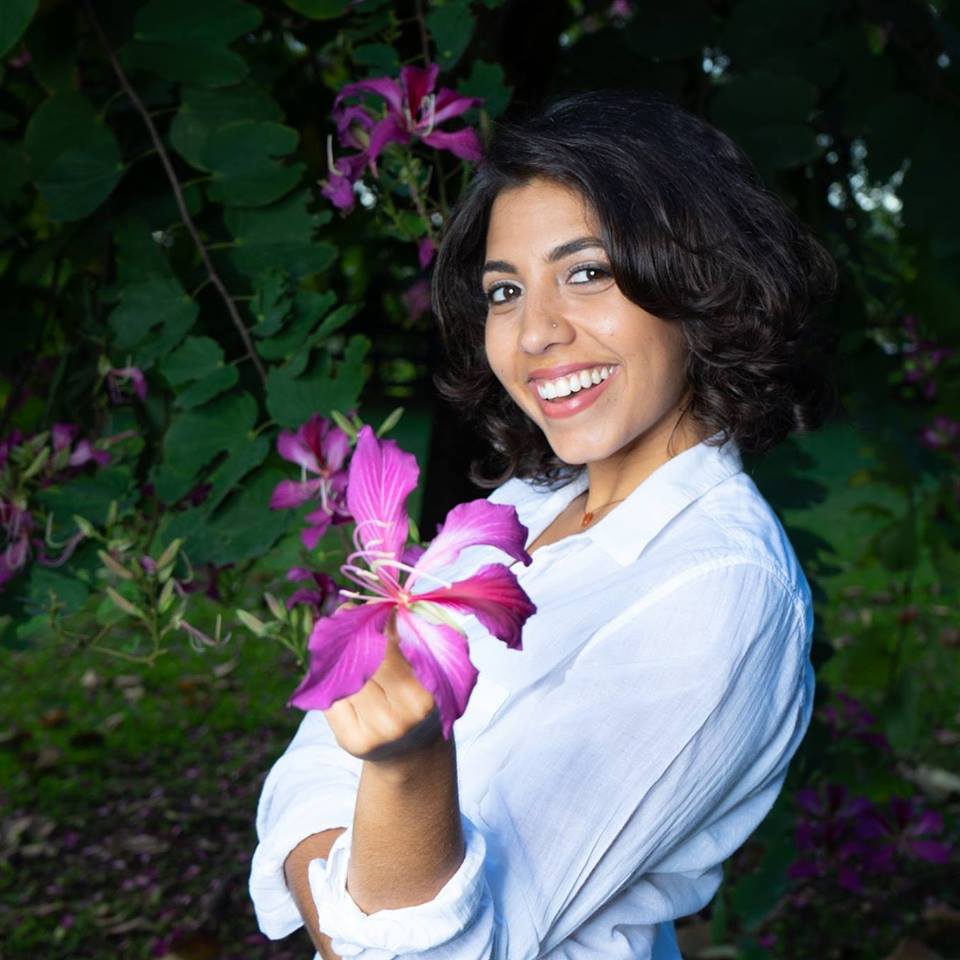 I LOVE working with SoFlo Vegans! Their events are phenomenal and the growing community is great! They partnered up with me and the MindBody Expo for the 6th annual event and they blew it out of the water. All of the attendees were extremely happy with the speakers tent that was sponsored by SoFlo Vegans. Can't wait to work with them for our future events!?
Official Registration Form
SoFlo Vegans UNITE
Please complete this form to confirm your SoFlo Vegans UNITE vendor application.
Event Sponsors
The following businesses are featured participants in one of our many partner opportunities.