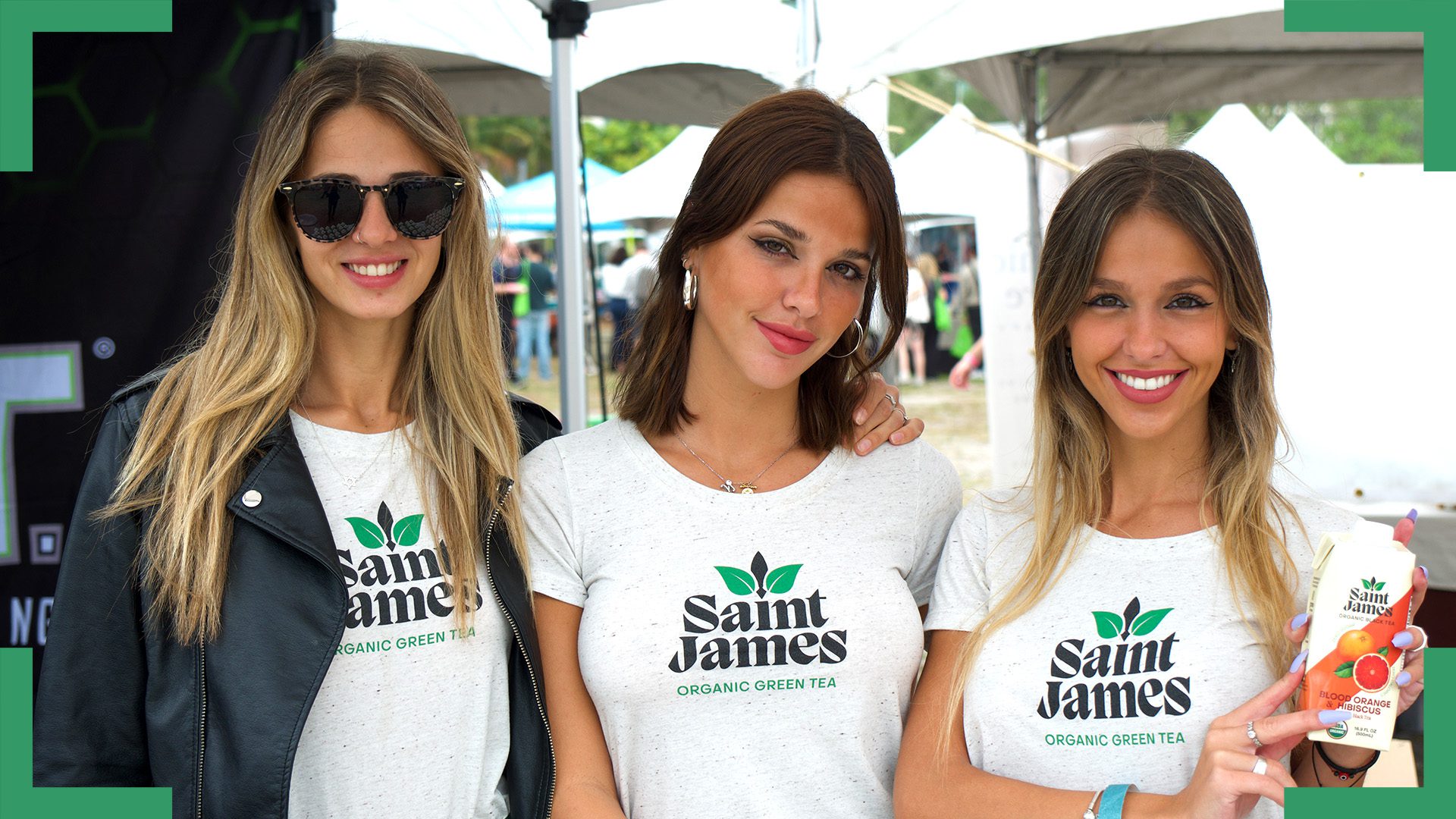 Partner Registration
Take your business to the next level with an annual partnership with SoFlo Vegans. Grow your audience through LIVE events, podcasts, digests, newsletters, and social media.
Partner Benefits
Watch the following videos to discover all of the potential benefits you will receive by becoming a partner.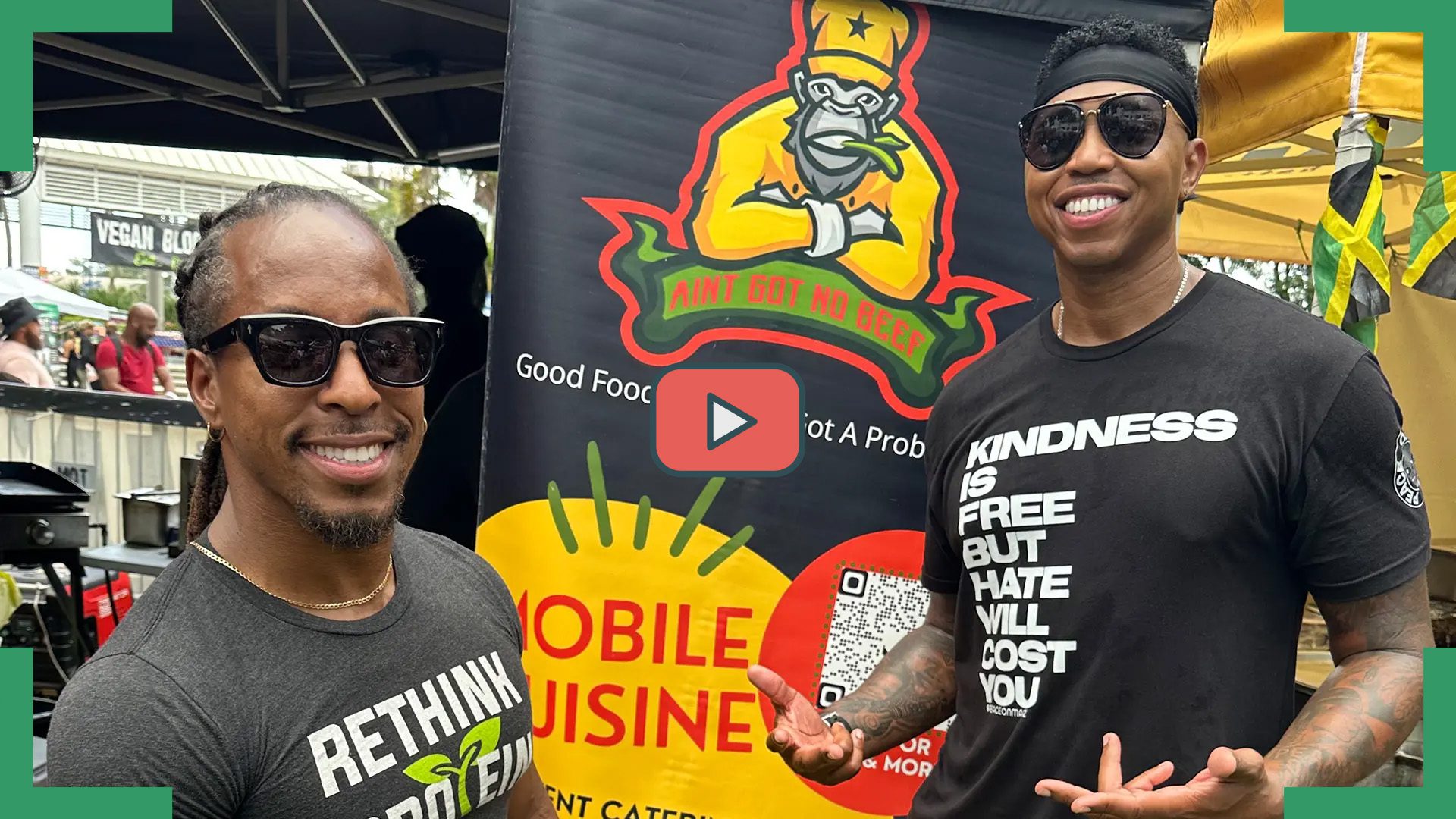 Showcase Videos
Original video campaigns in collaboration with vegan influencers and local content creators.
LIVE Events
Reach our audience at LIVE events through our Tote Bags, Vendor Opportunities, and other interactive campaigns.
Digital Magazines
Get featured in ads and articles, and directories that are shared with thousands of people living and visiting South Florida.
Directory Listings
Have your business listed in our interactive vegan directory found on our website and mobile application.
Partner Options
All campaigns are delivered in 3 months and grow your investment through videos, podcasts, magazines, and LIVE events.
Partnerships are subject to approval as all registrants must fully align with our mission.
View the FAQ to learn more about each Partner Perk.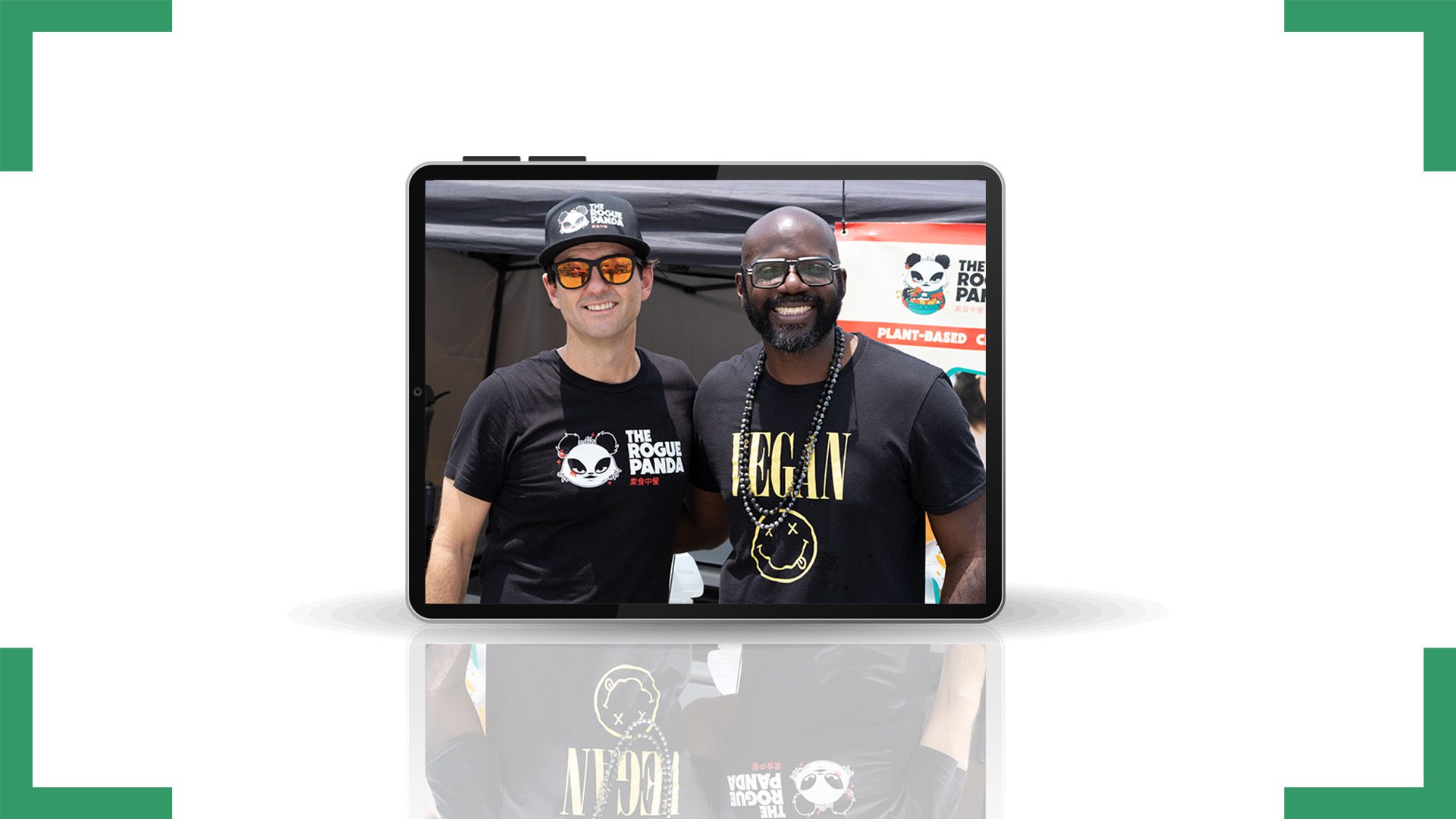 3-Month Campaign
Ongoing promotion to 75,000+ people through social media and LIVE events
(3) Three Social Media Videos
(3) Three posts on the Vegans Explore Instagram and TikTok timeline
(3) Three story posts on the Vegans Explore Instagram and TikTok
Listing featured in the Local Guide for your region
(1) One full-page advertisement in the Local Guide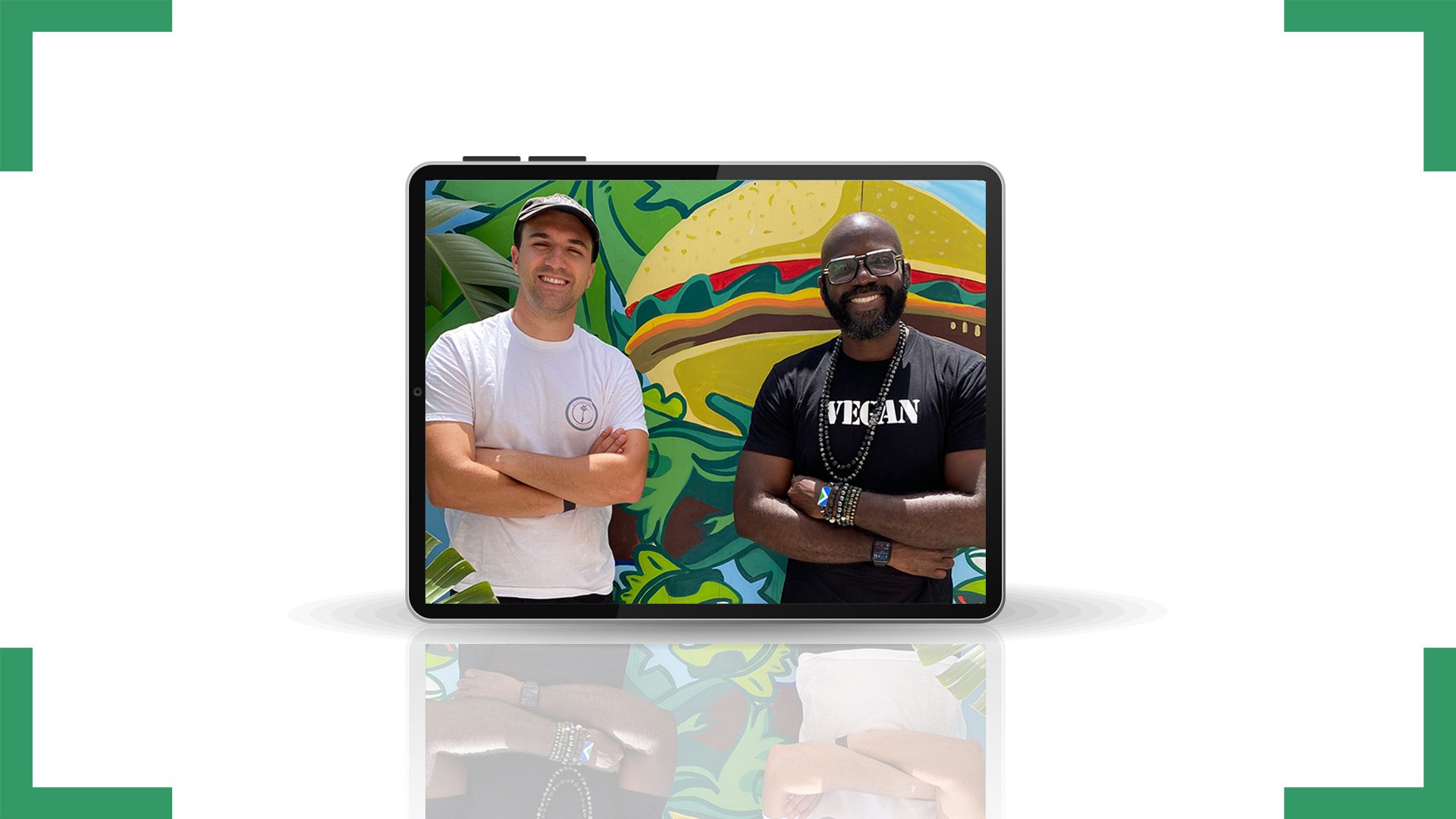 3-Month Campaign
Ongoing promotion to 55,000+ people through social media and LIVE events
(2) Two Social Media Videos
(2) Twp timeline posts on  Instagram and TikTok timeline
(2) Two story posts on Instagram and TikTok
Listing featured in the Local Guide for your region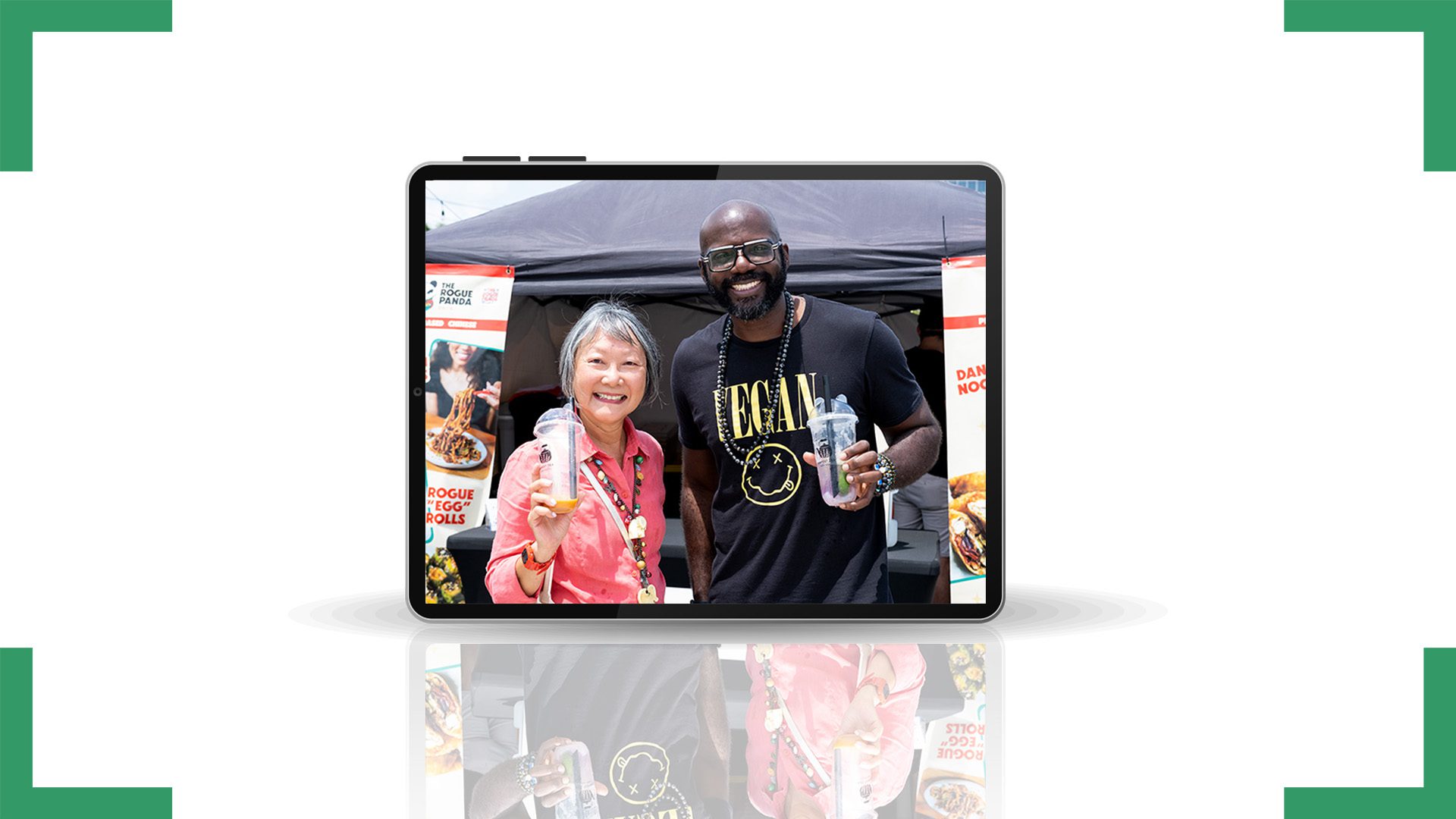 3-Month Campaign
Ongoing promotion to 25,000+ people through social media and LIVE events
(1) One Social Media Video
(1) One timeline post on  Instagram and TikTok timeline
(1) One story post on Instagram and TikTok
Listing featured in the Local Guide for your region
Your Membership at Work
Your membership helps to fund our ongoing media coverage of nonprofits, events, and family-owned businesses in South Florida.
We are immensely thankful for Sean's exceptional support and marketing expertise through SoFlo Vegans, particularly in the context of our Heal The Planet Day events. SoFlo Vegans' marketing services have consistently demonstrated innovation, consistently creating engaging campaigns and effectively managing our social media presence, which has led to increased awareness of our organization with each passing year. What sets SoFlo Vegans apart is their genuine commitment to our cause, treating us not just as a client but as a true partner with a shared vision for a sustainable and compassionate planet. Their flexibility and adaptability in responding to our evolving needs have been great in our collaborative success, and we look forward to many more years of this exceptional partnership.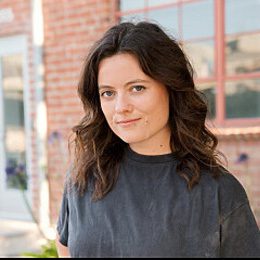 I met Sean a few years ago when I was a guest on his podcast. I love what he's doing for the South Florida vegan community. Before SoFlo Vegans, Florida didn't really have a hub for vegans—and now he's putting it on the map through events, restaurant and brand partnerships, and content creation. When the opportunity presented itself for SoFlo Vegans and VegOut to partner, it was a no-brainer. I love working with Sean and the SoFlo Vegans team to grow the vegan movement!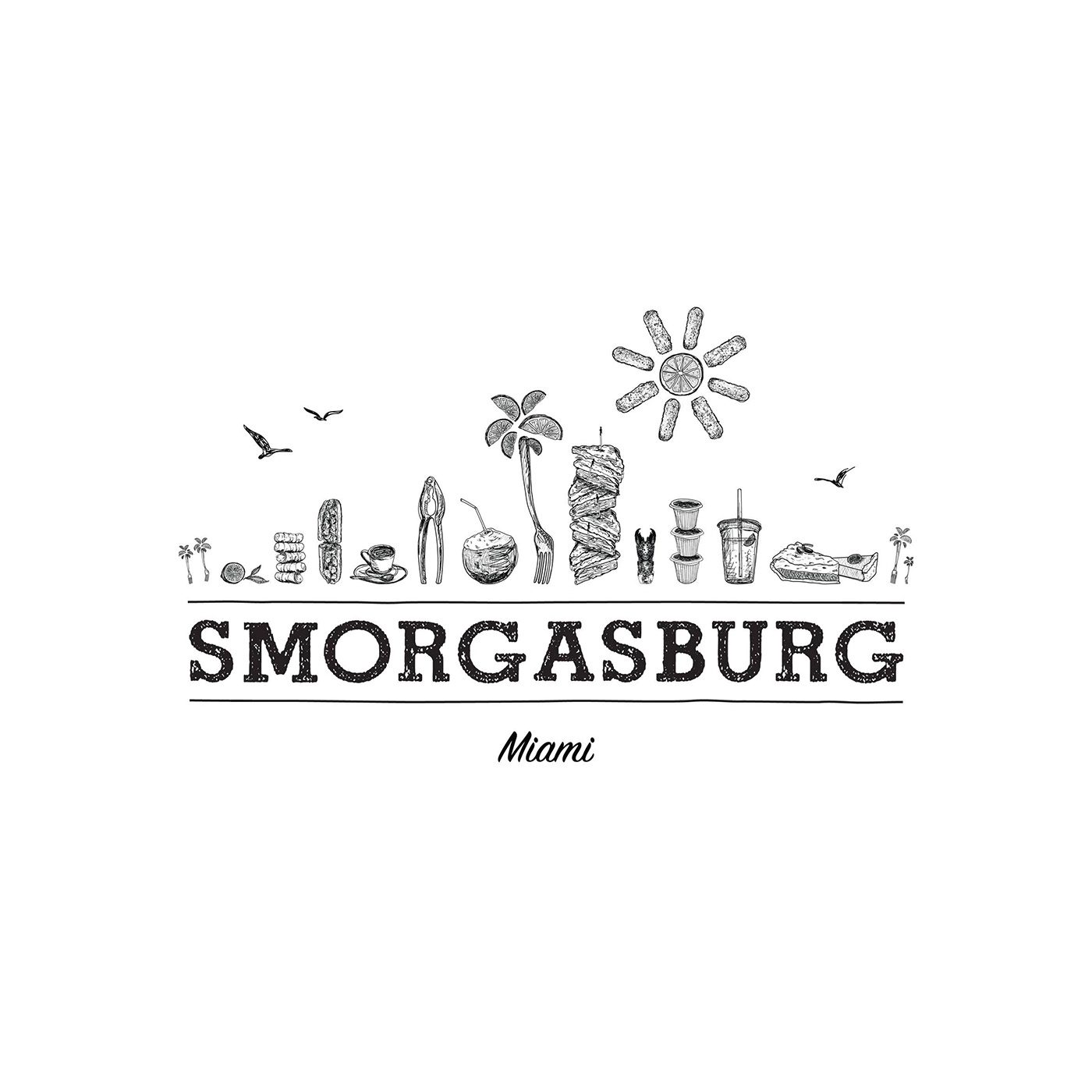 SoFlo Vegans and Sean Russell helped us so much with media placements, bringing goodie bags for Presenters, wonderful energy emceeing the event, spreading the event to the vegan community, and going round with influencers to tape vendors.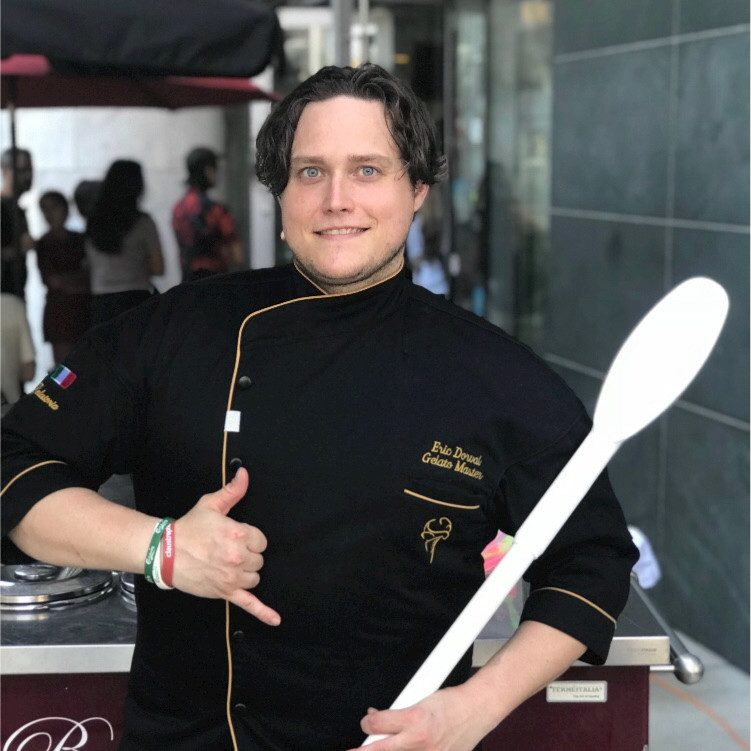 My name is Eric and I own V gelato & cafe in Wynwood, Miami. We did a collaborative event recently with Sean and Soflo Vegans which went really well. It was an influencer party and Soflo Vegans put the flow to SoFlo. They helped us find a great DJ that brought some ambiance; they took a lot of pictures and video content; many posts were made and we got a good social media following boost. We would happily do more events with them.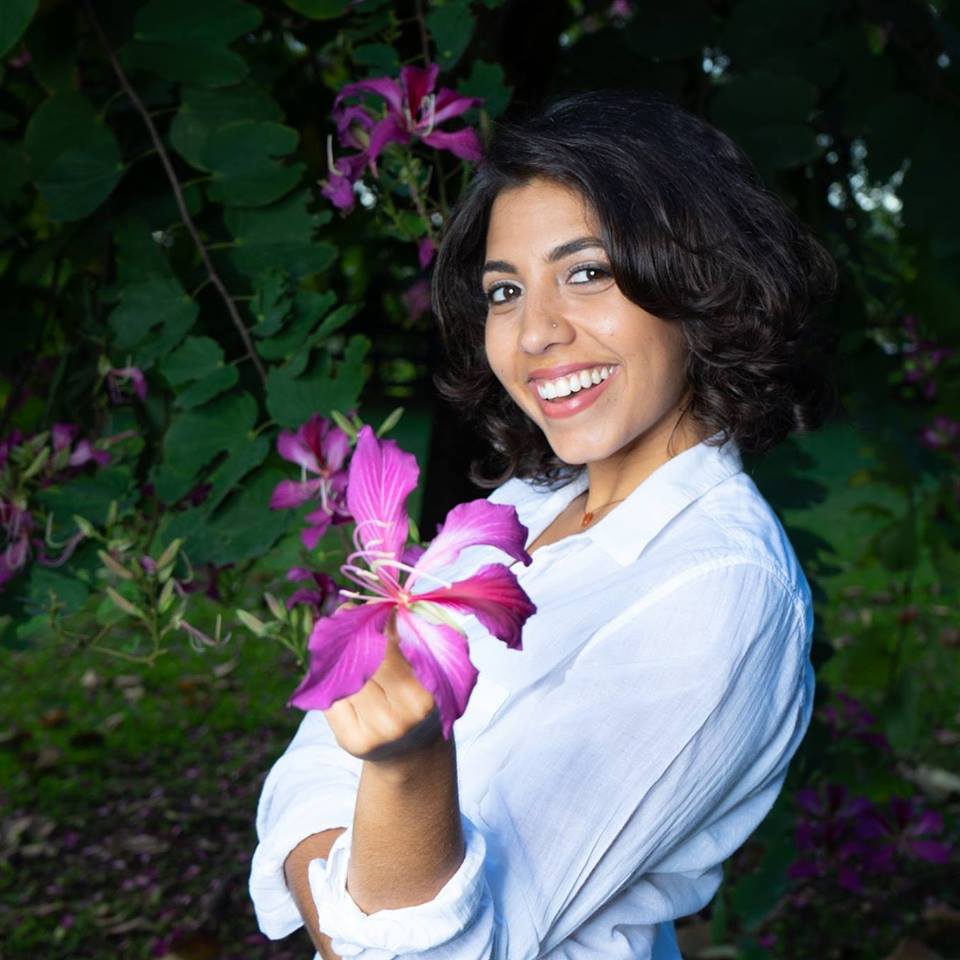 I LOVE working with SoFlo Vegans! Their events are phenomenal and the growing community is great! They partnered up with me and the MindBody Expo for the 6th annual event and they blew it out of the water. All of the attendees were extremely happy with the speakers tent that was sponsored by SoFlo Vegans. Can't wait to work with them for our future events!?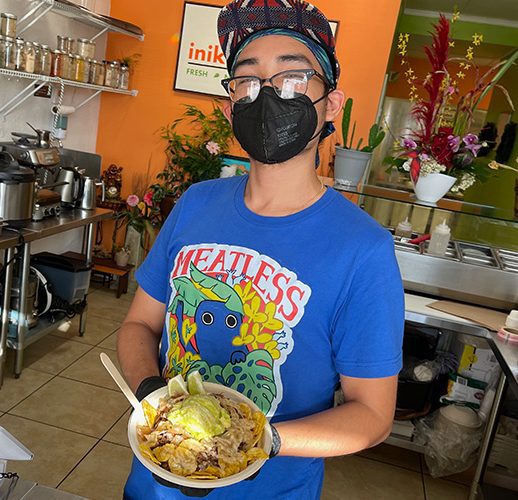 Co-Owner, Meatless in Miami
Thanks a ton for the video and post! It was really well made, and we liked the music ? and it got us 100 new followers! So thanks again, we really appreciate what you do for local vegan businesses.
Frequently Asked Questions
Click the titles below to reveal the answers.
How does SoFlo Vegans market to the community?
Monthly promotion at SoFlo Vegans UNITE held in Downtown Fort Lauderdale.
Vendor booths at various Vegan Festivals around South Florida.
Social content on Instagram, Facebook, Instagram, TikTok, and Linkedin.
Collaborations with vegan influencers to drastically expand our reach.
Digital Magazine featuring partner advertisements distributed digitally and at LIVE events.
Commercials produced and aired during episodes of the SoFlo Vegans Podcast.
How will funding be used?
Cover staff expenses to maintain day-to-day operations and help grow the organization.
Fund production of daily videos, podcasts, and digital marketing.
Giving back to the community by providing promotional grants to businesses, nonprofits, and CLUB members.
Contribute to the ongoing growth of SoFlo Vegans by investing in marketing campaigns.
What is included in the Partner Dashboard?
Partner Onboarding:

Watch a series of videos on how to make the most of your membership.

Partner Handbook:

See a detailed overview including demographics, distribution, projects, and ways to get the most out of your membership.

Progress Report: Take a behind-the-scenes look at SoFlo Vegans' progress.
Purchase UNITE Tickets: Use a special code to save 20% on UNITE tickets.
UNITE Vendor Registration: Register to become a vendor at SoFlo Vegans UNITE.
Showcase Grants: Apply to receive a Showcase Grant for promotional services.
Update Directory Listing: Update your Directory Listing at any time using this online form.
Event Promotion: Share your event with thousands of vegan and veg-friendly people in South Florida.
Digest Early Access: Preview draft versions of the Digest before anyone else.
Online Promotion: Discounts and savings on subscriptions and other promotions.
Edit Your Profile: Complete your profile and add a profile image of yourself.
How do Directory Listings work?
SoFlo Vegans partners are promoted through Directory Listings that can be upvoted by CLUB members and partners on a daily basis.
Listings provide access to important information that helps our users discover new Vegan resources.
Partners receive bonus points depending on their membership.
Top listings receive additional recognition throughout the year in our magazine and LIVE events.
What is a SoFlo Vegans UNITE Campaign?
Partners can choose between two options in a UNITE Campaign.
Option 01 is a vendor space in our Vegan Bazaar at our monthly SoFlo Vegans UNITE event.
Businesses not interested in vending can include 200 coupons or samples in our VIP Tote bags.
Your business showcases as a vendor or prize sponsor on the official event page.
What is included in an Event Promotional Campaign?
What is the Vegan Explore Digest?
A monthly magazine that provides a snapshot of the Vegan Community in South Florida.
Articles featuring Vegan news, tips, and resources.
Directory of Vegan Businesses, Nonprofits, and Resources.
Start Your Vendor Promotion
Take the next step and support our vision of making South Florida a global hotspot for veganism.